Match report
Latest loss officially eliminates Toronto FC from playoff picture
TFC saw their modest four-game unbeaten streak snapped on Saturday with a 2-0 home defeat to Atlanta United FC.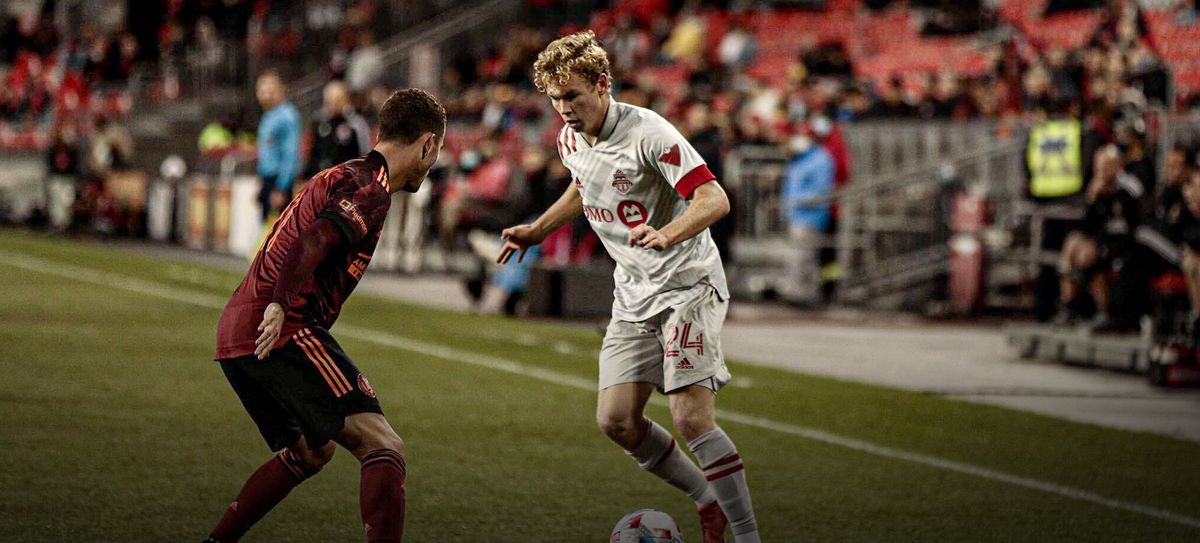 Toronto FC 0, Atlanta United FC 2 (Araújo 45'+2'; Moreno 90'+7')
Pozuelo and Altidore play for 1st time since August
Atlanta wins for 1st time in 5 visits to BMO Field
TORONTO - It had actually been over for quite some time for Toronto FC, its hopes for success in MLS dashed by what can charitably be described as a disastrous first half of the season.
Saturday night's 2-0 loss to Atlanta United FC simply made it official, as TFC were mathematically eliminated from playoff contention with five games remaining in the campaign.
The loss snapped a four-match unbeaten run by Toronto (6-16-7) who remains second-last in the overall league standings, just five points ahead of FC Cincinnati. TFC is the third MLS club to be eliminated from playoff contention, following Cincinnati and the Chicago Fire.
Coach Javier Perez said he was proud of how his players continued to play hard over the past several weeks, even though they knew a playoff berth was well beyond their grasp.