Bill Manning: 'I'm so energized to win again' with Toronto FC
In a 1-on-1 interview, TFC's president discusses Altidore's departure, the need for new players this summer, re-signing Pozuelo and Osorio, and more.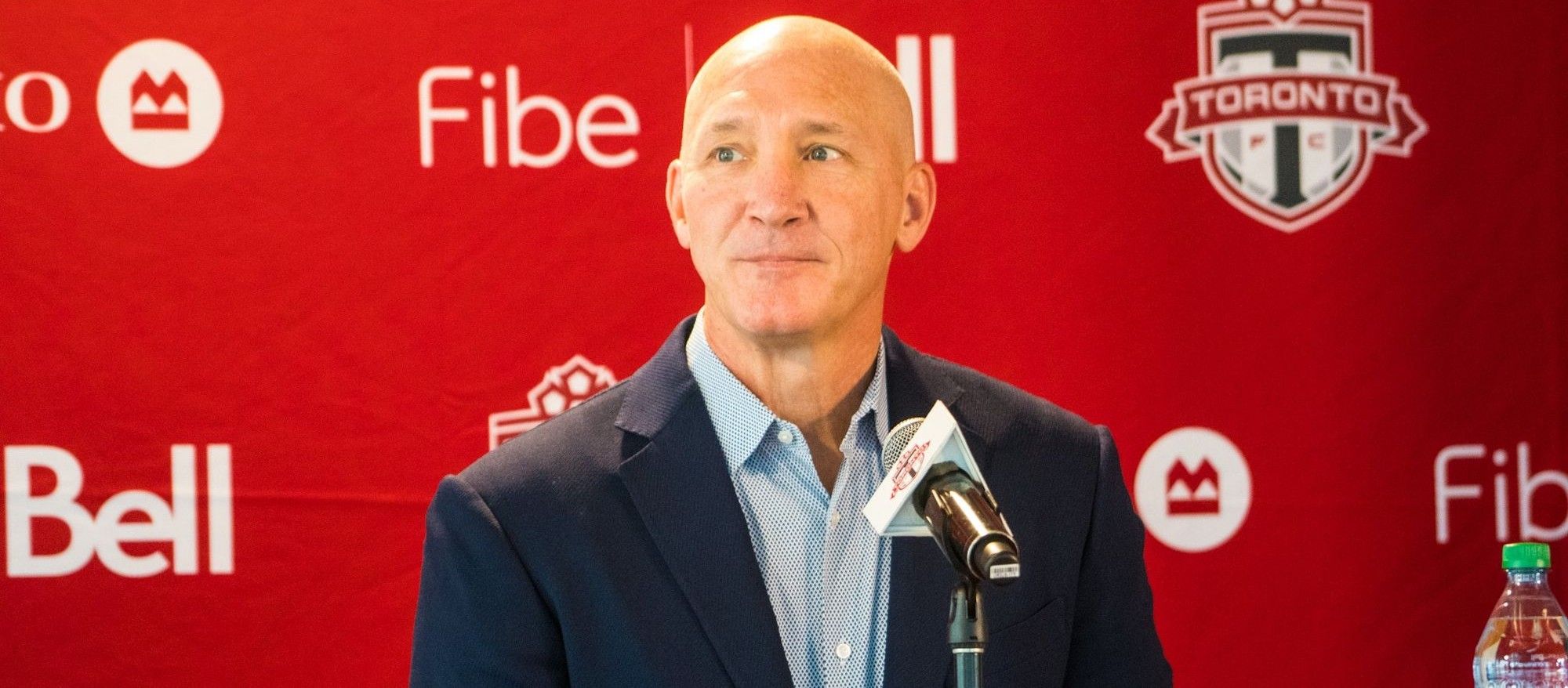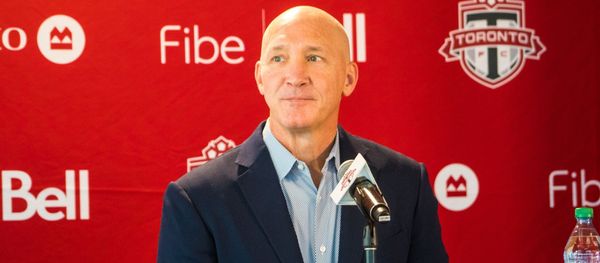 It's been an interesting - and at times turbulent - six-month period for Toronto FC president Bill Manning.
During that stretch, Javier Perez and Ali Curtis parted ways with the club, and Manning took the decision to hire Bob Bradley in a dual role as the team's coach and sporting director. The roster underwent a massive off-season overhaul under Bradley, as TFC charted a new course with the former U.S. national team coach at the helm.
How have things worked out so far with all of the changes?
In part 1 of a one-on-one interview with TFC Republic, Manning discussed where he thinks TFC sits after a month into the MLS season, he offered his evaluation of the job that Bradley has done thus far, he explained why it's been so important for Bradley to show a lot of faith in the team's youngsters, and more.
In part 2 of TFC Republic's Q&A below, Manning offers his views on Jozy Altidore's departure, the need for new players this summer, the possibility of re-signing Alejandro Pozuelo and Jonathan Osorio, and much more.