Opinion
Consistency eludes new-look Toronto FC early on in season
It's been a mixed bag of performances from TFC through the first three games, underlining the fact that further patience will be required.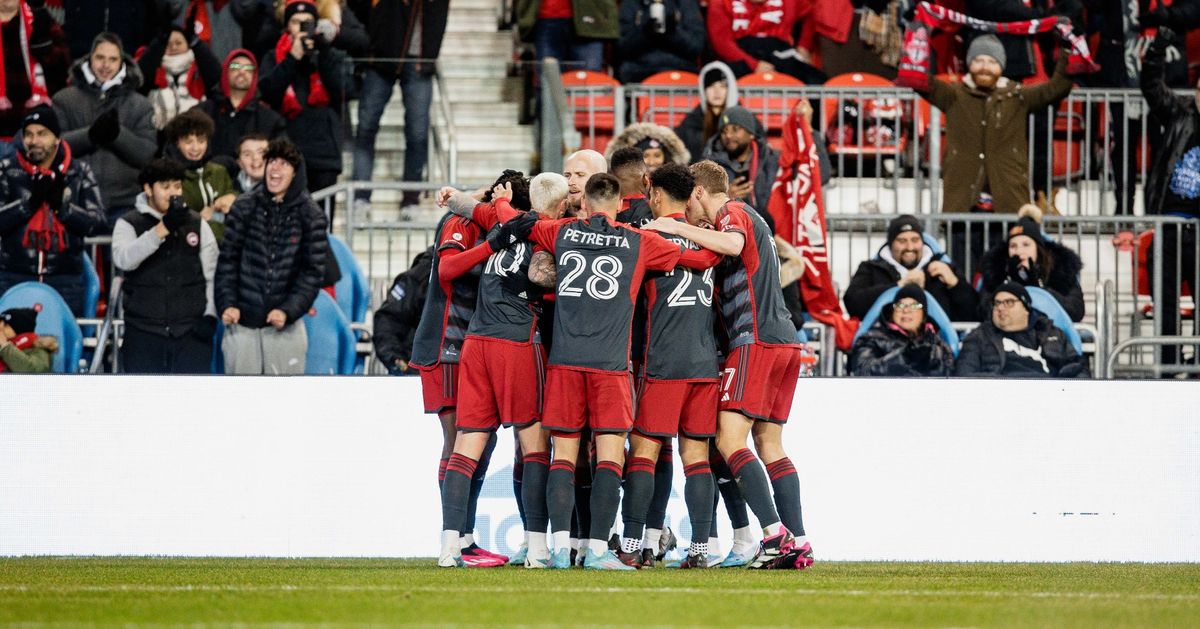 If frustration is settling in at Toronto FC after its start to the 2023 MLS season, you'd never know it by coach Bob Bradley's demeanour when dealing with reporters.
To be sure, Bradley wasn't all smiles and laughter, nor did he have an extra spring in his step when he walked into the media room deep in the bowels of BMO Field following Saturday's 1-1 draw against the Columbus Crew in TFC's home opener. But Bradley kept his cool and calmly dissected another disappointing result for the Reds that came on the heels of a 3-2 loss to D.C. United and the previous week's 1-1 draw vs. Atlanta United.
"Not happy. Look, we had a chance to get a great win in the first game, and we let ourselves down with an inability to just see the game out," Bradley said matter-of-factly.