Feature
Will the kids still be alright for Toronto FC in 2023?
How much TFC coach Bob Bradley will rely on his youngsters will be one of the more interesting storylines to watch next season.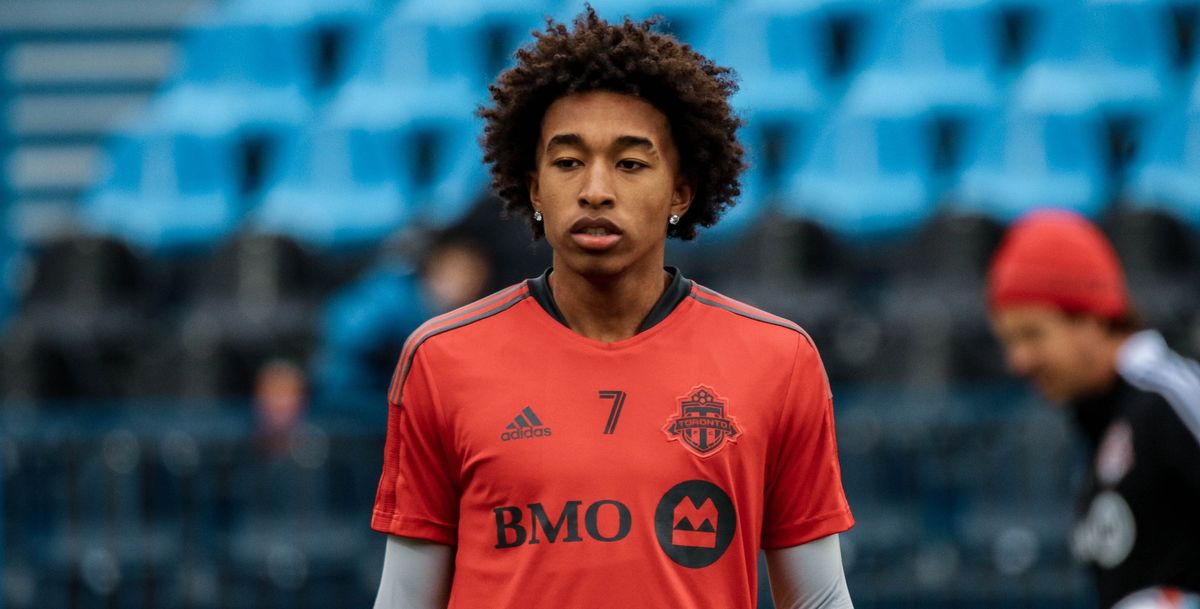 One of the many things that stood out about Toronto FC's 2022 season was the club's heavy reliance on its crop of kids and youth academy products through the first half of the campaign.
The likes of Jayden Nelson, Kosi Thompson, Deandre Kerr and Luca Petrasso all logged significant minutes for the Reds this year under new coach Bob Bradley. Other youngsters such as Ralph Priso, Jahkeele Marshall-Rutty and Noble Okello didn't see as much action due to injuries, or in Priso's case being traded away. But they were called upon at times to play important roles, most notably Marshall-Rutty, who was converted from a winger into one of the team's starting fullbacks during pre-season training camp.
However, TFC's youth movement largely came to a halt when the summer rolled around, with older and more experienced players brought in to reinforce for the roster. After that, with the exception of Nelson, Toronto's young players had a hard time cracking the starting 11 and gaining regular playing time. If the final stretch of this season is anything to go by, then those yearning for Bradley to give the kids even more of a chance next year could be in for some serious disappointment.