Opinion
Toronto FC is in need a major culture change ahead of 2022
Beyond retooling its roster, Toronto FC has to undergo a culture change if it's going to get back to its winning ways and become one of top teams in MLS again.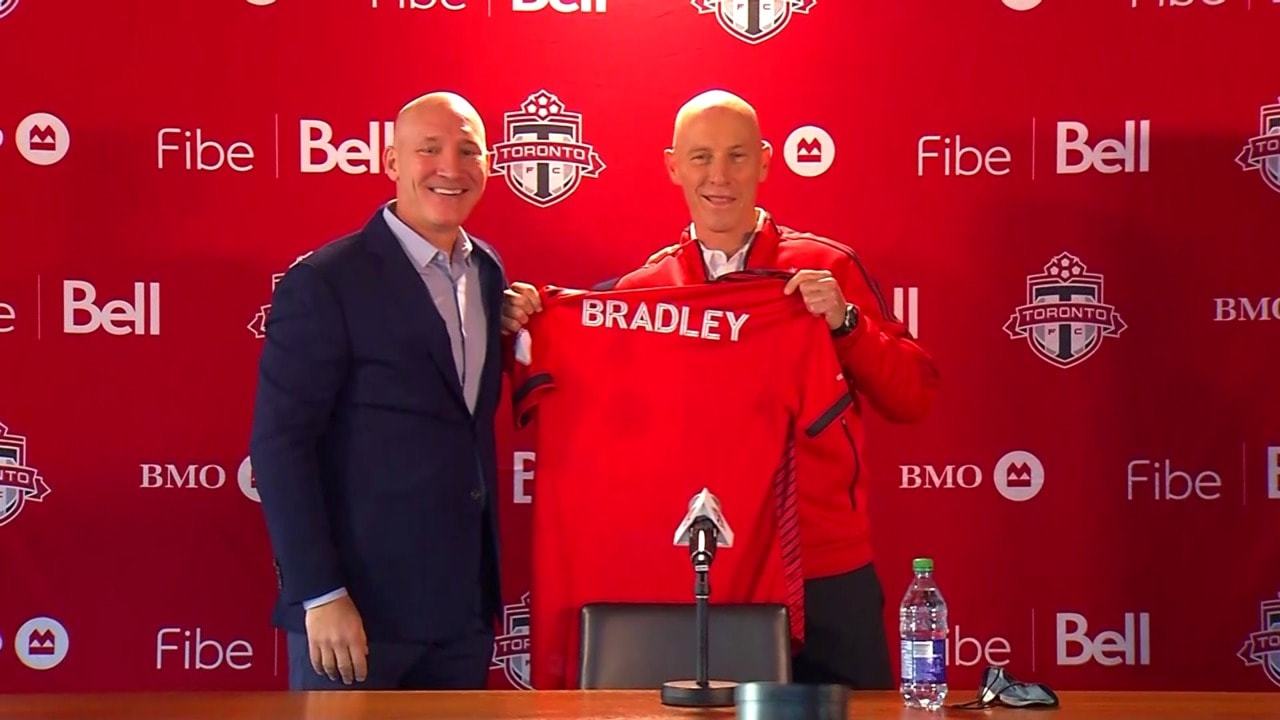 Nothing lasts forever, especially in sports. Players come and go. Coaches are hired and fired. Same with GMs. Clubs rebrand or relocate to new cities.
Even dynasties aren't immune – they eventually run their course, and teams have to adapt and change with the times. It's a lesson that Toronto FC learned the hard way in 2021.
If this past MLS season proved anything, it was that TFC was long removed from their historic 2017 campaign when they won the treble – MLS Cup, Supporters' Shield and Canadian Championship – and set a new league record for most points in a single season. There's no way to sugar coat it: this was one of TFC's worst seasons.
But Toronto's anemic 6-18-10 record, finishing in second-last place, and suffering its first season since 2014 without a trophy and qualifying for the playoffs only tell a small part of the story of where this club sits right now as it heads into the most important off-season in franchise history.