Feature
How a Serie A stint helped shape TFC newcomer Salcedo's career
"As a defender, to go at such a young age to Italy, it played a big role in [my] career," Toronto FC's new DP said.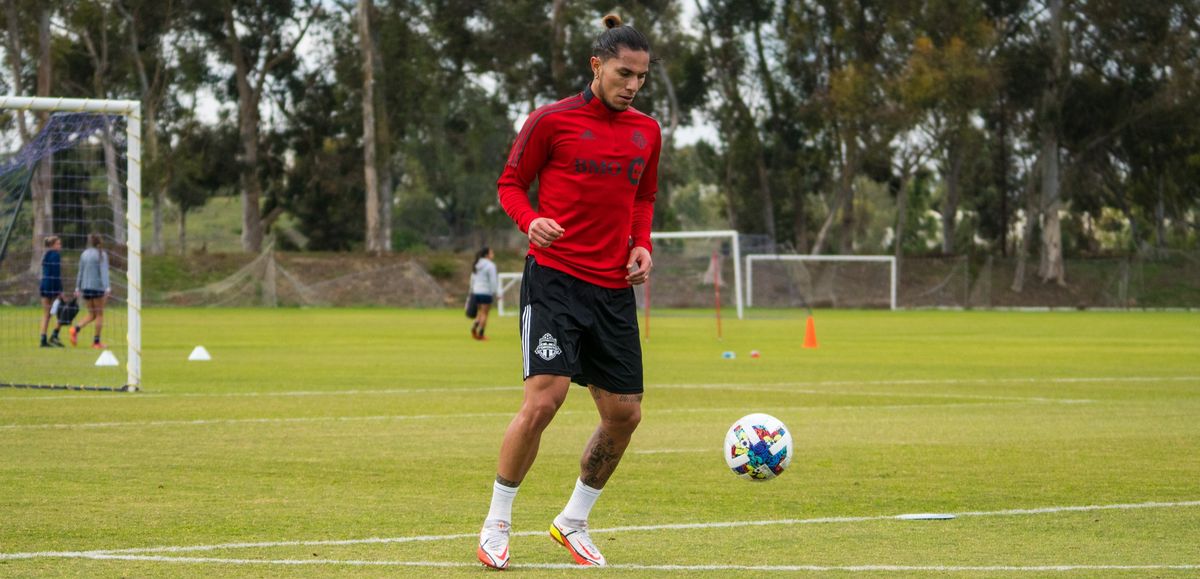 Nowhere is defending valued more than in Serie A.
Italians take their defending incredibly seriously, considering it the highest art form. Italy is, after all, the country that has produced some of the best defenders in the history of the sport.
Maldini. Baresi. Cannavaro. Nesta. Scirea. Bergomi. Gentile. Facchetti.
Some of the game's biggest stars have plied their trade on the Italian peninsula at some point, from Cristiano Ronaldo to Zinedine Zidane. But it is the defenders - the players who get stuck in and do the unglamourous muck work - who are especially beloved by Italians.