Feature
TFC Flashback: Reds lose 2019 CanChamp final at BMO Field
Things didn't go so well for Toronto FC the last time they hosted Montreal in the Canadian Championship.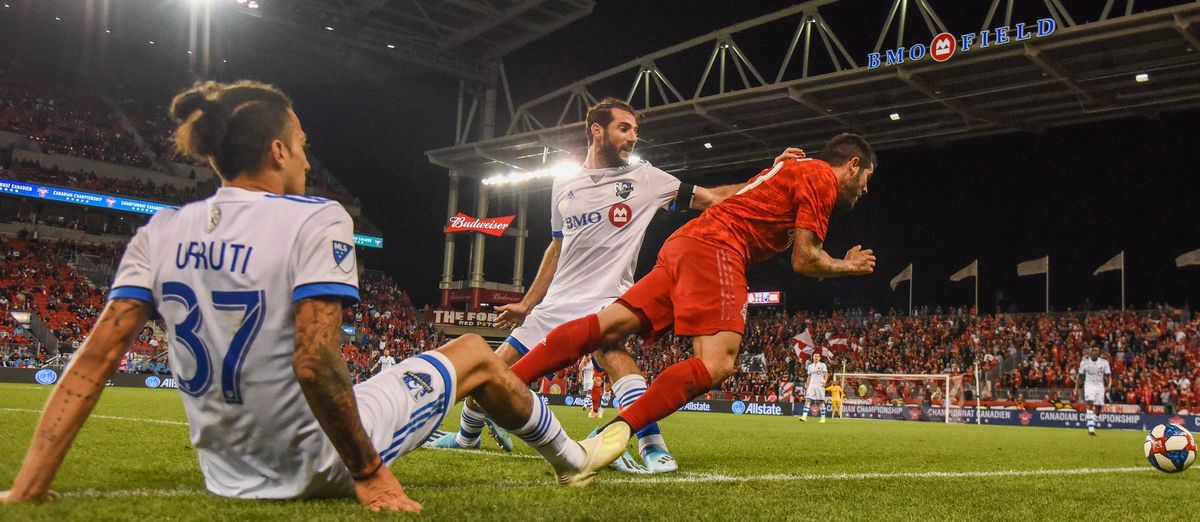 In this special flashback series for TFC Republic, I examine interesting moments in the history of Toronto FC.
With TFC set to host CF Montreal on Wednesday, lets look back at the 2019 Canadian Championship final between these two teams at BMO Field.