Feature
TFC Flashback: Impact win Canadian Championship at BMO Field
Tuesday night wasn't the first time Montreal secured an important win over Toronto FC in the Canadian Championship at BMO Field.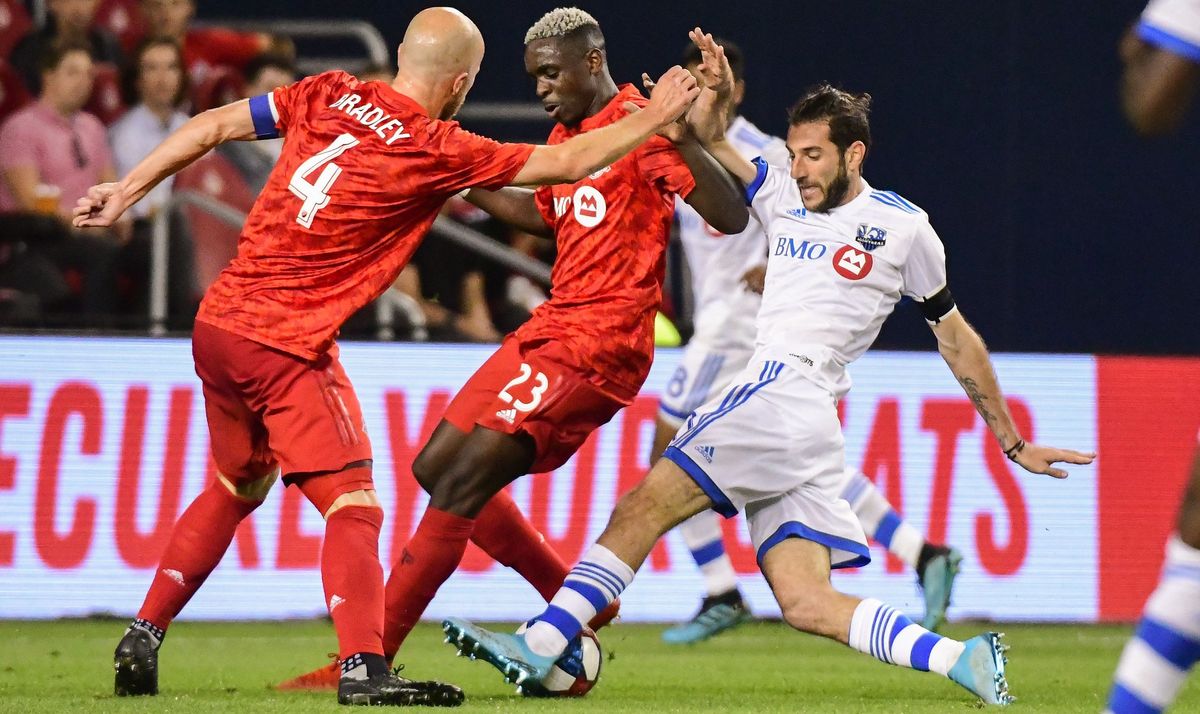 As part of TFC Republic's special flashback series, I examine interesting moments in the history of Toronto FC.
In the latest instalment: The Montreal Impact ended Toronto FC's three-year reign as Canadian Championship holders by beating the Reds via a dramatic shootout in the second leg of the final at BMO Field on Sept. 25, 2019.
---
The vice-like grip that Toronto FC had on the Canadian Championship was loosened by the Montreal Impact during the 2019 final.
After losing 1-0 in regulation time of the second leg, the Impact rebounded by defeating TFC 3-1 in the ensuing penalty shootout to take the two-game final and become Canadian champions for the first time since 2014.