Opinion
Toronto FC vs. CF Montreal: 3 takeaways
Ayo Akinola came up big for TFC in the Canadian Championship semifinals, even if he thought he didn't do a good job overall.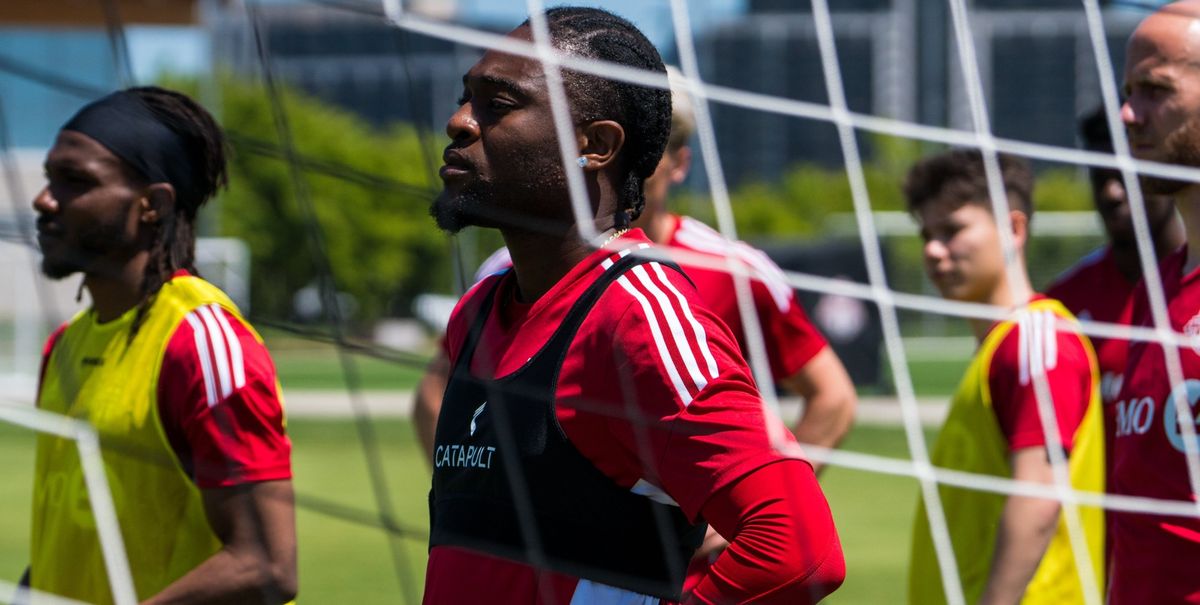 Fans had been waiting all season for Toronto FC to put the hammer down with a breakout performance after struggling for consistency throughout the campaign.
TFC finally obliged on Wednesday night at BMO Field, walloping bitter rivals CF Montreal in a 4-0 win in the semifinals of the 2022 Canadian Championship.
It was the Reds' first shutout under Bradley, and it marked the first time they had won by more than one goal under their new coach. Still, Bradley didn't think it was the team's best showing of the year
"If you just go by the score, sure. I don't know if it was, actually. I thought we played pretty well against Philly [a 2-1 win on April 16 in MLS]. Different kinds of games. The idea that we can score a bunch of goals, that's gotta be something where we can continue to improve," Bradley said in the post-game press conference.
Here are my three major takeaways from the match.