Opinion
Toronto FC vs. CF Montreal: 3 takeaways
The loss in Montreal was emblematic of a larger problem that has plagued TFC throughout this year: They look lost without their Designated Players.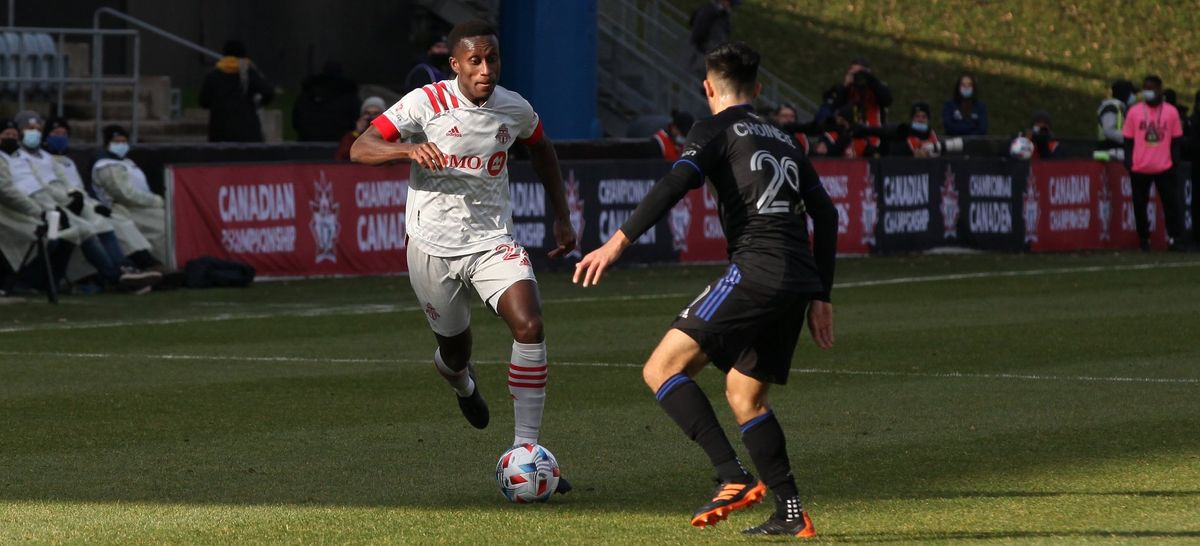 Toronto FC's nightmarish 2021 season came to a frightening but predictable conclusion this past weekend.
Looking to salvage their campaign by winning some silverware, the Reds fell well short in a 1-0 road loss to CF Montreal in the Canadian Championship final on Sunday afternoon. It was a limp and lifeless performance that in many ways was typical of how TFC played throughout this season.
The loss means Toronto finished the year without a playoff appearance and a trophy for the first time in franchise history since 2014. By hoisting this year's Voyageurs Cup, Montreal also beat out TFC to qualify for the 2022 Concacaf Champions League, joining CPL side Forge FC as Canada's lone representatives.
Here are my three major takeaways from the game.