Opinion
Dropped points could come back to haunt Toronto FC
TFC continues to throw away valuable points, and they run the risk of digging themselves into a deep hole early on in the season.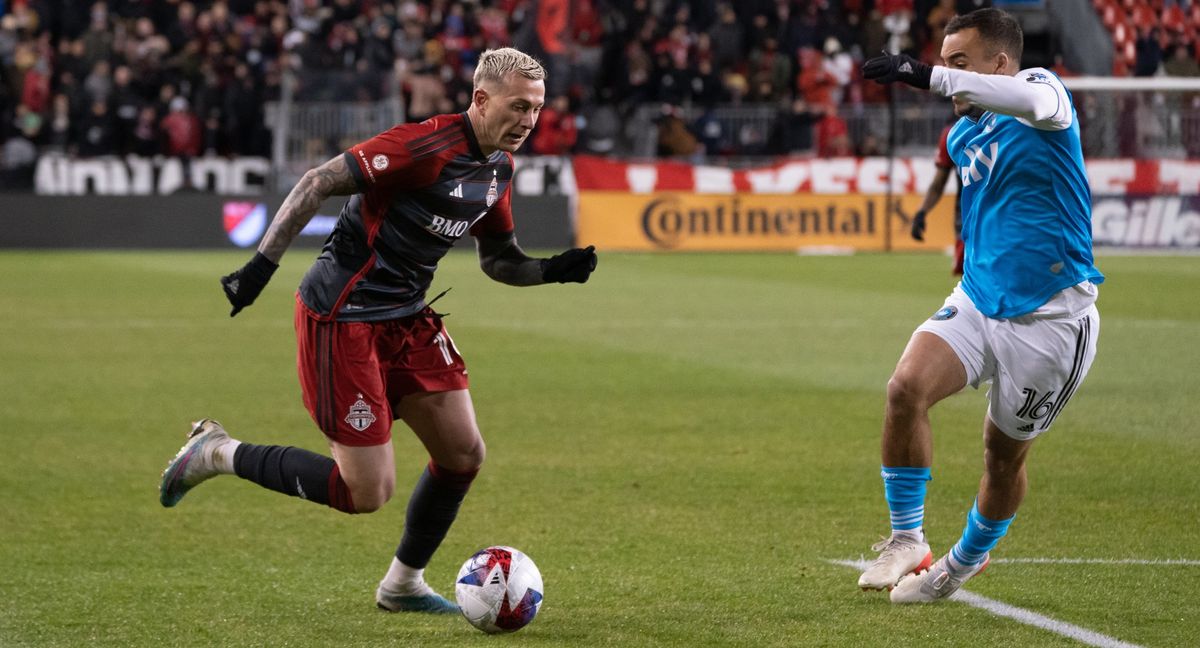 Federico Bernardeschi has been a beacon of positivity for Toronto FC since joining the club last summer.
The Italian has a smile permanently etched on his face and exudes a carefree persona of someone who doesn't take himself too seriously. Despite his limited English he freely and quite comfortably jokes around with reporters, teammates and TFC staff. Laughter is bound to erupt at some point when the former Juventus star is around.
Saturday's 2-2 draw against Charlotte FC was no exception, a game that saw the Italian register an Olimpico (a goal scored directly off a corner kick), the first in 633 competitive games for Toronto, according to TFC stats guru Martyn Bailey.
"I tried to shoot in the goal, and I'm a little bit [of] a lucky man. It's a good shot," Bernardeschi offered with a great deal of modesty after the game.