Feature
TFC Flashback: Clint Irwin an unheralded figure for the Reds
The veteran goalkeeper played an important part in helping to transform Toronto FC from a league pretender into an MLS contender.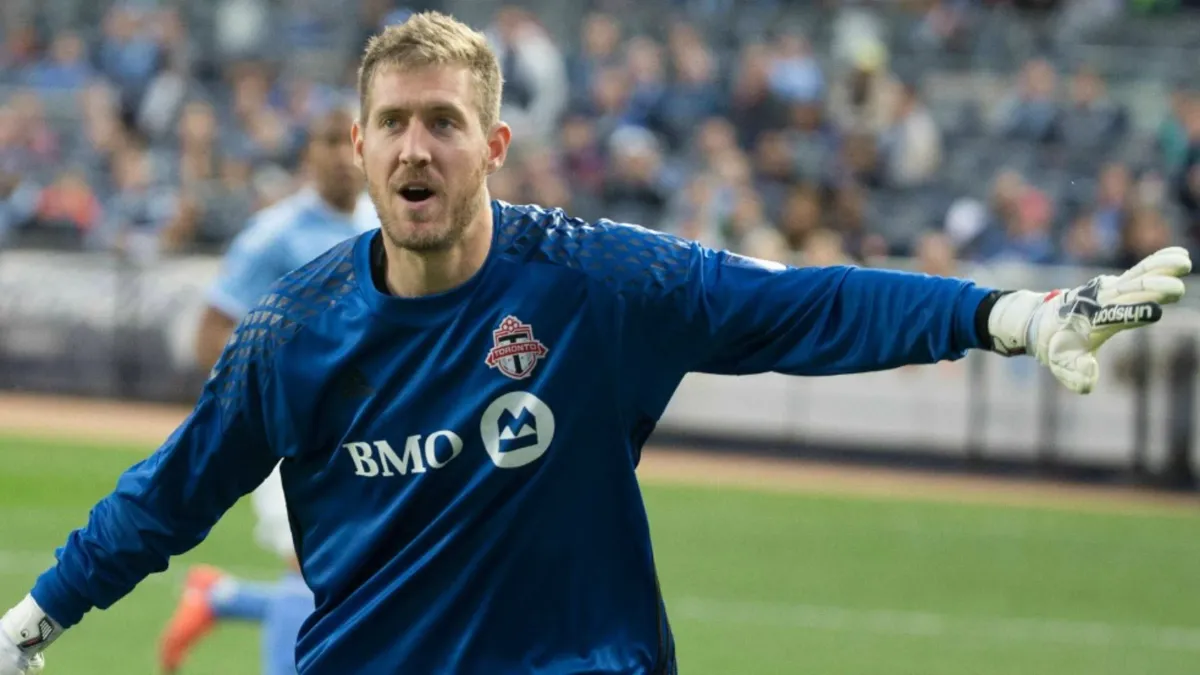 In this special flashback series for TFC Republic, I examine interesting moments in Toronto FC history and former players.
In the latest instalment: We look back at ex-Reds goalkeeper Clint Irwin.