Match preview
Toronto FC vs. D.C. United: What you need to know
Winless through three games to start the MLS season, TFC will try to collect three points for the first time under Bob Bradley on Saturday vs. D.C. United.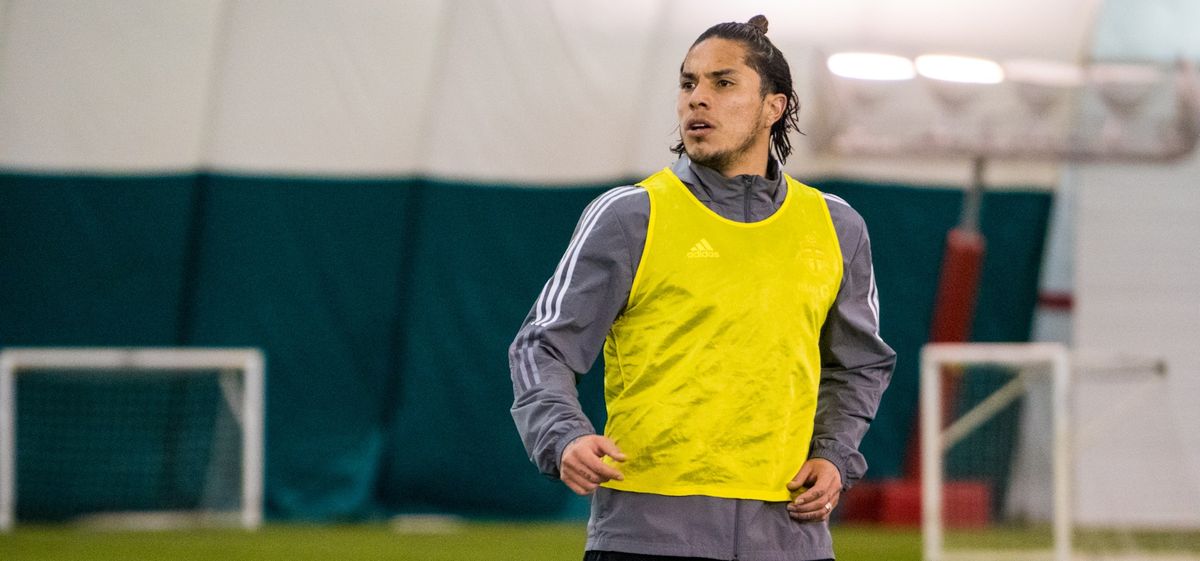 Toronto FC's search for a first win under new coach Bob Bradley continues this weekend when D.C. United visits BMO Field.
TFC's 2-1 loss away to the Columbus Crew last Saturday dropped their record to 0-2-1 on the season, and extended their winless run to nine matches (with five losses) dating back to last October. Toronto hasn't suffered through a winless streak like this since going 11 games in a row without a victory from March to June 2013.
"[There's] a little bit of frustration just because everyone wants to win here. We know how good we are and we know what we're capable of, so it's frustrating that we have one point in three games. But at the same time there's no panic or anything like that. It's early in the season, this is a very new team.... We can't just expect to be an amazing team right away. There's a process to that," midfielder Jonathan Osorio said this week.
Here's what you need to know about Saturday's game (3:00 p.m. ET) between TFC and D.C. United at BMO Field.