Opinion
Toronto FC vs. FC Cincinnati: 3 takeaways
A once proud side, TFC has become a frail and weak team that too easily accepts losing, and packs it in at the first hint of trouble.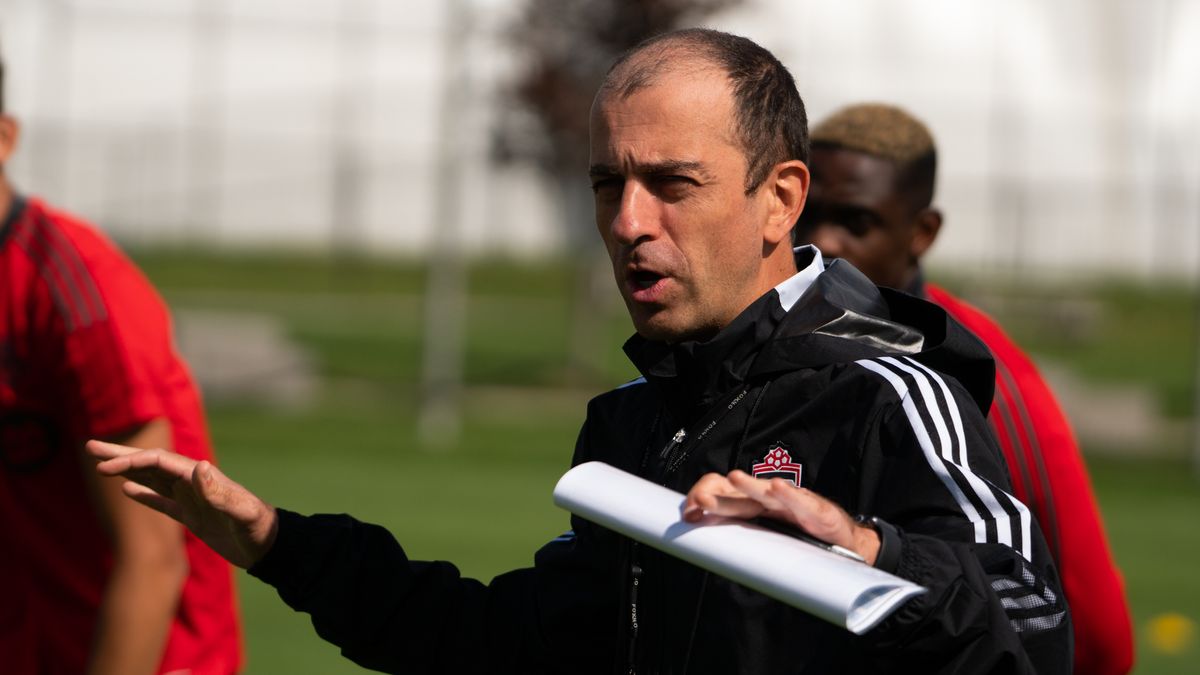 Toronto FC reached a new low point on Saturday night in a nightmarish MLS season filled with them.
A 2-0 loss to FC Cincinnati at TQL Stadium extended TFC's losing streak to five straight games and their winless run to eight, another embarrassing mark for a franchise that continues to find new ways to hit rock bottom.
The hosts entered the contest with the league's worst attack and were winless in 12 matches, so if ever there was a game that was there for the taking by Toronto, this was it.
But instead of taking charge, TFC passively went about its business and hardly put up a fight, as they have now conceded a league-high 49 goals and have gone 19 straight games without recording a clean sheet.
Here are my three major takeaways from the game.