Match preview
Toronto FC vs. Inter Miami: What you need to know
After suffering a controversial loss last month to Inter Miami, TFC will be out for revenge on Wednesday when they pay a visit to the Florida club.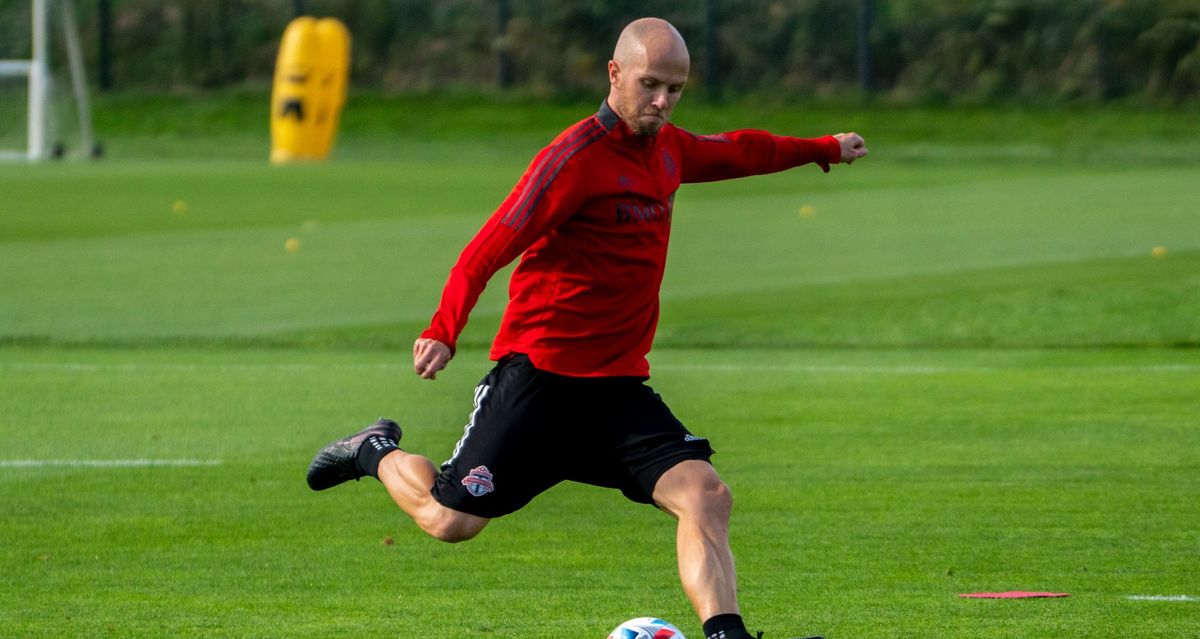 Life goes on for Toronto FC.
TFC were officially eliminated from playoff contention after Saturday's 2-0 home loss to Atlanta United FC, but even though there is nothing left to play for in MLS, goalkeeper coach Javier Perez insists the Reds aren't simply going to phone it in until the end of the season.
"It's official but we knew that it was extremely difficult to make it to the playoffs given the circumstances. It's been a very difficult year for everybody, for all of us. But at the same time we want to continue to get better… (so) it's business as usual," Perez told reporters this week.
How hungry will Toronto be when it faces Miami? You have to think the Reds are going to go for it after what happened the last time these teams met (more on the later).
Here's what you need to know about Wednesday's game (7:30 p.m. ET) between TFC and Miami at DRV PNK Stadium in Fort Lauderdale.