Opinion
Toronto FC vs. Inter Miami: 3 takeaways
Defensive gaffes and a lack of finishing cost Toronto FC dearly in its latest loss to Inter Miami.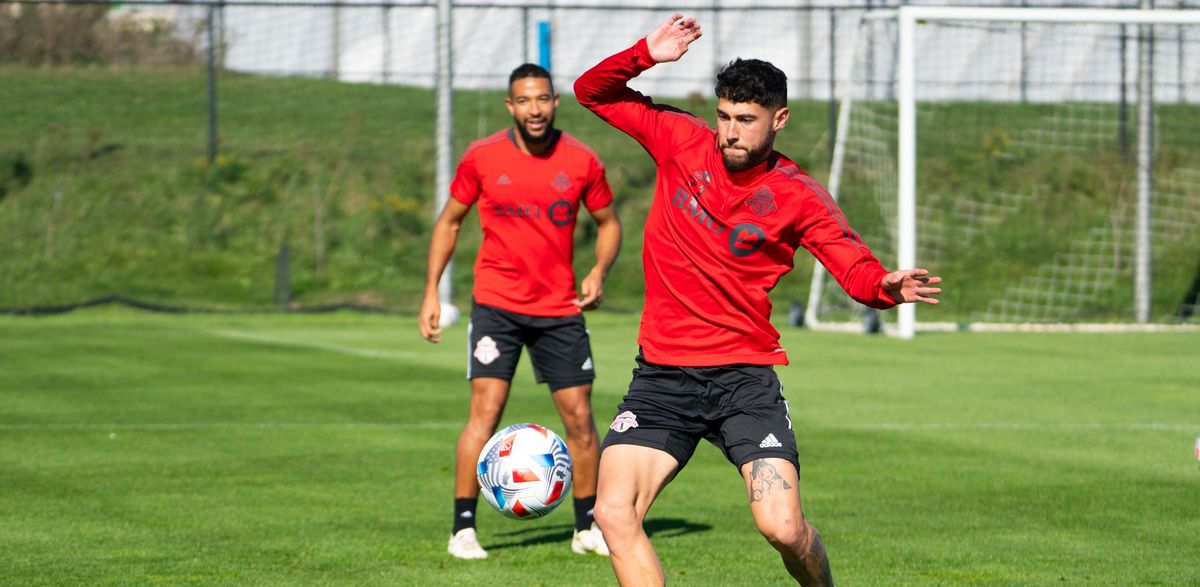 The end of the MLS season can't come soon enough for Toronto FC.
TFC suffered a 3-0 loss to Inter Miami on Wednesday night, a result that extended their winless and goal-less run on the road to three consecutive matches, and further cemented their status as the second-worst team in the league.
Despite the heavy defeat, coach Javier Perez thought there wasn't much between Toronto and Miami.
"It wasn't a 3-0 game tonight. I don't think the scoreboard reflects what happened on the field. It's a game with (a mistake) and two corners... For good sequences of the game we were the better team on the field, but at the end it doesn't matter (because) we end up losing," Perez told reporters in the post-match press conference.
Here are my three major takeaways from the game.