Feature
Altidore always did things his way at Toronto FC right until the very end
Altidore's unwavering maverick attitude came to define him both on and off the pitch, and made him a legend at TFC.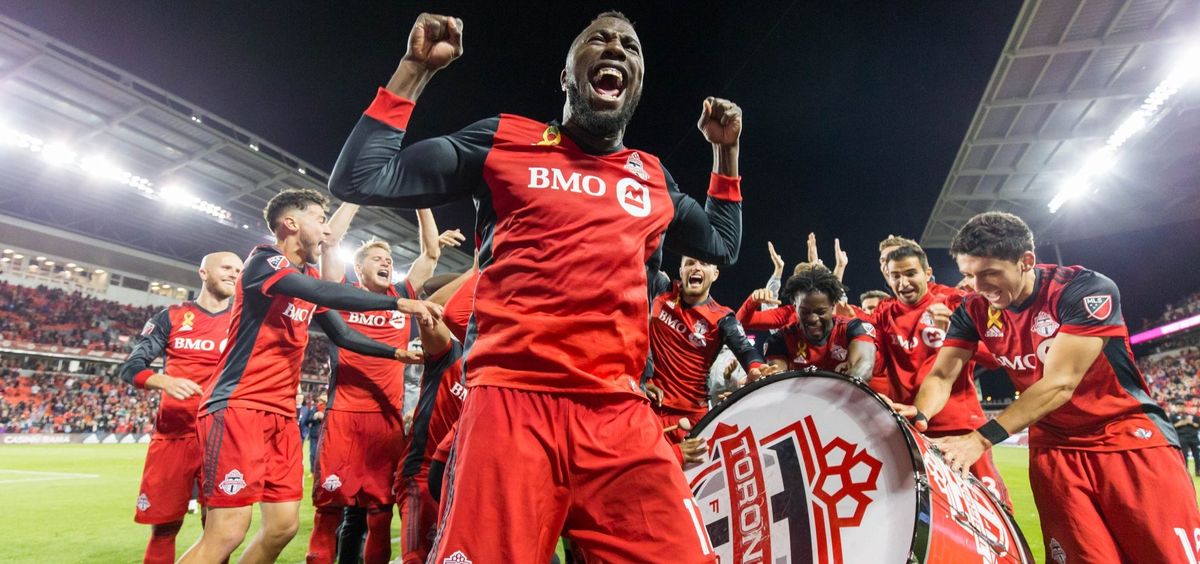 "For what is a man, what has he got?
If not himself, then he has naught
To say the things he truly feels
And not the words of one who kneels
The record shows I took the blows
And did it my way"
It's easy to focus on the goals because there were so many.
Some of them were spectacular. Pure highlight reel material. Game winners that won playoff games and clinched championships. Others that put top Mexican clubs to the sword on the biggest stage of North American soccer.
In total, Jozy Altidore scored 79 times across all competitions during his seven seasons with Toronto FC, firmly establishing himself as one of the best forwards in MLS history. Now that he is gone, a lot of the narrative about him is based on his prolific scoring ability.
But to view Altidore's time at TFC strictly in terms of how often he scored, to simply reduce his legacy to a set of cold statistics misses the point entirely about what made him so special and vitally important for the Reds for so long.