Video blog
TFC Talk: Lorenzo Insigne looks set to join Toronto FC in July
In the latest video blog, I discuss what Lorenzo Insigne signing with Toronto FC means for the MLS club as it attempts to rebuild after a poor 2021 season.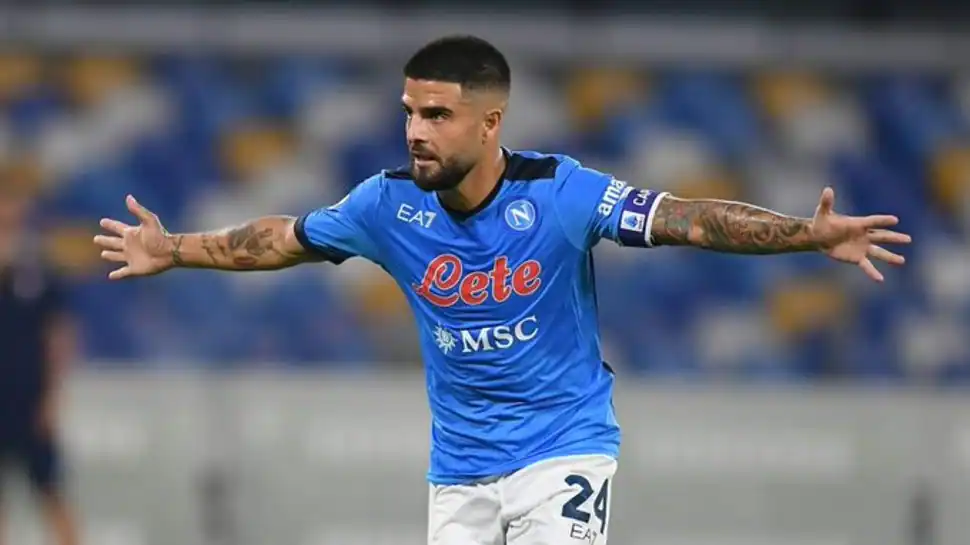 It appears as though Toronto FC has landed Italian star Lorenzo Insigne.
Several media outlets in Italy are reporting that an agreement has been struck between TFC and the veteran Napoli forward. A source told TFC Republic that although nothing is officially signed, a deal in principle has been agreed upon by both parties, and that an official announcement is expected from the MLS club in the coming days.
Insigne, who turns 31 in June, will play out the remainder of the 2021-22 Serie A season with Napoli before joining Toronto in July when his current contract expires.
What kind of player is Insigne? Does this have the potential to be as transformative of a move for Toronto FC as the signing of Sebastian Giovinco in 2015? What does Insigne coming to Toronto mean for MLS? How does this affect Toronto's DP situation? Will he continue to feature for the Italian national team?
I discuss all of this and much more in the latest video blog.
Watch the video below: