Feature
Why trading for Mark-Anthony Kaye was a huge move for TFC
Restoring the proper balance to the midfield this season was absolutely critical for Toronto FC if it has any hope of turning things around.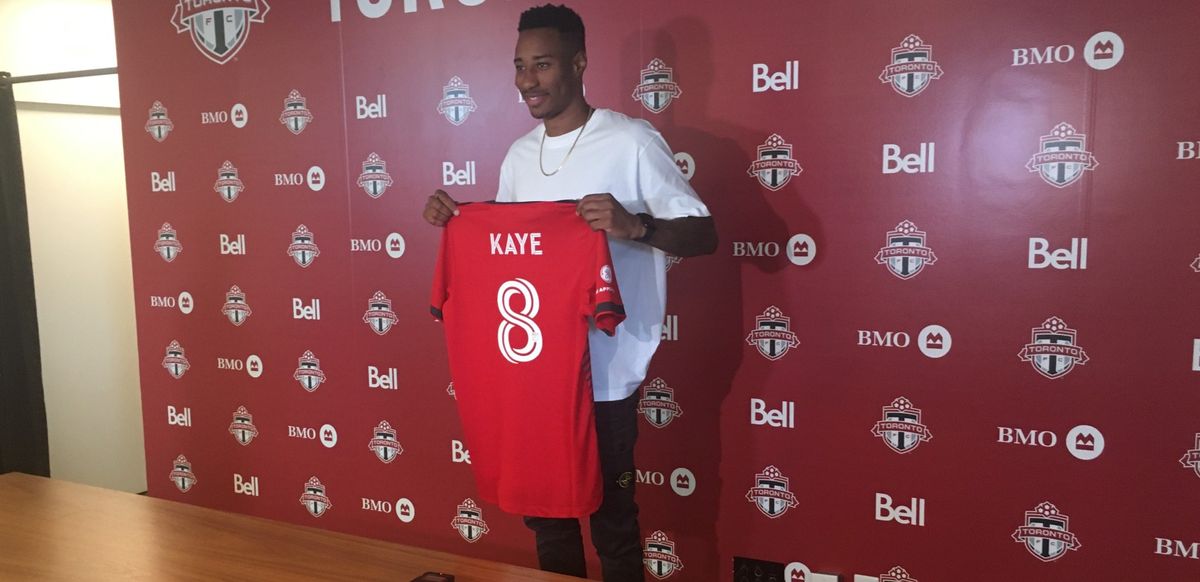 Much has been written about Lorenzo Insigne, and how the Italian's arrival is a transformative move for Toronto FC, and for good reason.
In securing the services of the former Napoli captain, TFC landed a top-class international player who was a key member of the Azzurri side that won last year's European Championship, and who has a wealth of top-level experience from playing in Serie A and the UEFA Champions League.
Insigne, 31, is far from over the hill and still has plenty of gas left in the tank. It's not a stretch to suggest that he could probably walk into most big European clubs and become an instant starter. He's that good. Once he overcomes this nagging calf issue and takes to the pitch, Il Magnifico should light things up for Toronto in MLS.
Mark-Anthony Kaye, 27, is not on the same talent level as Insigne. But the Canadian international's recent trade to Toronto from Colorado represents a hugely important move for the Reds. In some ways, Kaye strengthens TFC even more than Insigne as he'll address a major issue that the club has been struggling with all season: its imbalance in midfield.