Feature
Why Toronto FC will look to the past this off-season for inspiration
Bill Manning believes TFC have to make roster changes this coming winter in a similar vein to moves they made during their transformative 2015 off-season.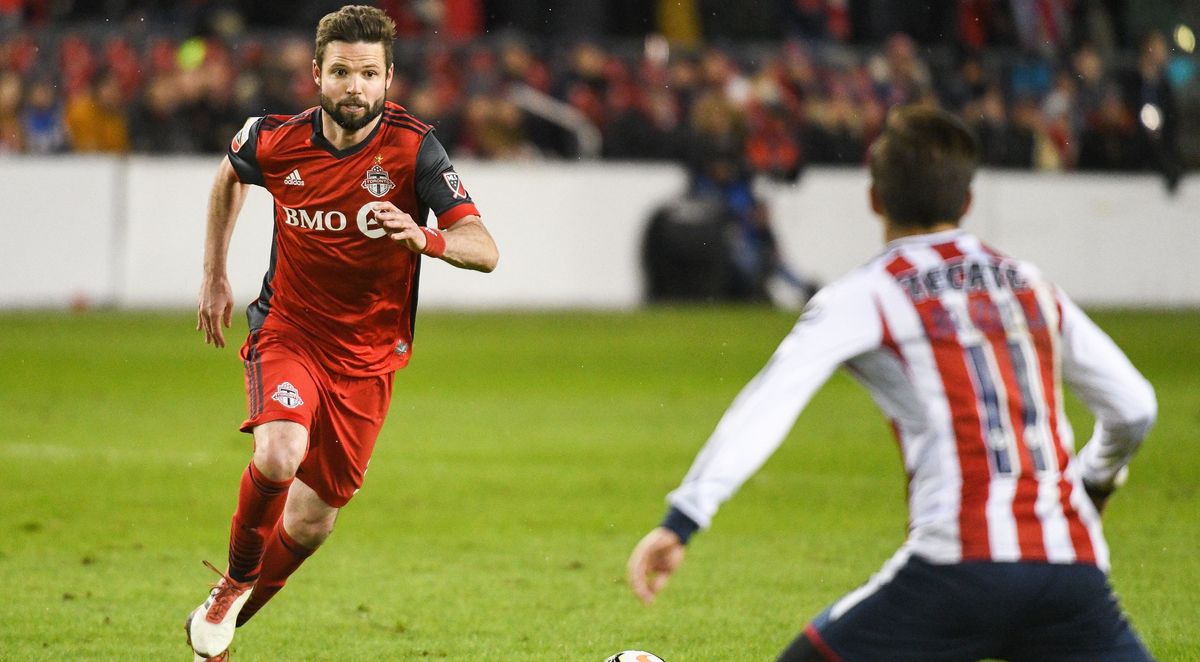 A second MLS season in a row in which it leaked goals and failed to make the playoffs for the first time in eight years could lead Toronto FC to draw inspiration from the past in order to improve its future prospects.
TFC is coming off a wretched 2022 league campaign that saw them record a modest nine wins and finish just six points better than their disastrous 2021 season when they also ended up in 13th in the Eastern Conference. Defensive issues continued to plague the Reds, as they conceded 66 goals to tie the franchise record set just a year ago.
Despite having the highest player payroll in MLS, Toronto stumbled and bumbled its way through Bob Bradley's first season in charge, unable to get into a rhythm and go on any kind of a consistent run. So, what's the solution to fixing what ails the Reds? It just might be taking a page out of the playbook that saw them tweak their roster after the 2015 MLS season.