Feature
Bob Bradley hoping Adama Diomonde can rekindle old magic at TFC
The Norwegian striker previously flourished under Bradley at Stabæk and LAFC, and will look to do so again at Toronto FC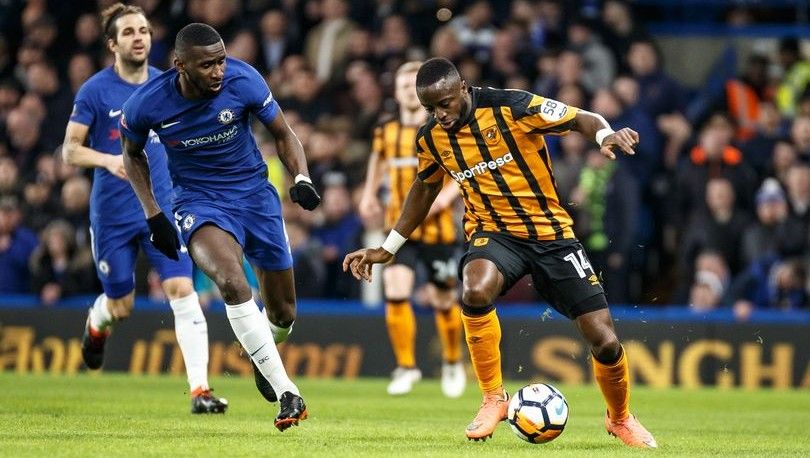 Looking to add some experience and depth to Toronto FC's forward corps ahead of the 2023 MLS season, coach Bob Bradley turned to a player that has never failed him in the past.
Last week the Reds claimed veteran striker Adama Diomande off waivers and signed him to a contract through 2024 with an option for 2025. It was a roster move that caught a lot of MLS insiders by surprise, but when you consider the history between the coach and player, it shouldn't have come as too much of a shock.
Diomande and Bradley first crossed paths in the winter of 2015 when the Norway international joined Stabæk. At the time, Bradley was in his second season in charge at the Norwegian club while Diomande was looking for a new lease on life after a less-than-stellar stint at FC Dinamo Minsk. The goals dried up for Diomande in Belarus after enjoying success earlier in his club career in his native Norway.