News
Toronto FC notebook: Reds show character in face of adversity
TFC crumbled at the first sign of trouble in games last season. Under Bob Bradley, they've displayed a lot more grit when things don't go their way.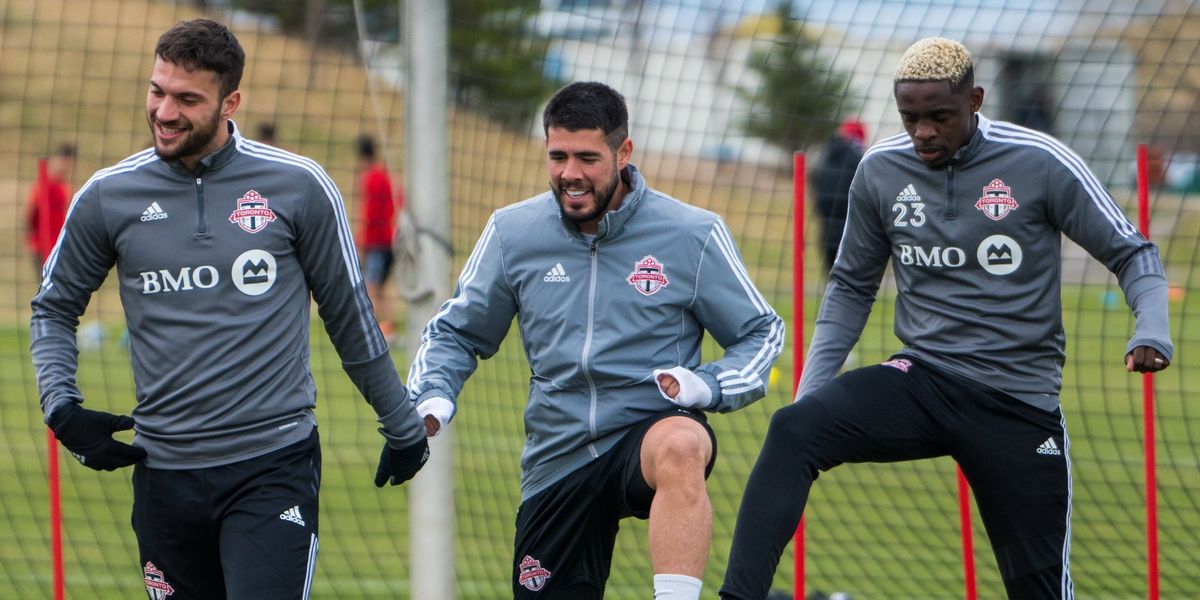 Bob Bradley's youth movement is paying off so far at Toronto FC
The Reds' coach has given a lot of playing time and opportunities to the team's crop of youngsters so far this season, and for the most part they have repaid his faith. The latest example came in Saturday's 2-2 away to Real Salt Lake in which Kosi Thompson and Jayden Nelson (both 19) scored their first MLS goals to help Toronto come from behind twice to earn a valuable point in Utah.
"The work to build the team, the mix of the more experienced guys, the young guys, the way they push each other, the need for the older guys to be good leaders and good examples, these are things that, yeah, we speak about all the time. I'm proud to see how some of those things are developing," Bradley said after the game.
The Reds return to action on Saturday (7:30 p.m. ET) when they host the Philadelphia Union.
Here are some news and notes from Thursday's practice at the BMO Training Ground.