Feature
TFC's Alex Bono: 'Our best results are ahead of us'
Despite Toronto FC's current situation, Bono is adamant the club can turn things around in the second half of the campaign.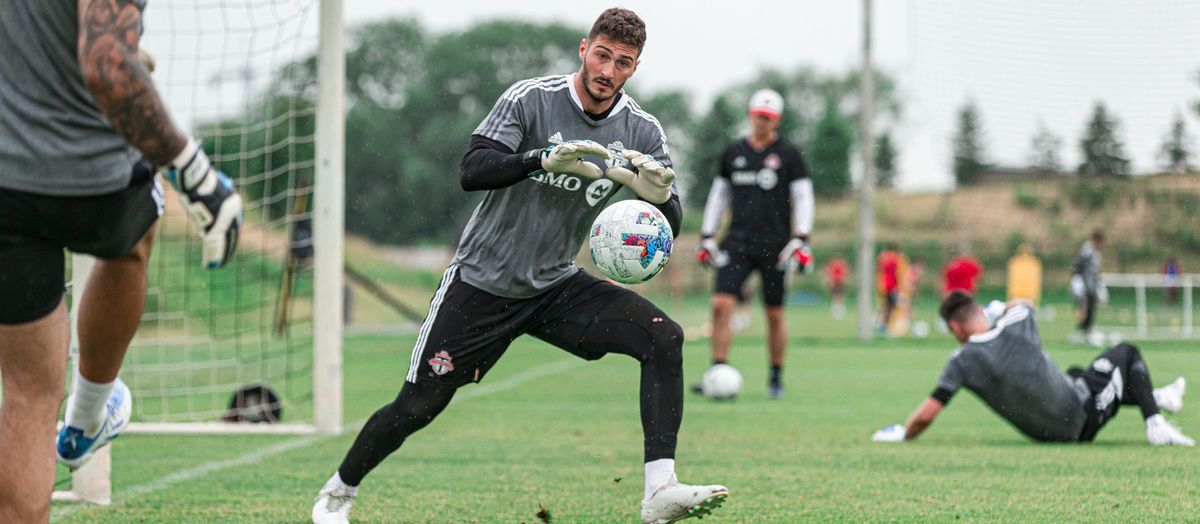 These are quite desperate times for Toronto FC, but it's certainly inching closer to that point.
Back-to-back home losses last week means Toronto (5-10-3) has just two wins and seven points (out of a possible 33) from its last 11 MLS matches. TFC sits 12th in the Eastern Conference, seven points out of a playoff spot with a little less than half of the season to go.
With 16 matches remaining in the campaign, there's plenty of time for the Reds to make up ground and ensure they won't miss the post-season for a second straight year - something that hasn't happened since 2013 and 2014. Domenico Criscito's arrival should reinforce a back line and help the team's overall defending, which has been a major issue this year.