News
Transaction tracker: TFC adds Alonso Coello Camarero to roster
Toronto FC has signed the Spanish midfielder to a contract, making him latest player to graduate to MLS from TFC 2.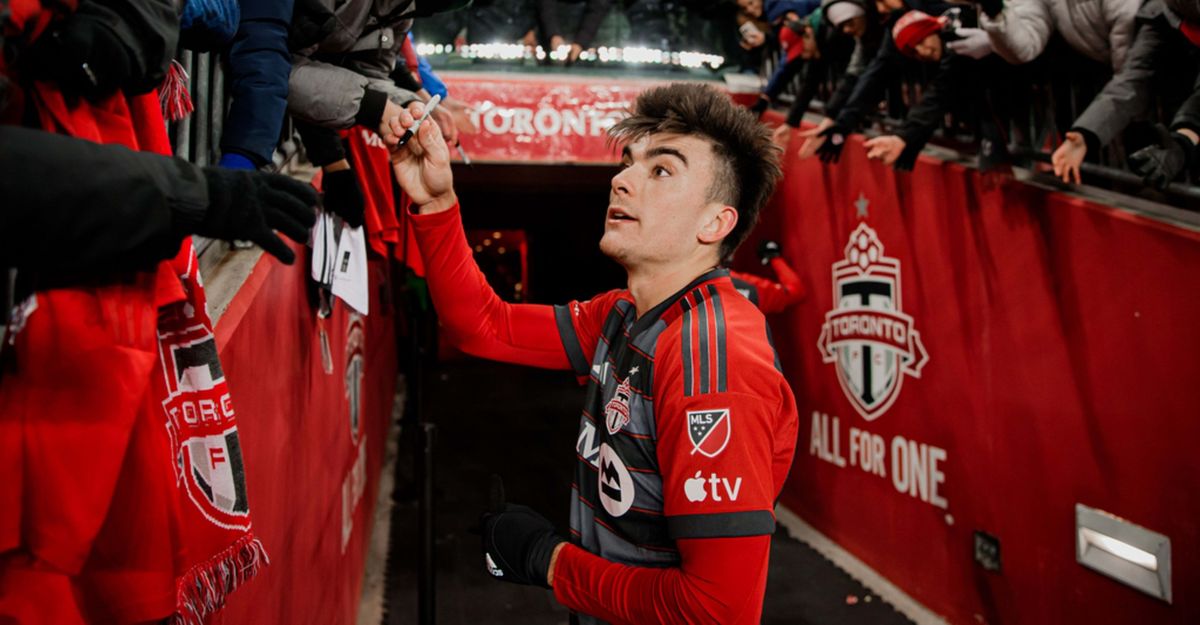 The transaction tracker at TFC Republic is a special feature where we will list all the roster additions and cuts, trades, signings and re-signings, and transfers made by Toronto FC, and examine what each move means for the club moving forward.
It's a great way to keep tabs on what Toronto FC is doing and how it's building its roster, as we look at each transaction in a bit of detail.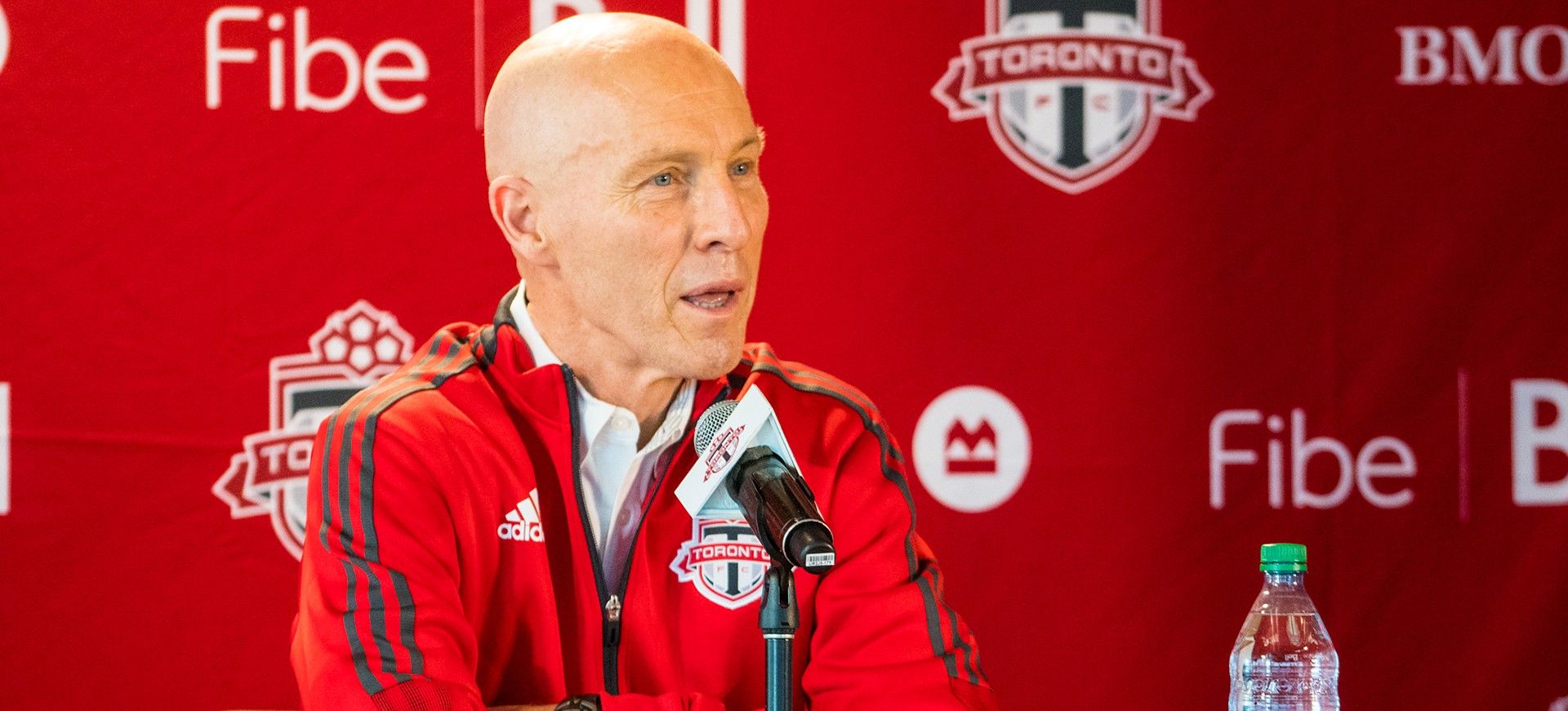 April 6, 2023: Toronto signs Alonso Coello Camarero
Toronto FC announced it has signed midfielder Alonso Coello Camarero through 2023, with options for 2024 and 2025. The Spanish midfielder will occupy an international roster spot.
Quick analysis: Recent events suggested that Alonso Coello Camarero's signing with the first team from TFC 2 was inevitable.