News
TFC notebook: Reds show growth, but need more wins
Toronto FC is in a much better place than it was at the end of last year. Now it just needs to find a way to convert its solid play into victories.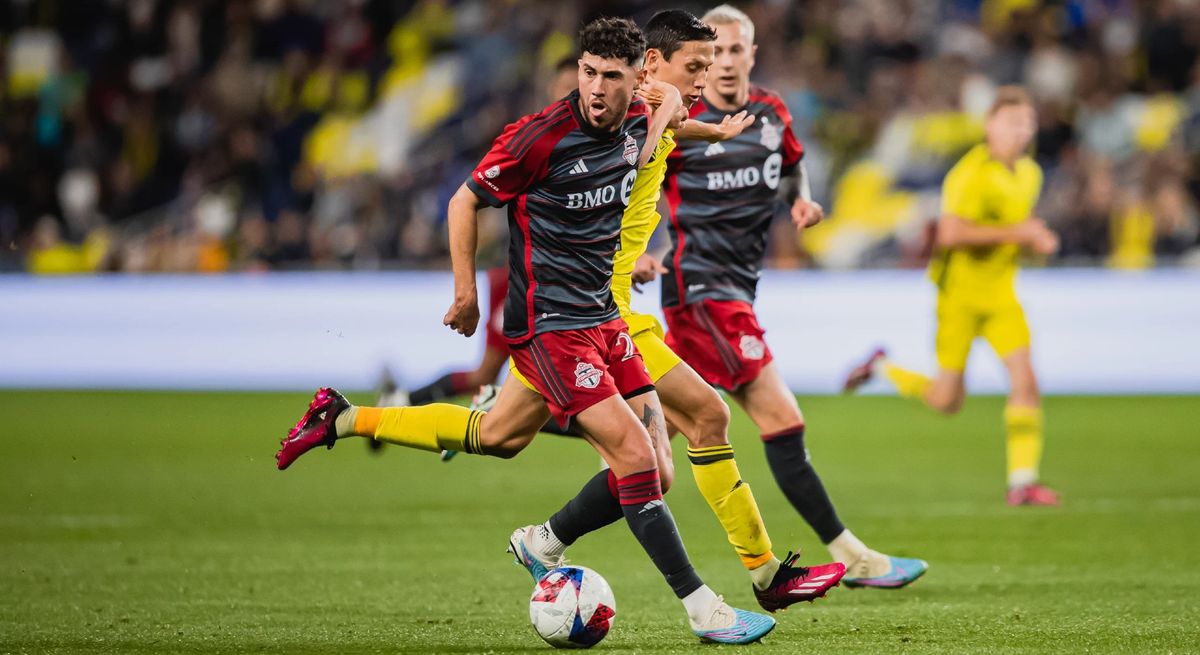 After visiting Nashville SC last week, Toronto FC returns home this weekend when it hosts Atlanta United as it'll attempt to record its second win of the season.
Here are some news and notes from Tuesday's practice at the BMO Training Ground.
Kaye: 'It's frustrating drawing games all the time'
Toronto FC extended its unbeaten run to six games with a 0-0 draw away to Nashville on Saturday. The Reds haven't lost since dropping a 3-2 decision to D.C. United in the season opener on Feb. 25, and have already recorded three clean sheets, the same amount they had all last year.
But at the same time, TFC have collected just one win this campaign (five draws) and have a modest tally of eight goals to their credit.