News
TFC notebook: Lorenzo Insigne's situation unclear
The status of the Italian DP remains up in the air after he was injured on the weekend, and he didn't train with Toronto FC on Tuesday.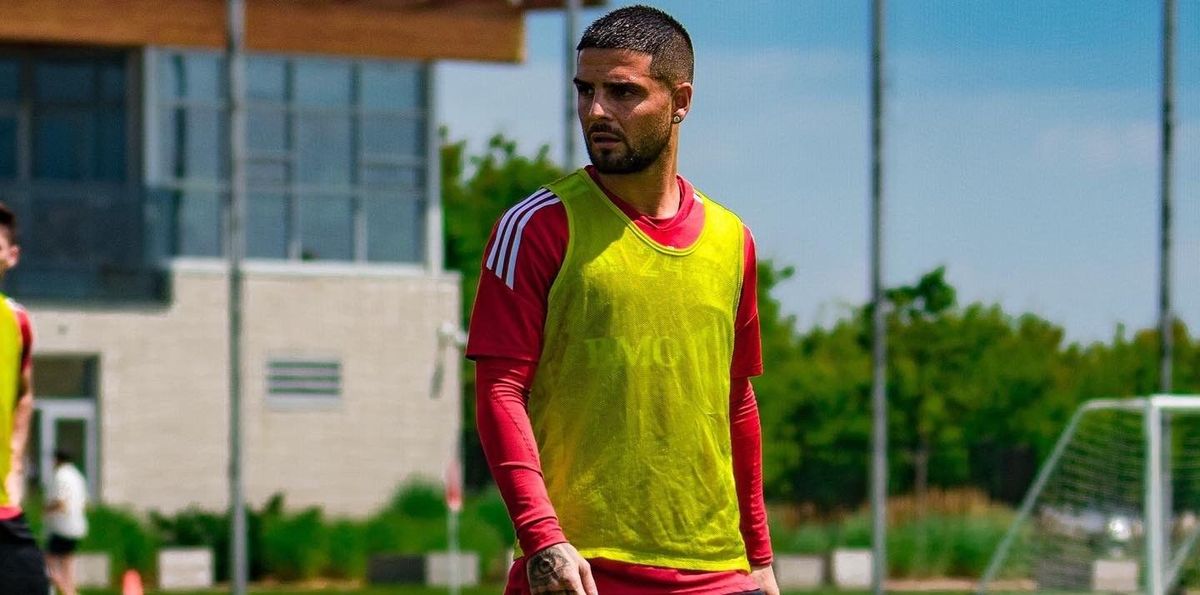 After a heartbreaking road loss to D.C. United in its MLS season opener, Toronto FC will hit the road again when it faces Atlanta United this weekend.
Here are some news and notes from Tuesday's practice at the BMO Training Ground.