Opinion
Who is ultimately responsible for Toronto FC's current situation?
There's plenty of blame to go around at TFC right now. Still, there's no getting around this fact: coach Bob Bradley is firmly on the hot seat.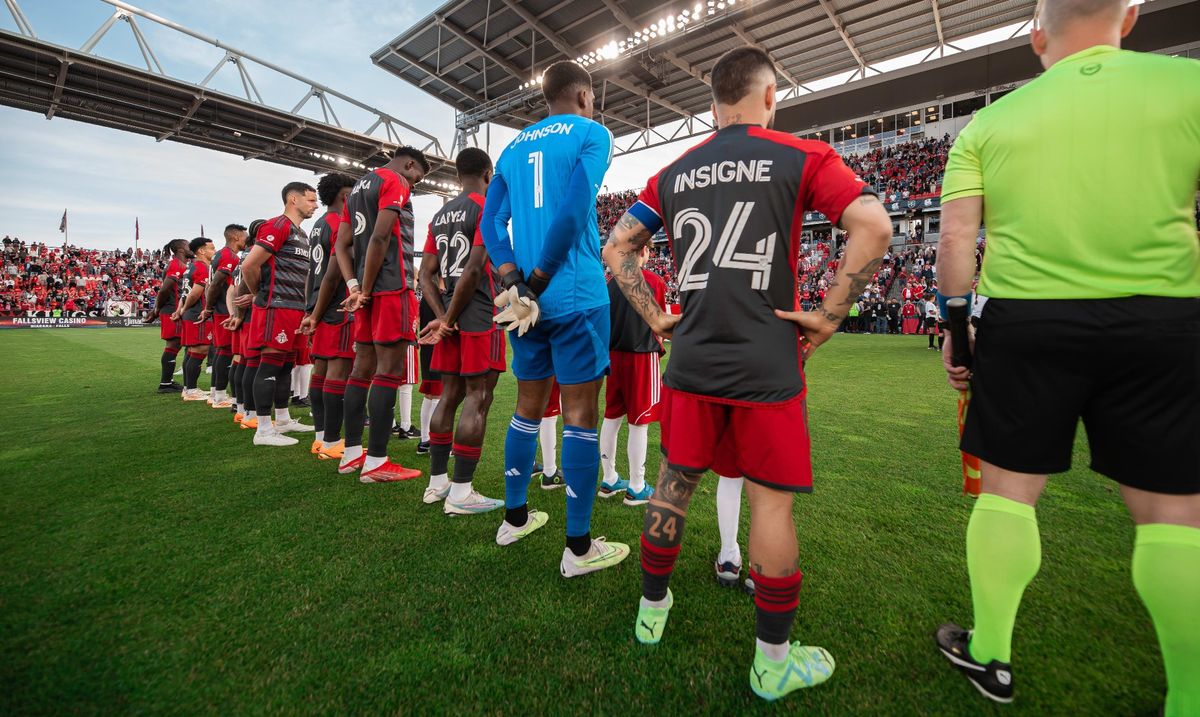 Not for the first time in its history, Toronto FC finds itself mired in controversy after one of its players sounded off in the media about the state of affairs at the club.
Eleven years ago, former Designated Player Danny Koevermans made headlines following a 3-1 loss away to D.C. United — the team's ninth defeat in a row to start the 2012 season — when he proclaimed that TFC was "setting a record as the worst team in the world." Instead of walking back his statement, the Dutchman stood by his words. After the team's very next practice, he asked the local media to "name me one team in the whole world that is 0-9?"
Fast forward to 2023. After a 1-0 defeat away to Austin FC in which Toronto conceded in injury time, Italian DP Federico Bernardeschi didn't hold back when speaking to reporters after the game, squarely taking aim at coach Bob Bradley's tactical approach and claiming the team plays without ideas.