News
TFC locker clean out day: Meet the new boss – Bob Bradley
The introduction of new coach and sporting director Bob Bradley was the highlight of Toronto FC's annual locker clean out day.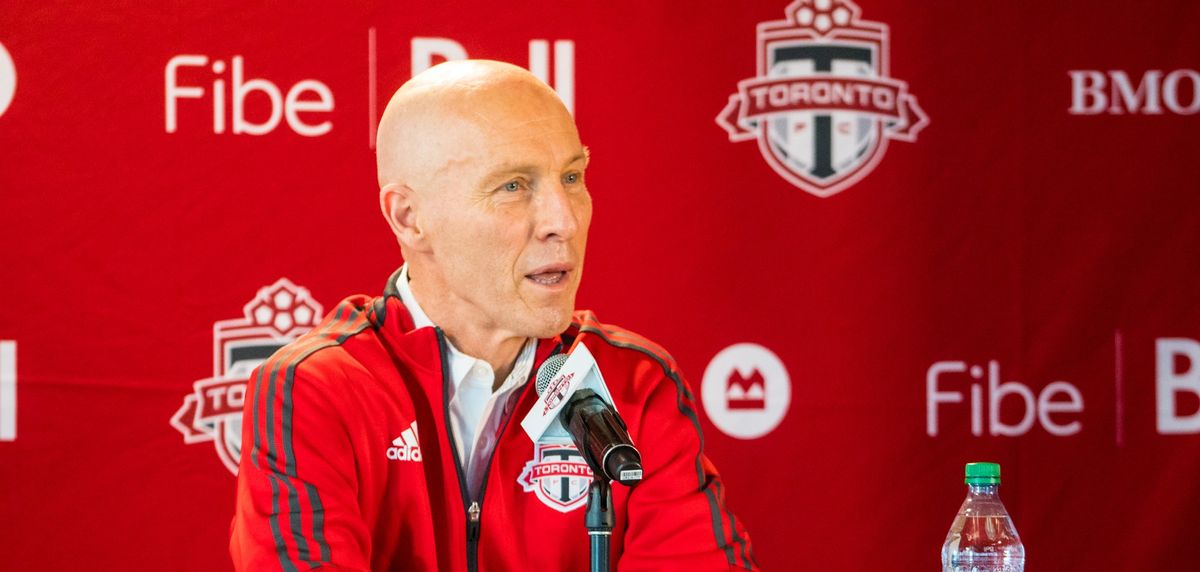 Toronto FC's dismal 2021 season came to a not-so-merciful end on Sunday with a 1-0 road loss to CF Montreal in the Canadian Championship final.
All that was left to do before closing the book on the campaign was for the team to face the media one last time on Wednesday during its annual locker clean out day.
This traditional end-of-year availability was the last chance that my colleagues and I had to grill Manning, new coach Bob Bradley and a small group of players before they go away for the holidays.
Here are the highlights from locker clean out day.