Feature
TFC faces burning questions coming out of the international break
Toronto FC coach Bob Bradley has some interesting decisions to make once the MLS season resumes.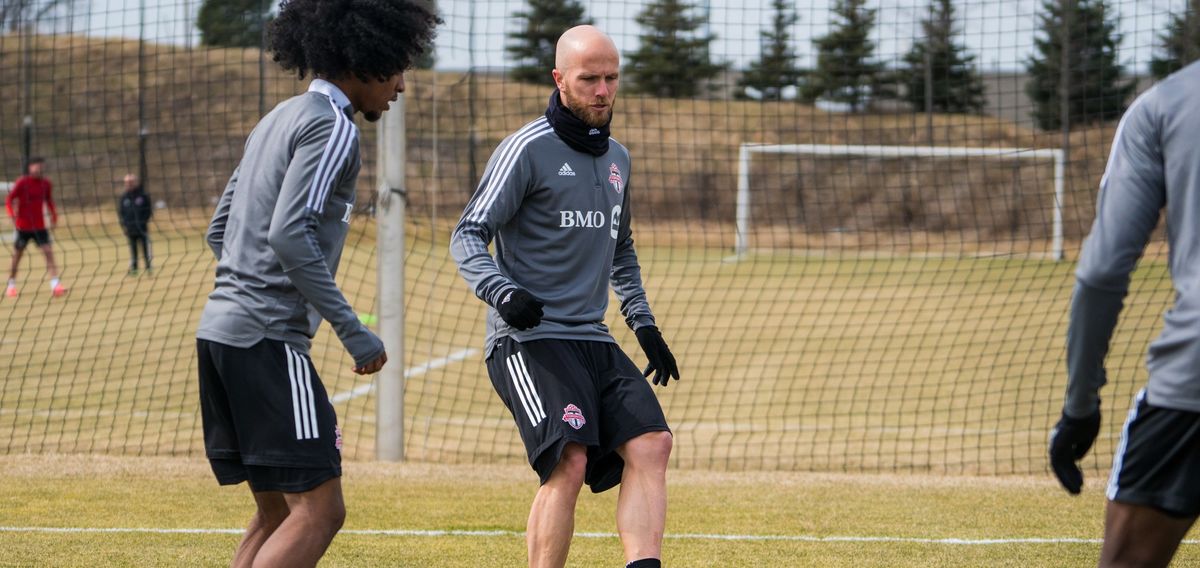 March's international window has put a halt to all proceedings for Toronto FC until April 2 when it hosts New York City FC.
This time off is a perfect opportunity to reflect on the first four weeks of the MLS season, and to think about how the club will look going forward once the action resumes.
Here are some burning questions facing TFC coming out of the international break.