Opinion
Toronto FC received 'a proper humility check' in 2022
TFC's season-ending loss was symptomatic of the malaise that has wrapped this once proud franchise in a death shroud for the past two years.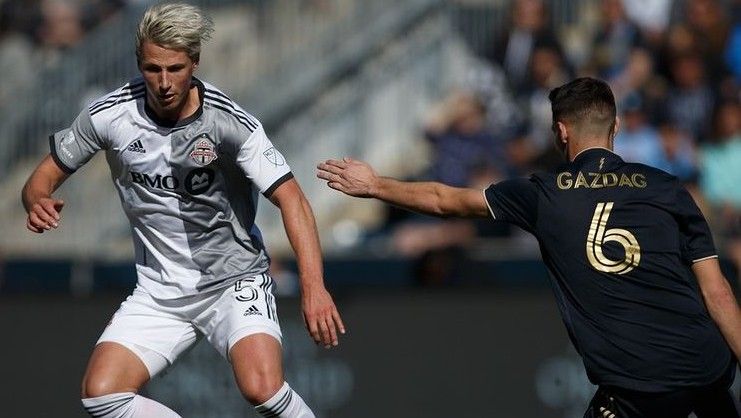 A wry smile crossed Bob Bradley's face on Sunday afternoon, which was noteworthy because Toronto FC's coach is as serious a person as they come.
Toronto had just closed out a 2022 MLS season to forget with a 4-0 loss away to the Philadelphia Union, a result that meant that Reds finished the campaign mired in a five-game losing streak and a six-match winless run, and without scoring a goal in their last 272 minutes of action.
Deep in the bowels of Subaru Park, not long after the final whistle blew, Bradley sat in a chair behind a desk as he spoke to reporters eager to hear his analysis of what transpired over the previous 90 minutes.