Feature
Taking a look at where things stand with Toronto FC's roster
With the start of the 2023 MLS season just five weeks away, TFC coach Bob Bradley still has some major holes to fill in his squad.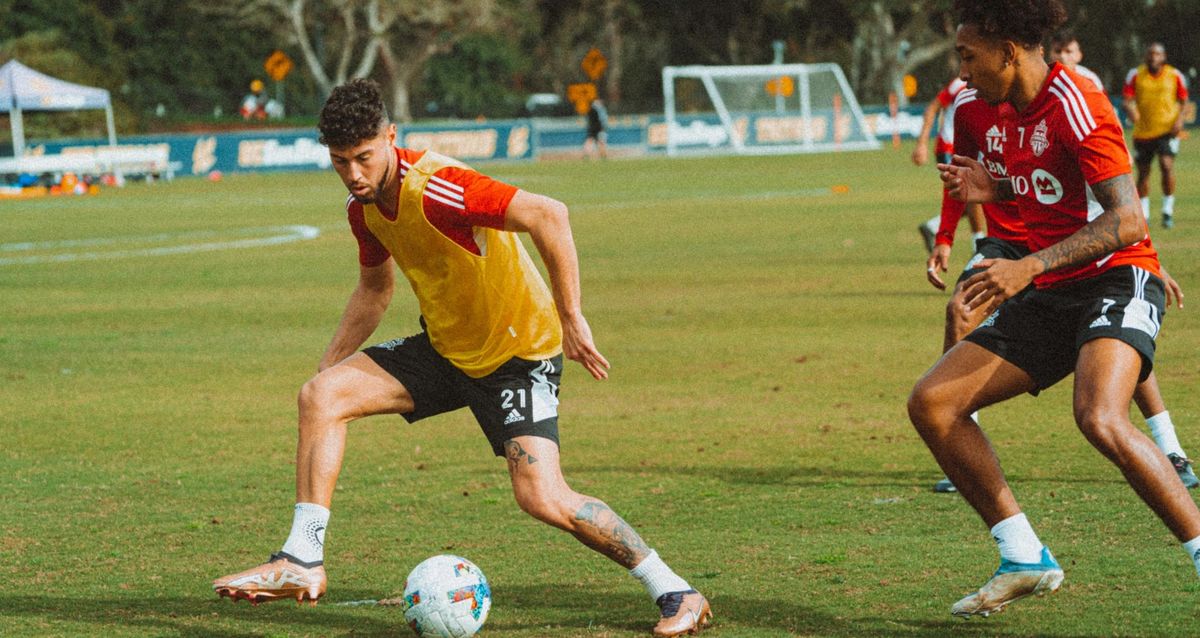 Toronto FC kicks off its 2023 MLS campaign on Feb. 25 away to D.C. United, but before then, the Reds have plenty of important work to do.
TFC is in the middle of one of the most important off-seasons in their history, as coach Bob Bradley still has to make some moves to complete his roster. Also, Bradley hinted that Canadian youngsters Jahkeele Marshall-Rutty and Jayden Nelson could be sold off this winter, so it'll be interesting to see how that plays out over time.
Let's take a look, position-by-position, at where things stand with TFC's roster.