News
Toronto FC notebook: Spirits still high despite slow start to season
TFC only has one point from their opening two games, but it's not all doom and gloom inside the team. Rather, there's a great deal of optimism.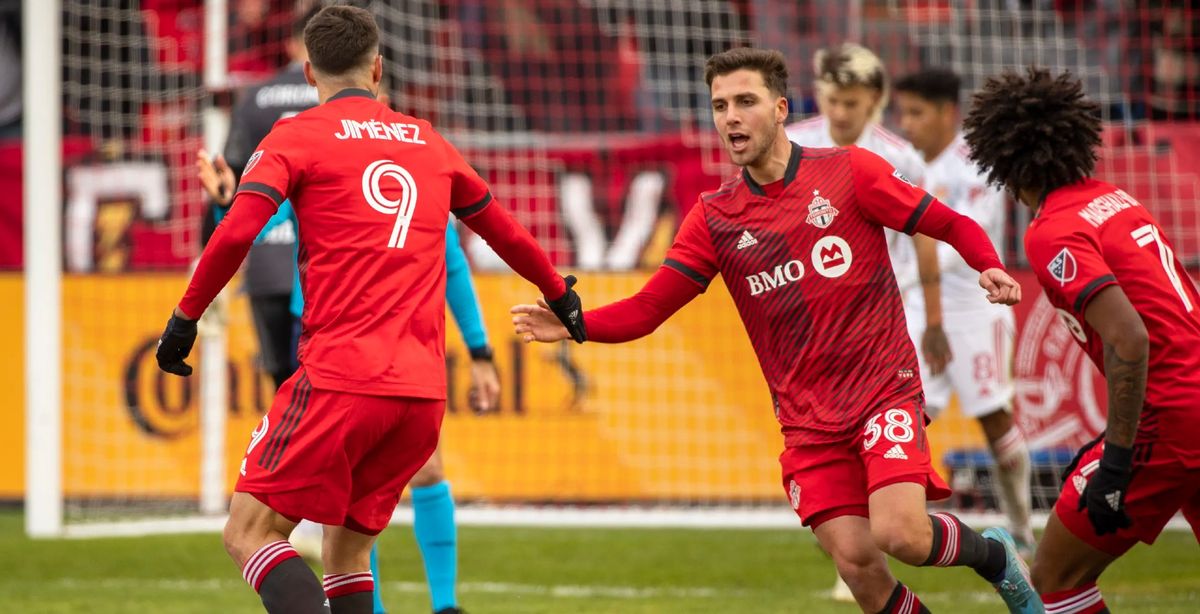 It's two matches into the Bob Bradley era, and we're still waiting for a complete, 90-minute performance from Toronto FC.
After a credible 1-1 draw away to FC Dallas to open the MLS campaign, TFC was hammered 4-1 by the New York Red Bulls this past weekend in their home opener. It's still far too early to press the panic button, but it will be interesting to see what personnel or tactical tweaks, if any, Bradley will make in the short-term to get his team going.
The Reds return to action on Saturday (1:30 p.m. ET) when they visit the Columbus Crew in search of their first win in nine regular season games dating back to last October.
Here are some news and notes from Tuesday's practice at the BMO Training Ground.