Video blog
State of the union: TFC moving in right direction ahead of busy May
Toronto FC earned a much-needed win on the weekend, but much bigger challenges await Bob Bradley's side this month.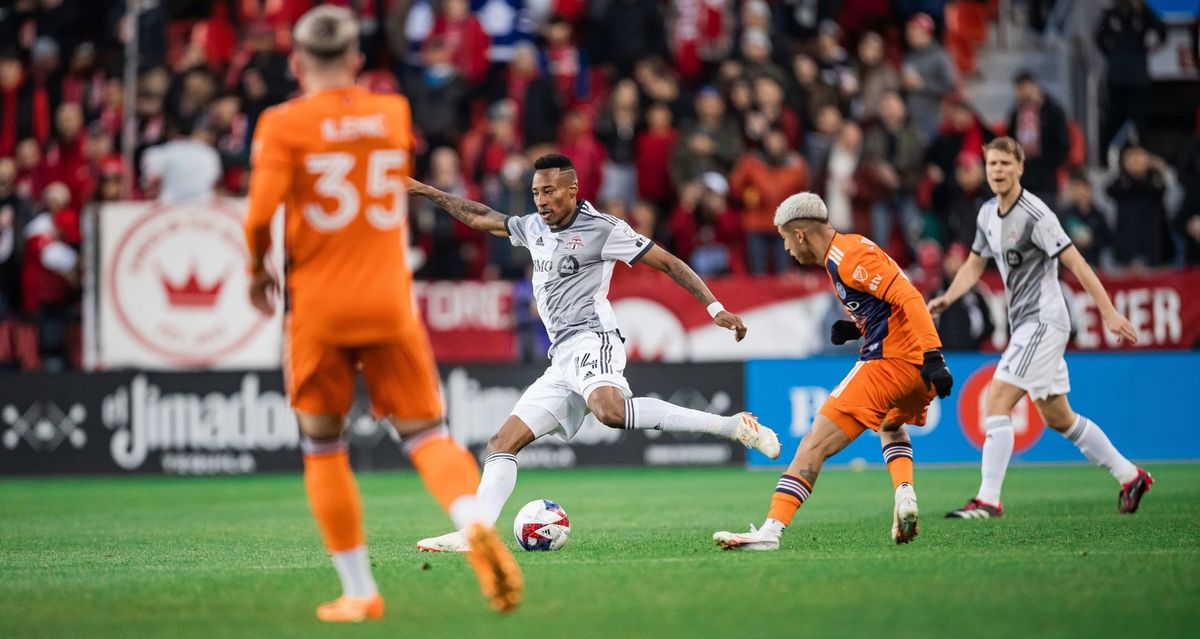 Saturday's 1-0 victory over New York City FC was a big result for a Toronto FC side looking to rebound after a poor effort on the road in Philadelphia the previous week.
Newcomer CJ Sapong to help TFC snap a five-game winless run and earn their first win since March 18. It was also Toronto's fourth clean sheet of 2023, one more than it had all last season.
In the latest TFC Republic video blog, I discuss what the win over NYCFC means in the bigger picture for Toronto FC, especially with a busy May schedule on the horizon for Bob Bradley's side and the league's transfer window closed until July 5.
Watch the video below: