Newsletter
TFC Republic Weekly: February 21-27 lookahead
After a monumental off-season, Toronto FC kicks off the 2022 MLS campaign away to FC Dallas on Saturday.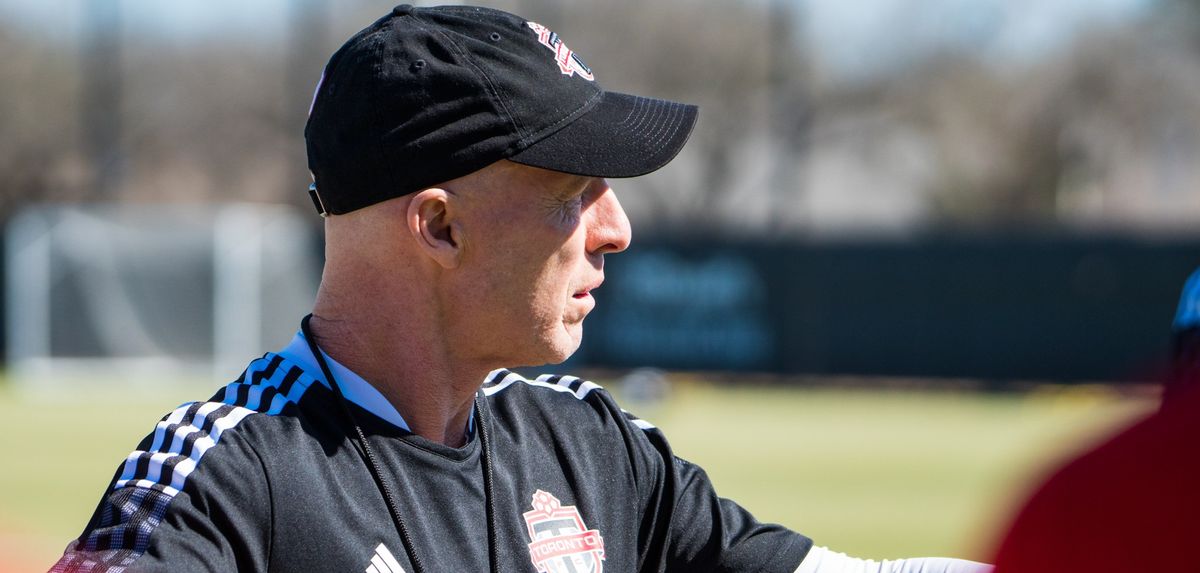 Welcome to the latest edition of TFC Republic Weekly, a free email newsletter that will land in the inbox of both paid subscribers and free members of TFC Republic every Monday.
This newsletter will look at what's in store over the next seven days for Toronto FC, and set up their schedule of games for the week.
You'll also get a glimpse of what to expect at TFC Republic in the coming days.
So, without further ado...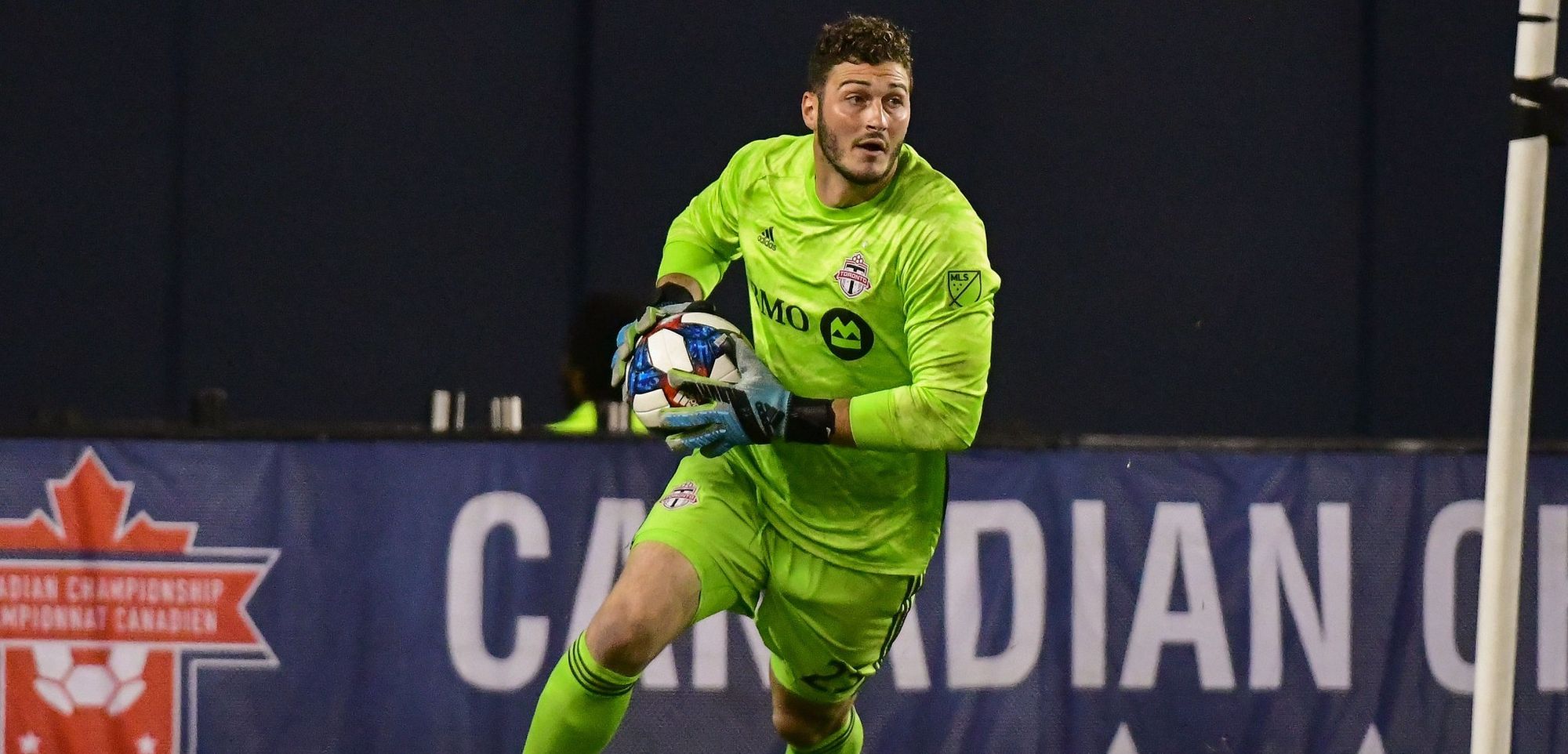 2022 MLS season kicks off this week
A new MLS campaign is finally upon us!
After a monumental off-season that saw a major front office shake-up, an overhauling of the roster and the signing of Lorenzo Insigne, Toronto FC kicks off the 2022 regular season away to FC Dallas on Saturday.
Toronto is coming off a 1-1 draw vs. Sporting Kansas City in their final pre-season match on Saturday in Austin, Texas.
"Final tune-up, defensively some good organization. I didn't think we started well, but then gradually started to connect passes, a couple of chances," coach Bob Bradley told the team's website after the game.
"Things to work on, but we feel good that at this point there's a lot of positives and now we'll go into the last week and build on those and be ready for Dallas."
With the start of the season just around the corner, we should hear more roster announcements in the coming days. Last week, the club announced the buyout of veteran forward Jozy Altidore, and that fullback Auro Jr. had been sent on loan to Brazilian club Santos. Also, TFC Republic reported last week that Toronto FC had signed Pacific FC defender Kadin Chung, who had been with the club since the start of pre-season camp. An official announcement is forthcoming.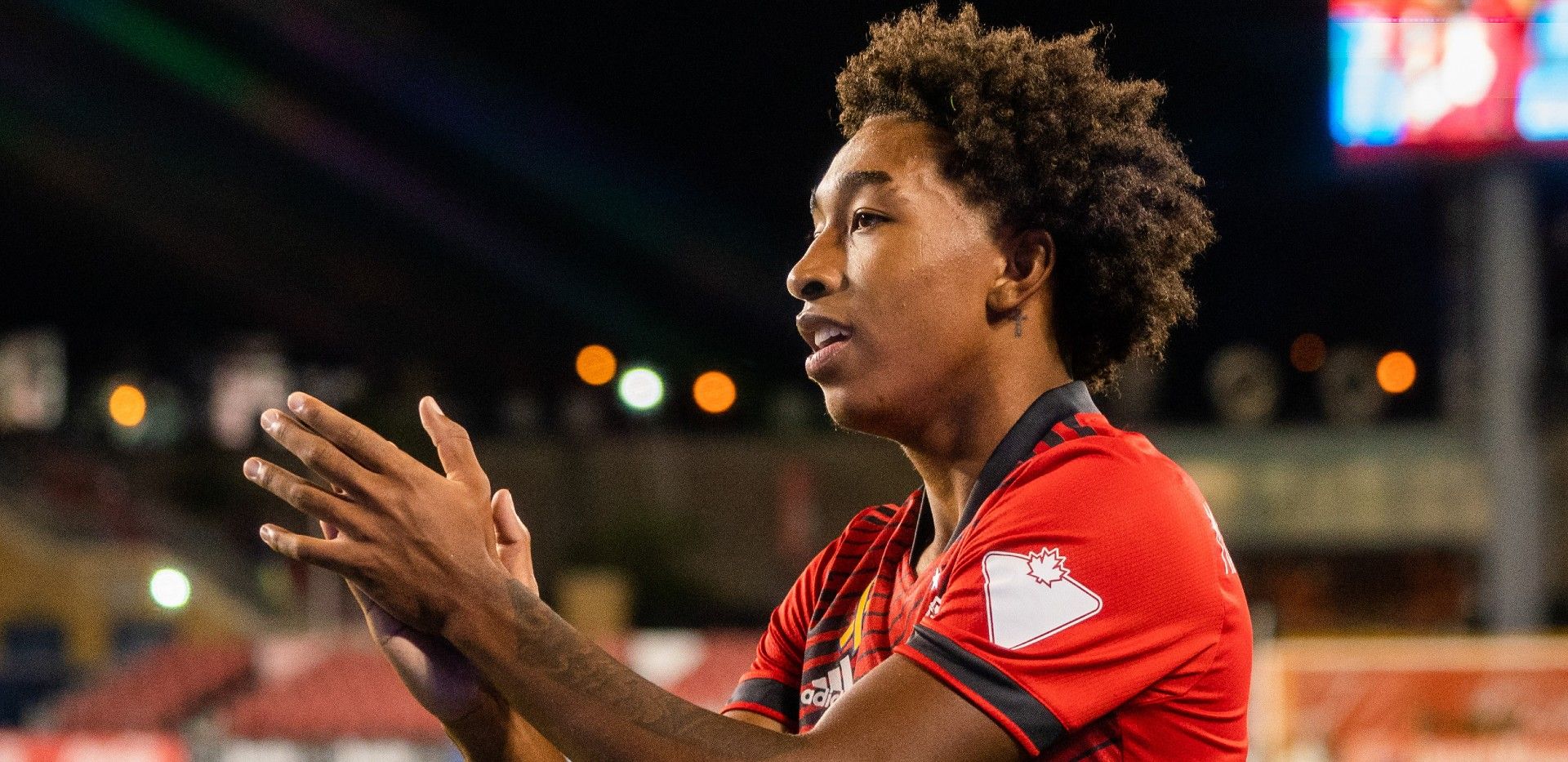 TFC vs. FC Dallas on Saturday
Toronto and Dallas will renew acquaintances when they square off on Saturday (5:30 p.m. ET) at Toyota Stadium in Frisco, Texas.
These teams last faced each other on June 22, 2019 when Dallas earned a 3-0 home win over the Reds.
This marks the fourth season in a row that Toronto has started the MLS season on the road. TFC plays its home opener against the New York Red Bulls on March 5
Toronto spent the second half of its pre-season training camp in Austin where they played four exhibition games, including a 1-1 draw against Sporting Kansas City on Saturday. Midfielder Hugo Mbongue, a 17-year-old with TFC 2, scored in the 89th minute for Toronto, who finished the pre-season with a record of three wins, two losses, and a draw.
"This stretch in Austin has been very good," Bob Bradley told the team's official website. "Four games, training, the players continue to take in ideas, a lot of really good responses in terms of things that we challenged guys with."
"So, when we think of everything that you want to accomplish in preseason," he added. "We've got things off to a good start."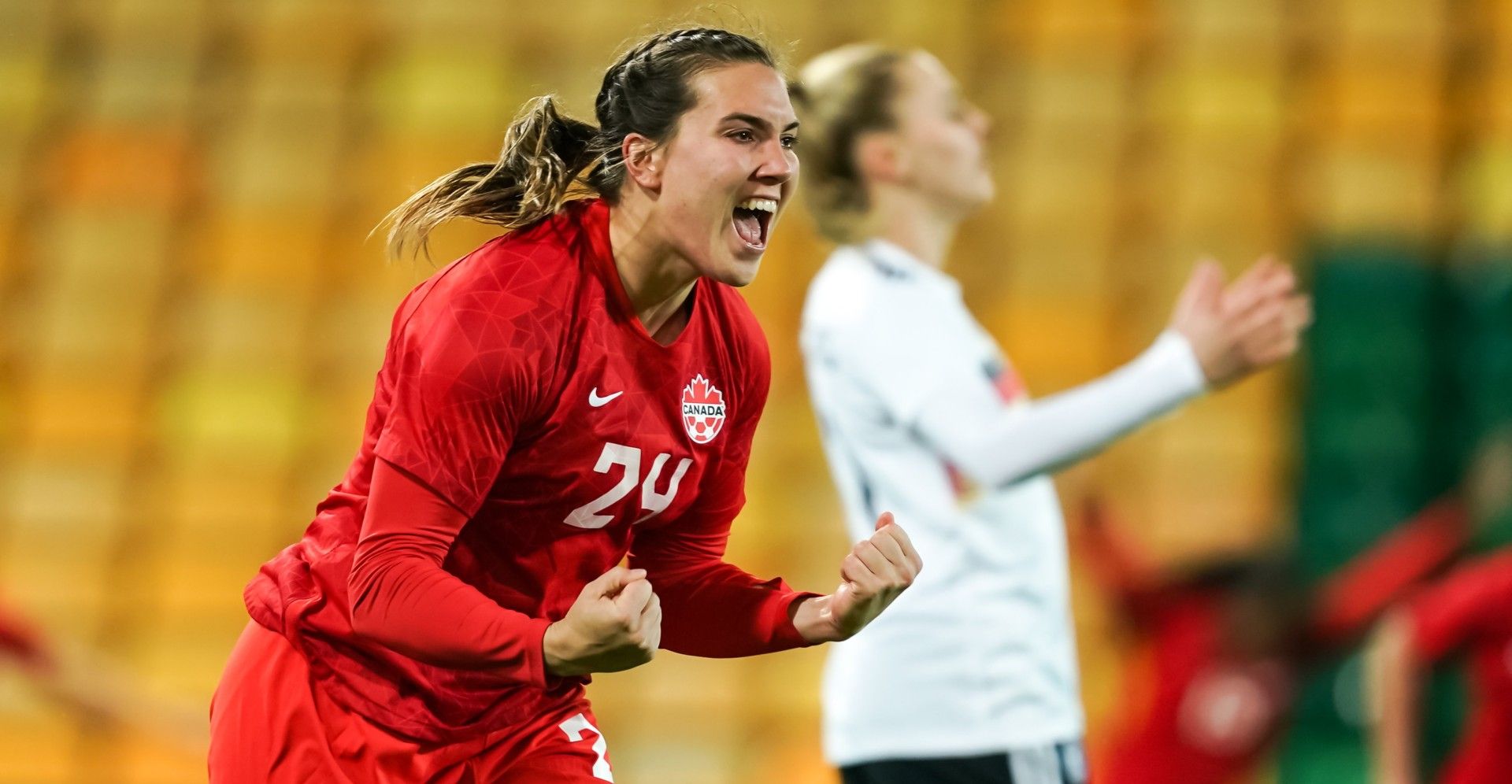 CanWNT vs. Spain on Wednesday
The Canadian women's team is coming off a pair of impressive results at the Arnold Clark Cup in England.
Canada, No. 6 in the current FIFA world rankings, played No. 8 England to a 1-1 draw in Middlesbrough last week, and then beat No. 3 Germany 1-0 in Norwich over the weekend courtesy of Vanessa Gilles' first international goal. It only marked the second time in 17 matches that the Canadians beat the Germans, dating back to their first meeting in 1994.
Bev Priestman's side can win the four-nations tournament with a victory (or possibly a draw) against No. 9 Spain on Wednesday in Wolverhampton.
While the Spaniards have yet to win at the Arnold Clark Cup, they have looked impressive in earning back-to-back draws vs. Germany and England, and Canada should have its hands full against world player of the year Alexia Putellas.
Canada and Spain have only met twice before, playing to a 0-0 draw in an international friendly in Logroñés on May 24, 2019. Of note, Nichelle Prince made her 50th international appearance. That game also marked the first time that all 11 Canadian starters had 50 or more caps.
Their first meeting on March 8, 2017 in São João da Venda ended in a 1-0 win for Spain at the Algarve Cup. The loss was Canada's first of the calendar year after going unbeaten in its previous four matches.
---
---
Stories to look out for at TFC Republic

There are a lot of burning questions about Toronto FC ahead of the new MLS season. Has the back line been sufficiently strengthened? Will Bob Bradley give the kids a chance to play? Where will the goals come from?
I'll try to answer those questions and a many more in my feature story in the coming days.
Other stories that will be published later this week include:
Peter Galindo returns with his weekly TFC tactical and analytical column.
A breakdown of TFC's roster as the club goes into the new season.
My season preview column.
A feature story on the TFC games you need to circle on your calendar this season.
In-depth pre- and post-game coverage of the Canadian women's team games against Spain.
A feature story on Canadian women's team midfielder Jessie Fleming
A video blog on Canada's 1-0 win over Germany on Sunday.
And much more!
---
TFC Republic mailbag
TFC Republic will feature a regular reader mailbag column where I answer questions from subscribers about Toronto FC and Canadian soccer in general.
I'll answer the best questions submitted to me by TFC Republic readers, so feel free to drop me an email at johnmolinaro@rogers.com. You can also reach out to me via Twitter and Facebook.
(Top photo courtesy of torontofc.ca)
---
The TFC Republic newsletter comes out every Monday, and will be emailed to both paid and free members. All other content at TFC Republic is behind the paywall, and you'll need to be a subscriber to access it. It costs only $8 for a one-month subscription, or $50 for a full year (prices include 13% GST/HST). What a great deal, eh?  Don't miss out, and order your TFC Republic subscription today!