Video blog
TFC Talk: Reds learn path at 2023 Canadian Championship
A home game against CF Montreal in the quarter-finals of this year's Canadian Championship is on the cards for Toronto FC.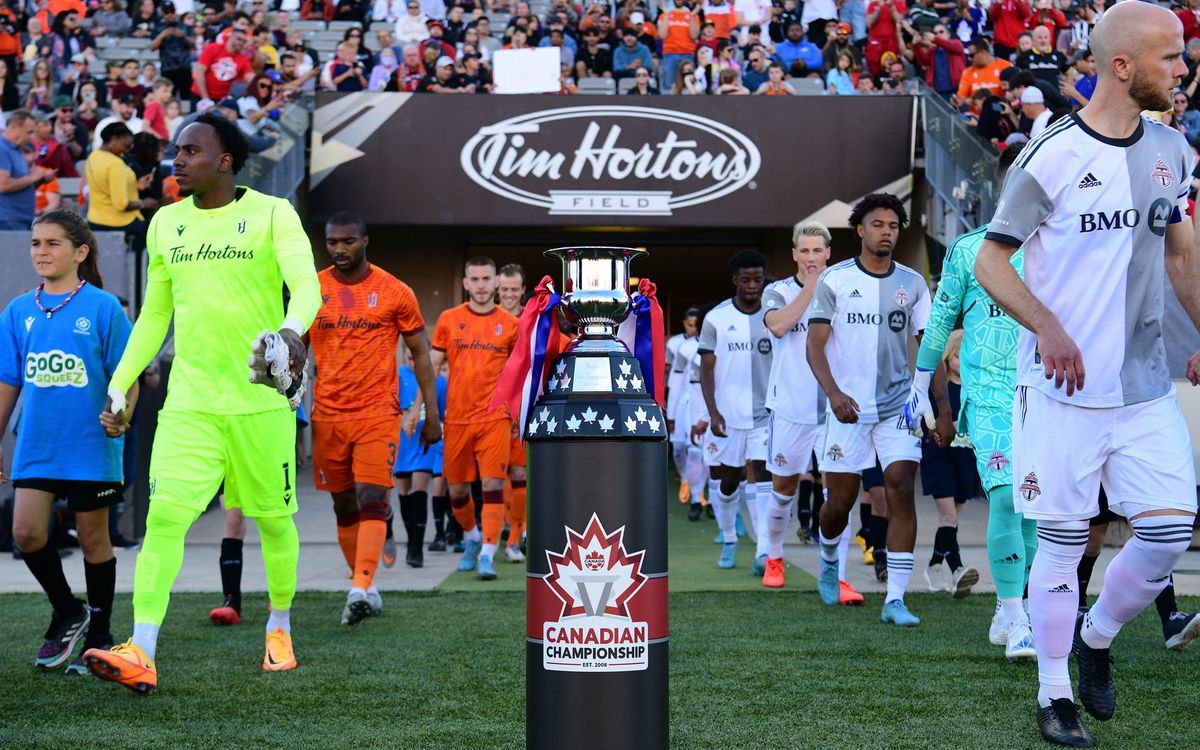 Canada Soccer conducted the official draw for the 2023 Canadian Championship on Tuesday night, as a record 14 teams competing in this year's competition learned their respective fates.
Both Toronto FC and defending champions Vancouver FC received first-round byes, while the Reds could potentially host CF Montreal in the quarter-finals.
The Canadian Championship winner gets to hoist the Voyageurs Cup, and also qualifies for the 2024 Concacaf Champions League.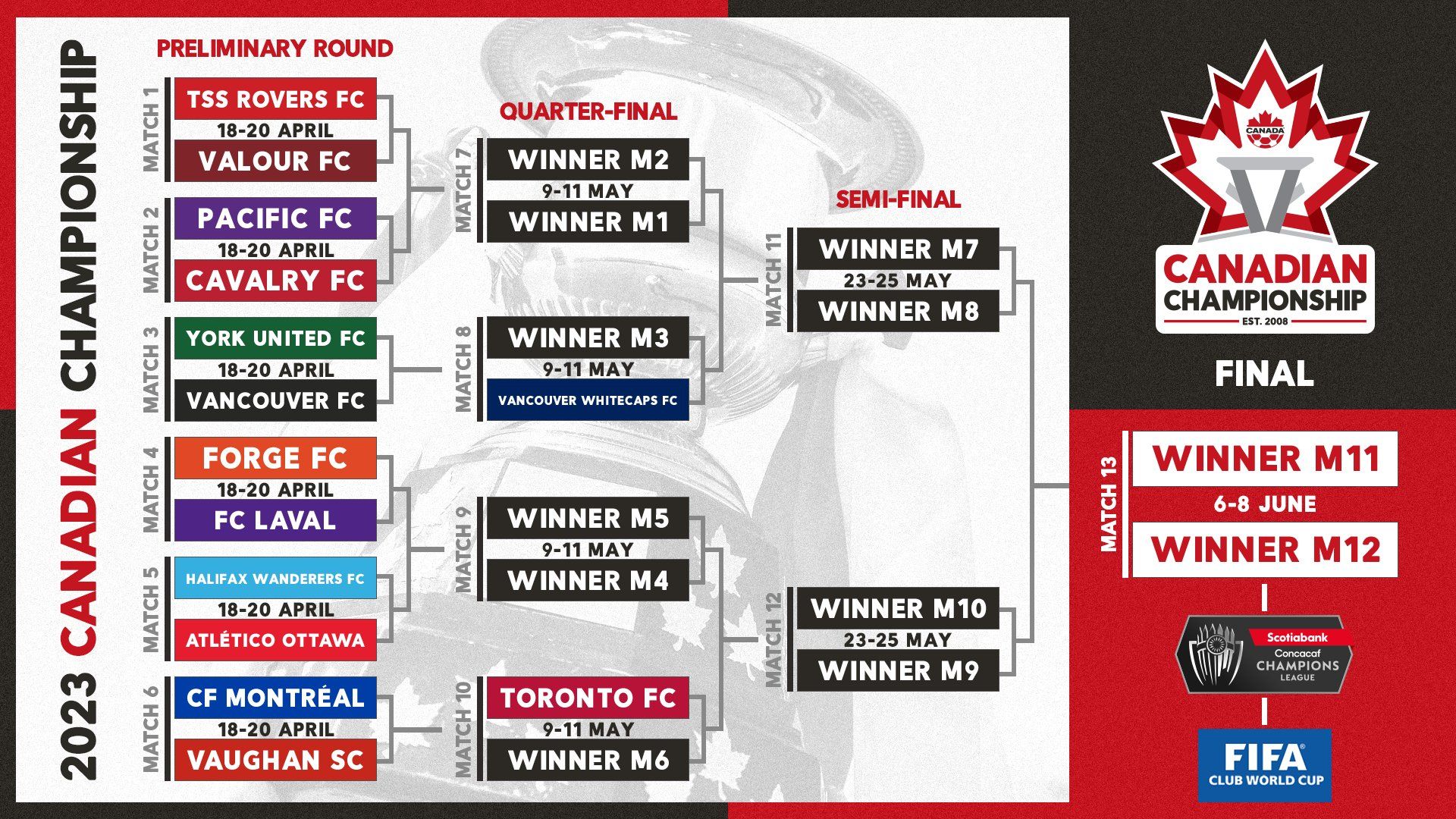 In the latest TFC Republic video blog, I break down the draw and examine the path Toronto FC would have to travel in order to qualify for the final.
Watch the video below: