Newsletter
TFC Republic Weekly: March 21-27 lookahead
Fresh off scoring his 50th goal for Toronto FC, midfielder Jonathan Osorio will try to help Canada clinch a World Cup berth this week.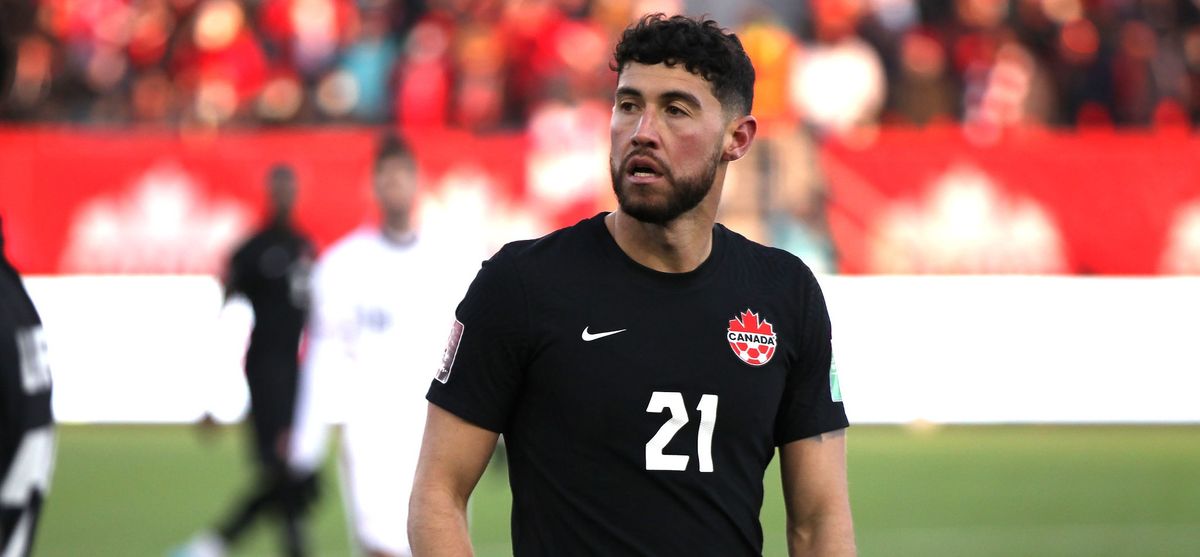 Welcome to the latest edition of TFC Republic Weekly, a free email newsletter that will land in the inbox of both paid subscribers and free members of TFC Republic every Monday.
This newsletter will look at what's in store over the next seven days for Toronto FC, and set up their schedule of games for the week.
You'll also get a glimpse of what to expect at TFC Republic in the coming days.
So, without further ado...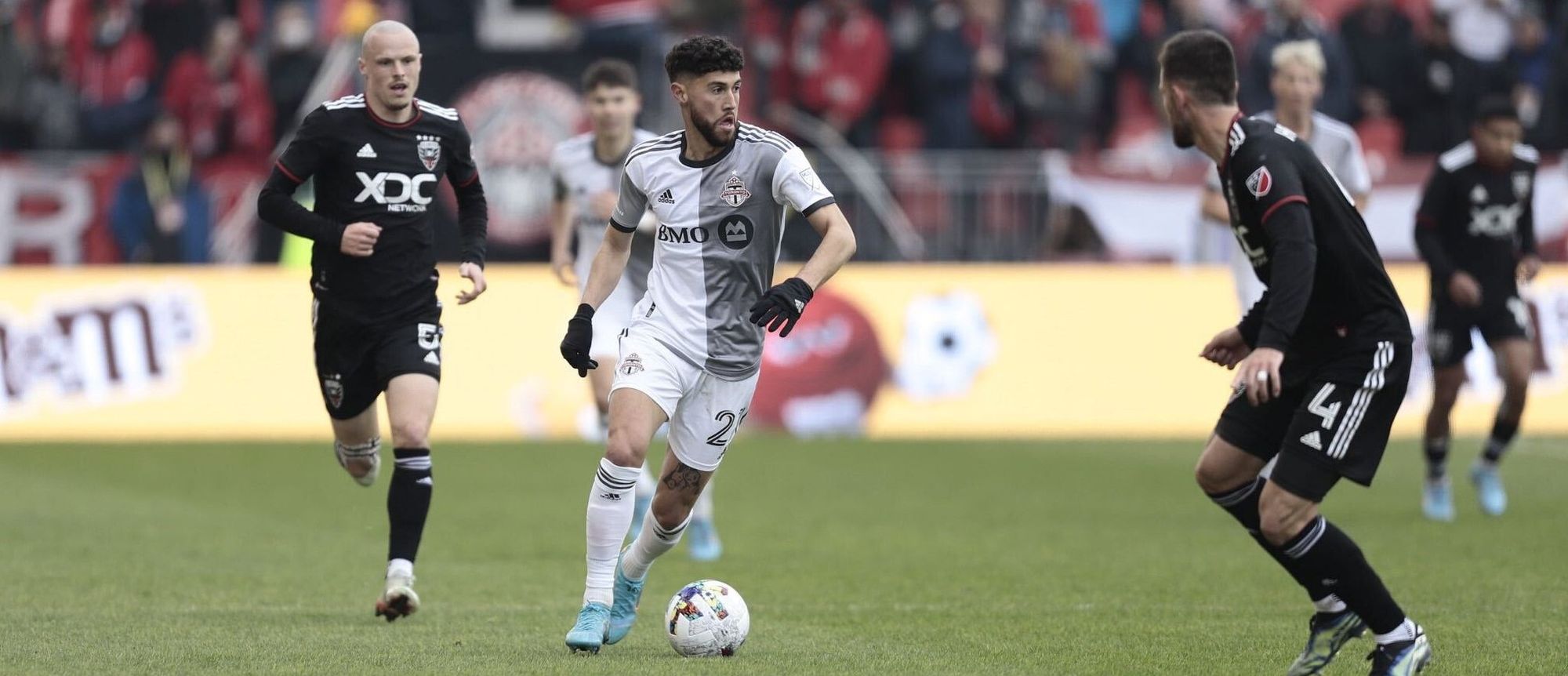 Toronto FC finally comes good
After collecting just a point through the first three weeks of the MLS season, Toronto FC earned its first win with a 2-1 decision over D.C. United at BMO Field on Saturday. It was the first victory for the Reds since Bob Bradley took over the coaching reins.
Saturday's result snapped a nine-game winless run in MLS that dated back to last October when former coach Javier Perez was still in charge. TFC was winless in their last nine regular season games against D.C
Bradley called it a "hard fought" win for his side, and lauded his team for the way it came back after going down early in the match. Jonathan Osorio and Alejandro Pozuelo provided the goals, while the three-man back line put in a solid, collective effort in thwarting D.C.'s attack.
Luca Petrasso, the 21-year-old youth academy graduate who signed with the senior team in the off-season, was the man of the match for TFC. The Toronto native continues to impress in his first MLS campaign, helping to set up Pozuelo's goal and collecting an assist on Osorio's winner in a man-of-the-match performance. Petrasso was a thorn in the visitors' side all game long, using his speed down the left side and his strength to unbalance United's defenders.
"I think Luca is showing that he's got really good qualities. We've talked a lot about his ability moving forward with the ball; you saw a little bit of that today. But today, the biggest part you want to give credit to is just the mentality in that tough game in terms of keeping his concentration defensively," Bradley offered.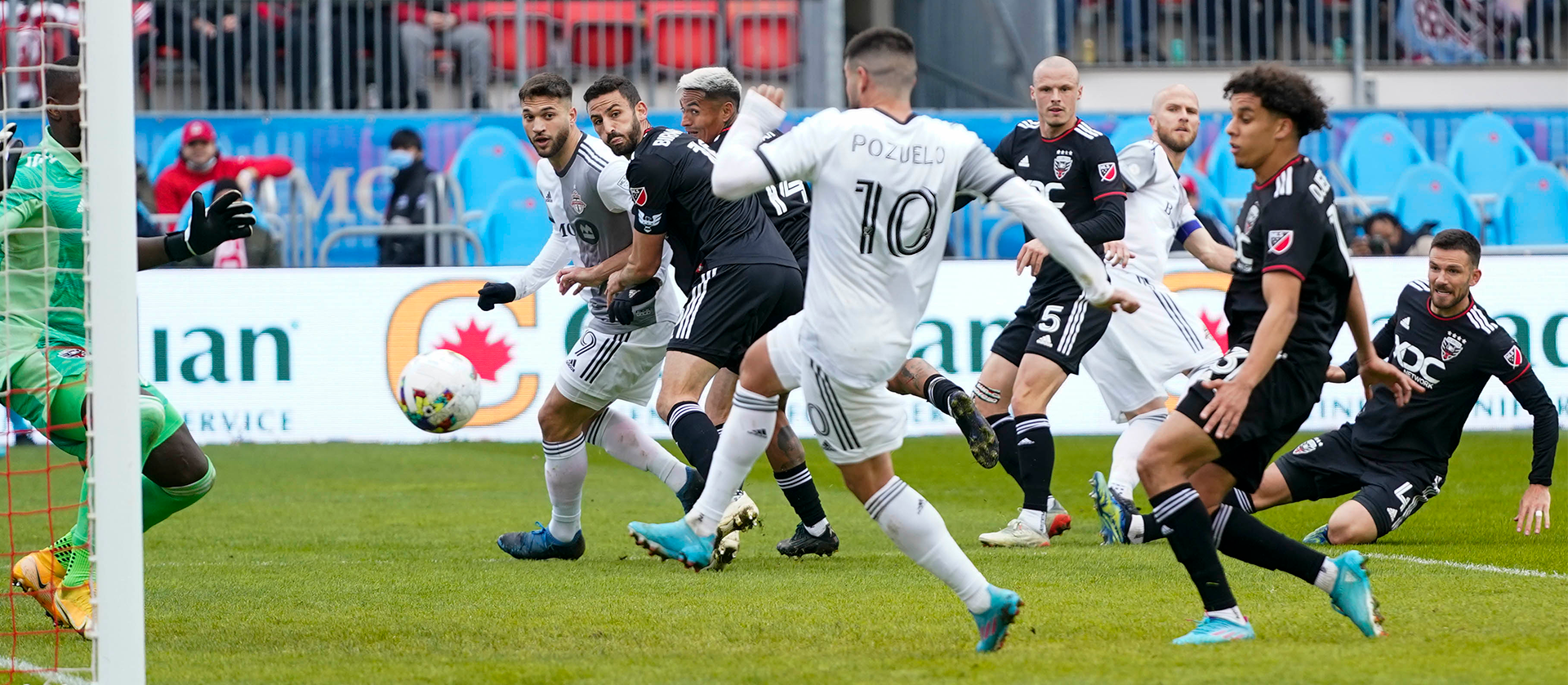 Reds called into duty for the international break
Midfielder Jonathan Osorio and centre back Chris Mavinga were both called up to their national teams for the FIFA World Cup qualifiers during the international break.
Fresh off scoring his 50th goal in all competitions for TFC, Osorio will suit up for Canada in its trio of upcoming Concacaf qualifiers against Costa Rica (March 24), Jamaica (March 27) and Panama (March 30).
Osorio, 29, has seven goals and seven assists in 52 appearances for Canada since making his senior team debut in 2013. He's appeared in 10 of the Reds' 11 games during this final round of qualifying (six as a starter), underlining just how important of a midfield figure he's become for John Herdman.
Canada played three games in three different countries during January's international break, something it will be looking to duplicate this time around.
"It's going to be a very similar window with the amount of travel, and I think these games will be a little bit more intense just because we are getting to the end of qualifying, and two of the teams [Costa Rica and Panama) are fighting for the last two spots of qualifying. They're big games," Osorio said.
Mavinga, 30, will be representing Democratic Republic of the Congo as it faces Morocco on March 25 and March 29 in the third round of the African qualifiers. The winner of the series will qualify for Qatar. Mavinga has played five times for DR Congo, with his most recent appearance coming in a friendly against Tunisia last June.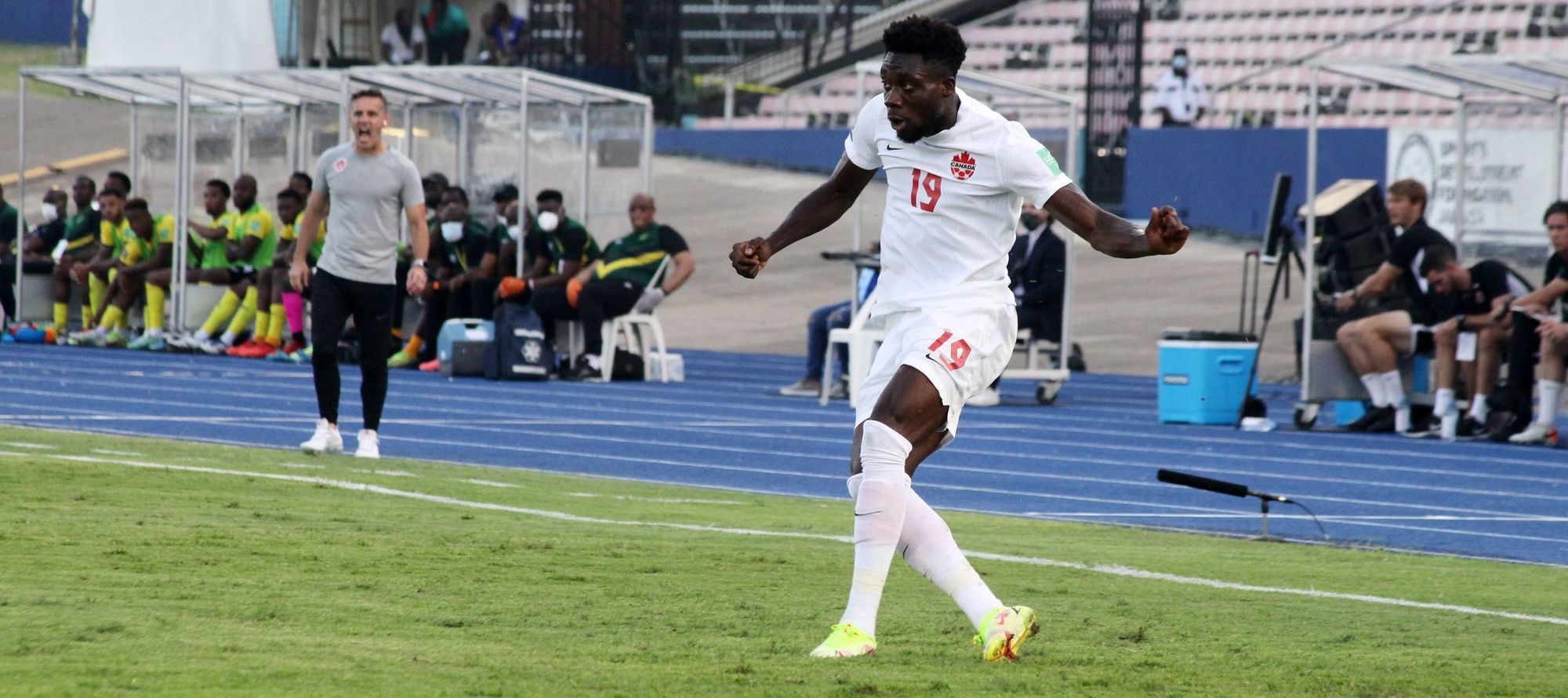 CanMNT vs. Costa Rica and Jamaica
Canada will look to remain perfect and clinch a berth for the 2022 FIFA World Cup in Qatar this week when it resumes its Concacaf qualifying campaign. The Reds visit Costa Rica on Thursday, and then host Jamaica at BMO Field on Sunday.
A win against Costa Rica would clinch a World Cup berth for Canada and send it back to the tournament for the first time since 1986 in Mexico. That was the team's only previous World Cup appearance.
Canada currently tops the table in the final round of the Concacaf qualifiers with a 7-0-4 record, and enjoy an eight-point advantage over fourth-place Panama with three games remaining. The United States and Mexico are tied for second place, two points behind Canada. Jamaica (seven points) and Honduras (three) have been eliminated. The top three nations in the eight-team group automatically qualify for the 2022 World Cup in Qatar.
Barring an unprecedented collapse, Canada will qualify for the World Cup for the second time in its history this month. This qualifying campaign has been a grind for Canada, and even though the journey is almost over, it's been a magical ride for a team that has come of age under John Herdman's leadership.
"I don't think anyone wants it to end. We've really enjoyed the experience. ... When you look back there's been some amazing moments that have shaped the team. As a coach, as a staff, as a player group we've grown. We've grown massively through this period," Herdman said.
---
---
Stories to look out for at TFC Republic
The international break has put a halt to all proceedings for Toronto FC until April 2 when it hosts New York City FC.
This time off is a perfect opportunity to reflect on the first four weeks of the season, and to think about how the club will look going forward once the action resumes. Look for my feature piece later this week on the burning questions facing TFC  coming out of the international break.
Other stories that will be published later this week include:
My column on the current state of Toronto FC.
My feature on TFC midfielder Noble Okello.
Peter Galindo's weekly tactical and analytical column takes a look at Canadian men's national team newcomer Ismaël Koné.
My breakdown of John Herdman's latest Canadian roster
In-depth pre- and post-game coverage of Canada's game against Costa Rica on Thursday.
In-depth pre- and post-game coverage of Canada's game against Jamaica on Sunday.
And much more!
---
TFC Republic mailbag
TFC Republic will feature a regular reader mailbag column where I answer questions from subscribers about Toronto FC and Canadian soccer in general.
I'll answer the best questions submitted to me by TFC Republic readers, so feel free to drop me an email at johnmolinaro@rogers.com. You can also reach out to me via Twitter and Facebook.
(Top photo courtesy of Canada Soccer)
---
TFC Republic is a paid-subscription website. All of the content at TFC Republic is behind a paywall, and you need to be a subscriber to access it. It costs only $8 for a one-month subscription, or $50 for a full year (prices include 13% GST/HST). What a great deal, eh?  Don't miss out, and order your TFC Republic subscription today!