News
TFC Republic celebrates its sixth month anniversary
TFC Republic officially launched six months ago today. The response and support from subscribers and readers has been tremendous.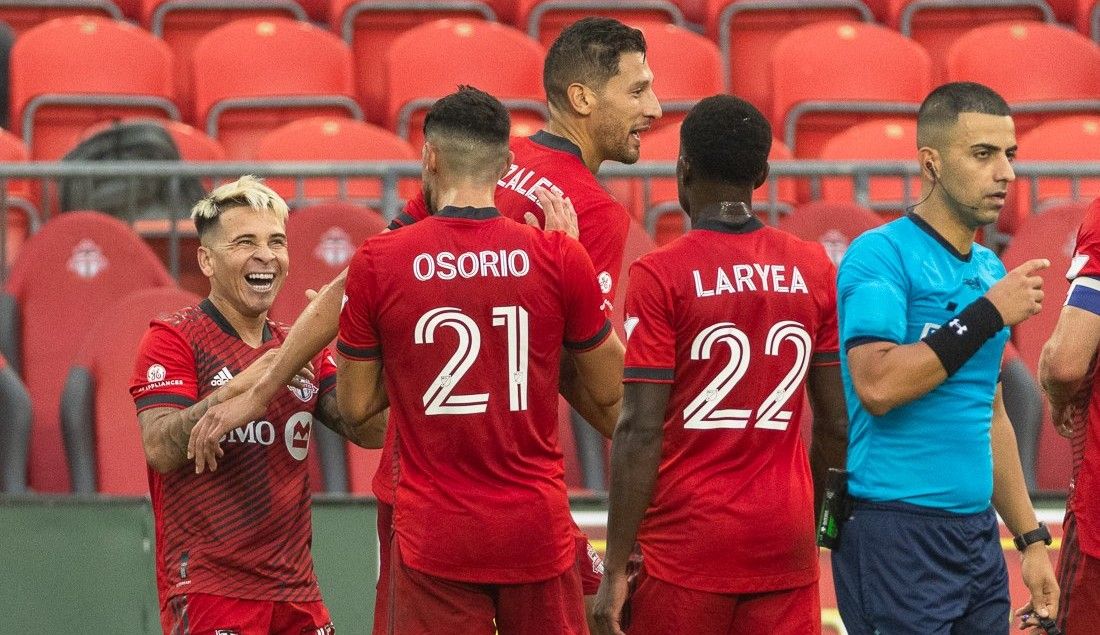 Back in late March, I handed in my resignation as editor-in-chief of the Canadian Premier League's website, a bold move considering we were (and still are) in the middle of a global pandemic.
But, I yearned to cover Toronto FC on a full-time basis again, and I had this crazy idea of launching a paid subscription website. Quitting my job to strike out on my own during these uncertain times was a gamble, to be sure. It was even more risky considering I had been away from the TFC beat for a year and a half.
I had covered the team since Day 1 for CBC Sports and Sportsnet, and had earned a decent following of readers who enjoyed and respected my work over the years. But, I had doubts about the project ahead. Would people want to read my coverage of TFC after my lengthy absence from the beat? Would they be willing to pay for it? Would they even remember me? I asked myself all of these questions.
It turns out I was worried over nothing.
TFC Republic officially launched six months ago today, and I have to say that the response from subscribers and readers has been tremendous. I am truly humbled by all of the wonderful support.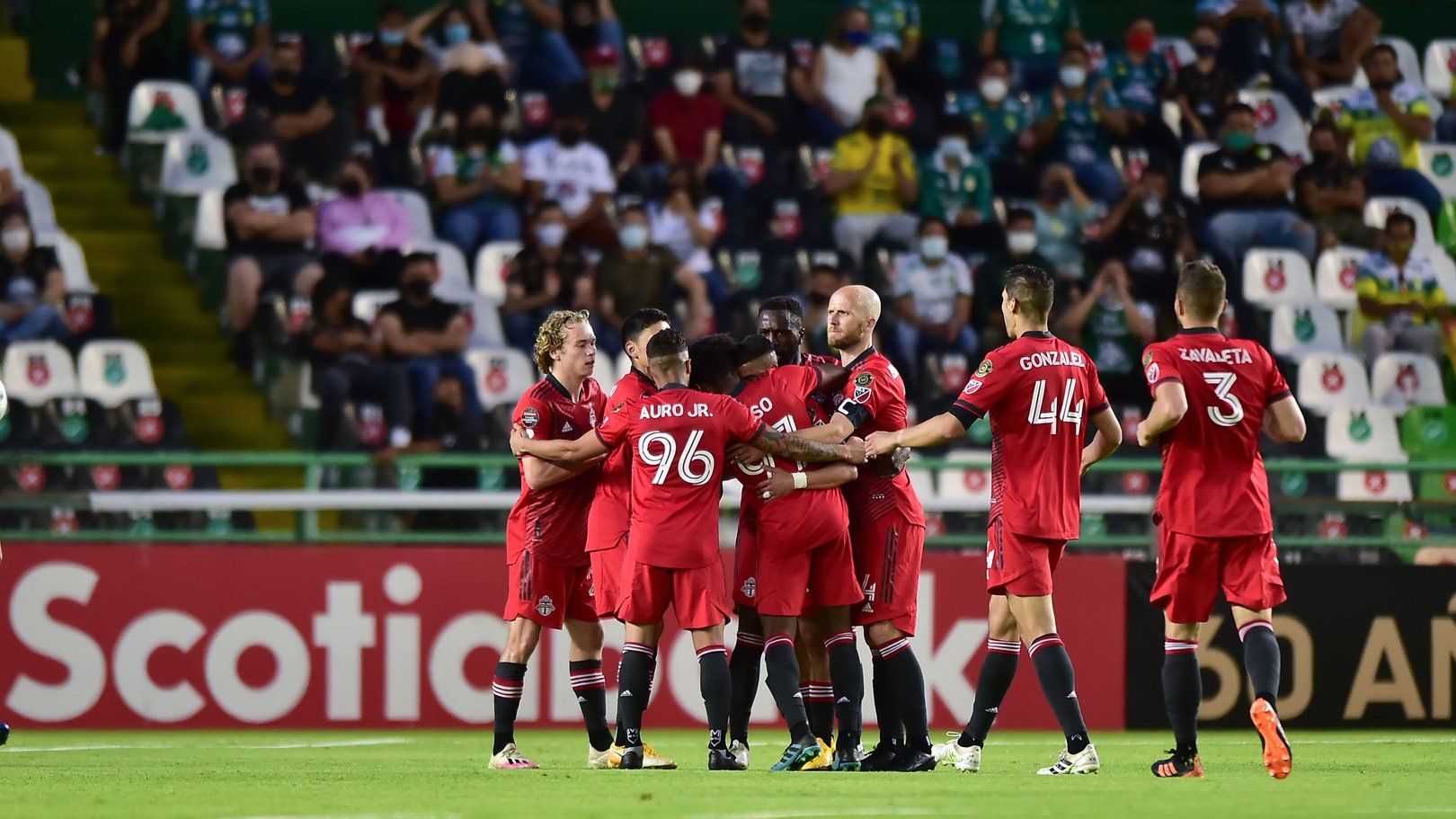 When I started this website, I had very modest goals. I set myself what I thought was a moderate target: I wanted to have a certain amount of paid subscribers after six months.
It's now six months later and I'm proud to say that TFC Republic hit that target back in June! The growth of the website since then has been unreal, catching me totally by surprise. Honestly, I didn't think we would have this large of a paid readership after half a year.  
Obviously, the MLS campaign hasn't gone to plan for Toronto FC. Despite the team's poor performances in 2021, I still think it's vitally important that TFC be covered in an in-depth fashion, with critical analysis of what's gone wrong and what lies ahead. Hopefully you all feel that I have done that so far with TFC Republic.
Of course, TFC Republic goes beyond covering Toronto FC. Since the website's launch, I've written about both the Canadian men's and women's teams at length, as well as the brewing battle between the CPL and its players as they attempt to form a players' union.
When I previously worked at Sportsnet and CBC Sports, I tried to provide thoughtful, nuanced coverage of Toronto FC, as well as the Canadian men's and women's teams. No hot takes. No click bait. Just honest, balanced, straight-forward, credible and critical coverage. This is something I have tried to keep doing with TFC Republic. The feedback I have received from readers has been overwhelmingly positive, and that makes me feel even better about my decision to quit my gig to start this project.
What's been especially gratifying about the response to TFC Republic is that it's come during a difficult time for the industry. Soccer journalism in Canada has seen better days. Both TSN and Sportsnet have cut back on their soccer coverage, while there are only a small handful of reporters at other media outlets across the country who are writing about soccer on a regular basis.
Canadian soccer needs all the full-time media coverage it can get if it's going to continue to grow. As more and more major outlets scale back on covering the sport, it'll be up to independent websites such as this one to pick up the slack and lead the way. Many of you have recognized that and have graciously backed TFC Republic. That's something I truly appreciate, and will never take for granted.
So, whether you are a monthly or yearly subscriber, it means a lot to me, and I hope you continue to enjoy TFC Republic and give me your support.
I also want to thank those subscribers who have signed up for the free weekly newsletter, but who haven't yet opted to buy a subscription. With the team about to head into a hugely important off-season, you might want to think about becoming a paid subscriber, especially when you consider TFC Republic's reasonable and affordable pricing scheme.
A yearly subscription to TFC Republic costs just $50, while a one-month subscription will only set you back $8. Both monthly and yearly subscriptions include 13% GST/HST, which makes it an even better deal. Just go to the homepage and click on the subscribe button to get started, or you can click here.
Once again, a big thank you to all.
Six months! I can't believe it. The time has just flown by.
(Top photo courtesy of torontofc.ca)
---
TFC Republic is a paid-subscription website. All of the content at TFC Republic is behind a paywall, and you need to be a subscriber to access it. It costs only $8 for a one-month subscription, or $50 for a full year (prices include 13% GST/HST). What a great deal, eh?  Don't miss out, and order your TFC Republic subscription today!