Feature
Tactical breakdown: Carlos Salcedo's defending in transition hurting TFC
The Mexican centre back is struggling to handle one-on-one duels which is a major issue for any defender, let alone a DP.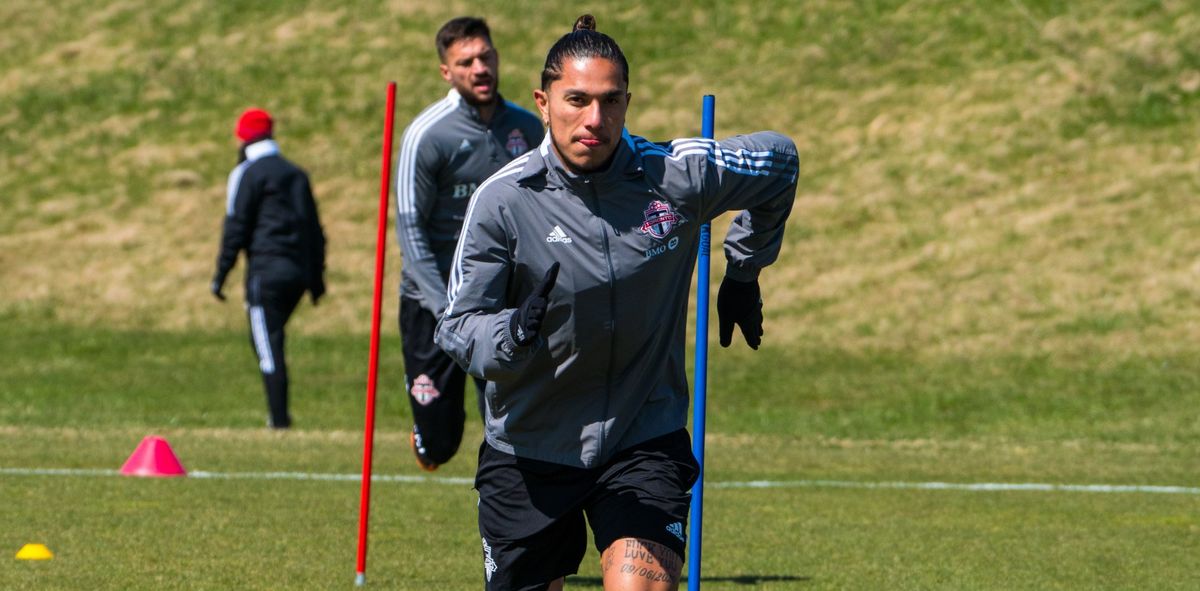 We've practically seen a third of Toronto FC's regular season already through 10 games, yet it hasn't kept a clean sheet in 2022.
There are several factors behind the defensive struggles, including a whirlwind off-season which saw at least four new defenders getting signed. It always takes time to settle into a different system under a new coach, especially when most of last year's defence has departed.
The marquee acquisition to shore up the back line was Mexico international Carlos Salcedo from Liga MX side Tigres. Yeferson Soteldo swapped clubs as part of the deal as Salcedo signed as a Designated Player through 2024 with an option for 2025.
There have been positive moments, as witnessed in his debut against FC Dallas. There have also been troubling trends, such as Salcedo's two red cards or a downright horrific performance against FC Cincinnati last Saturday.
Here is a comprehensive breakdown of how Salcedo has performed thus far.