Newsletter
TFC Republic Weekly: April 26-May 2 lookahead
Toronto FC is off in MLS, but it still has a busy week, as it gets ready to host Mexico's Cruz Azul in the first leg of the Concacaf Champions League quarter-finals.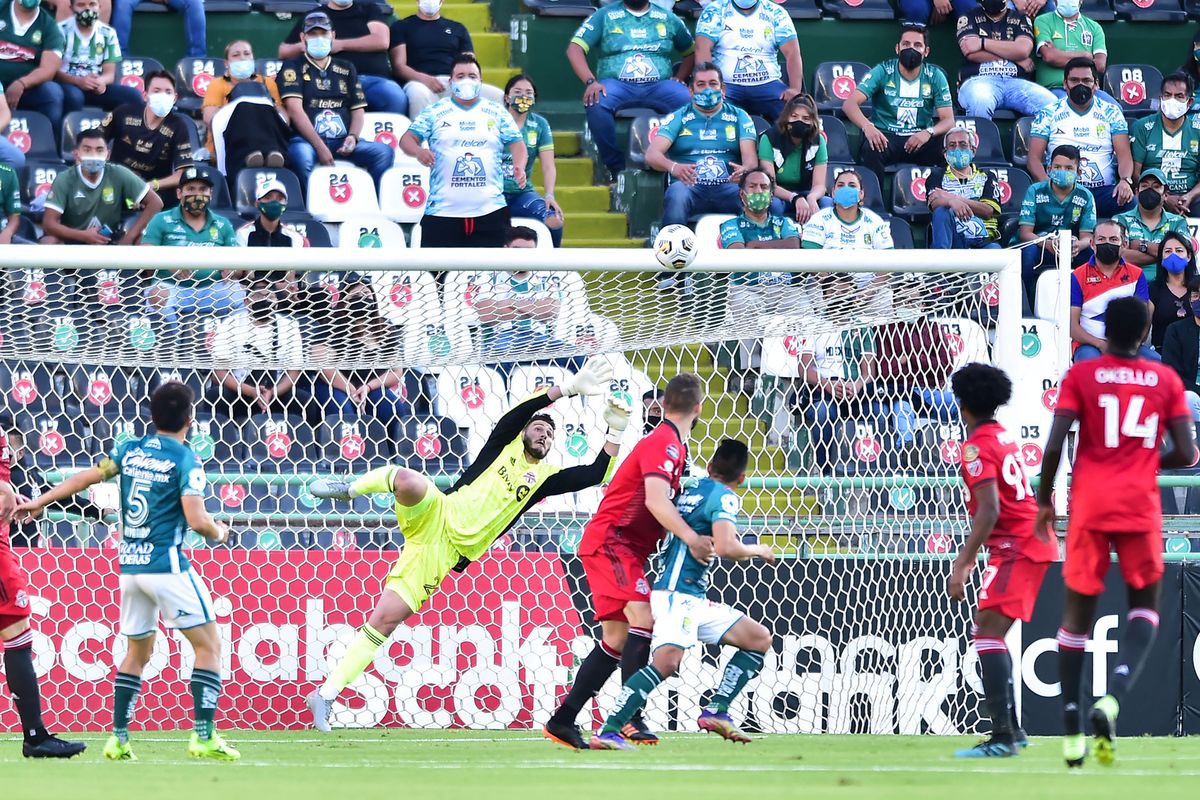 Welcome to the latest edition of TFC Republic Weekly, a free email newsletter that will land in the inbox of both paid subscribers and free members of TFC Republic every Monday.
This newsletter will look at what's in store over the next seven days for Toronto FC, and set up their schedule of games for the week.
You'll also get a glimpse of what to expect at TFC Republic in the coming days.
So, without further ado...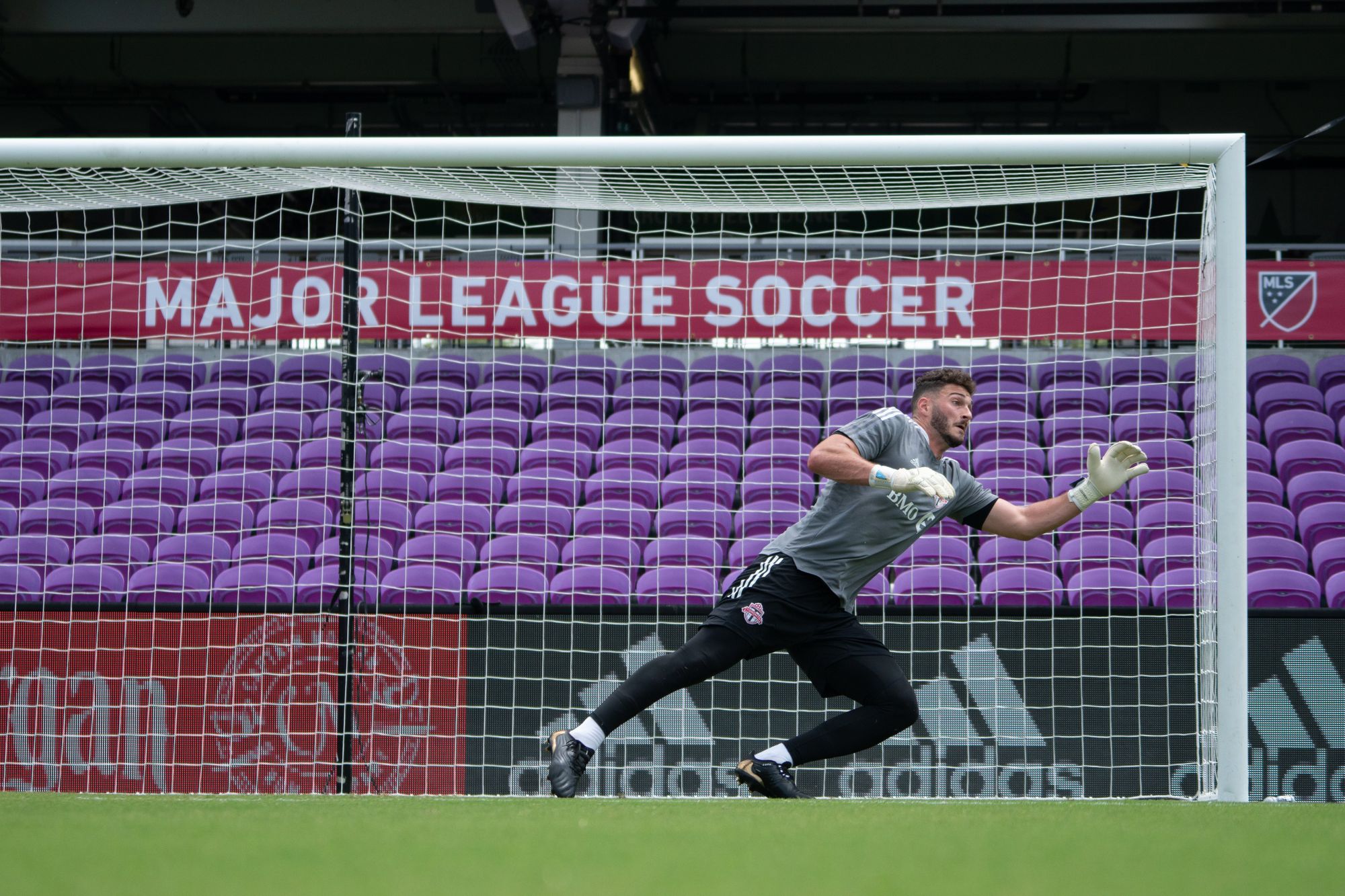 TFC vs. Cruz Azul on Tuesday
Toronto resumes its Concacaf Champions League campaign when it hosts Mexican side Cruz Azul in the first leg of its quarter-final series on Tuesday (10:00 p.m. ET). The second leg is scheduled for May 4 at Estadio Azteca in Mexico City.
Cruz Azul is coming off a 3-2 win over Atlético San Luis, and currently tops the Liga MX standings with a 13-1-2 record, five points ahead of Club América with one game remaining in the Clausura.
Coached by former Peru international Juan Reynoso, Cruz Azul is one of the biggest clubs in Mexico, having been formed in 1927 and winning eight domestic league titles. La Máquina (The Machine) won the 2013-14 Concacaf Champions League when it defeated fellow Mexican outfit Toluca in the final.
Reynoso rotated his squad on the weekend, but he did give a start Uruguayan forward Jonathan Rodríguez, who leads Liga MX in scoring this season with 22 goals. Mexican midfielder Luis Romo, who entered the game in the 46th minute, has a league-high 11 assists.
---
---
Pozuelo and Mavinga on the mend
Midfielder Alejandro Pozuelo (thigh) and centre back Chris Mavinga (calf) have both missed the first four games of TFC's season, but it appears they are trending in the right direction.
Ahead of Saturday's home opener vs. Vancouver, coach Chris Armas said "they're both getting there," and hinted that Mavinga could play against the Whitecaps. In the end, he didn't, but Mavinga could feature in Tuesday's home tilt against Cruz Azul.
But with no MLS game on the docket this week - TFC is off until May 8 when they play away to the New York Red Bulls - look for Armas to use the extra time off to let both Mavinga and Pozuelo get back to full fitness before recalling them for action.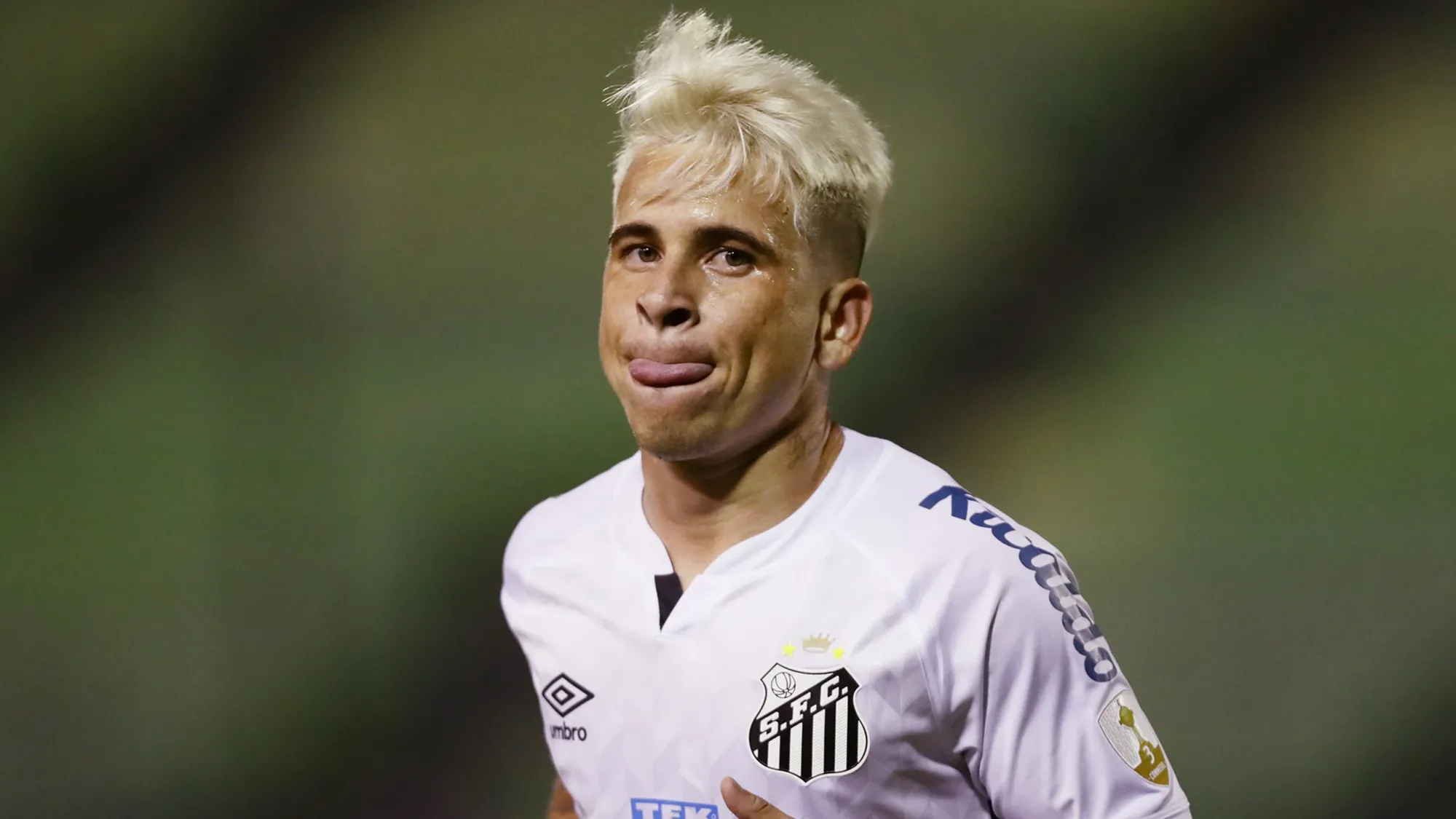 Yeferson Soteldo announcement
Sources confirmed to TFC Republic on Saturday a deal is done for Venezuelan midfielder Yeferson Soteldo to join Toronto FC via a transfer from Brazilian club Santos FC.
One of the sources said that while the transfer from Santos is finalized, contract terms between Toronto and Soteldo still have to be hammered out, but that's expected to happen in short order. Toronto FC declined to comment when contacted by TFC Republic on the weekend, but an official announcement will likely come this weekend.
Soteldo, who turns 24 in June, becomes the Reds' third DP player, joining reigning league MVP Alejandro Pozuelo and Jozy Altidore. At 23, the Venezuelan international is the youngest DP for Toronto since Matias Laba - the Argentine midfielder was 21 when he joined the club in 2013.
Soteldo's youth and versatility - he's an attacking midfielder who can also be deployed as a winger, predominantly on the left side, but also on the right - would appear to make him a good fit for the style of play introduced by new TFC coach Chris Armas, which stresses aggressive pressing, and being more vertical and direct in the attack. Considered by knowledgeable South American soccer pundits as a talented, tricky, and exciting player, Soteldo will be looked upon by TFC to score goals and provide attacking inspiration. The diminutive South American - he stands five-feet-two-inches - is noted for his skillful dribbling skills, fearless in taking on defenders one-on-one, and ability to score highlight-reel goals.
Soteldo played a key role for Santos in helping them reach the 2020 Copa Libertadores final, including scoring in the semifinals vs. Argentine giants Boca Juniors. For his efforts, he was named to the 2020 Copa Libertadores team of the tournament. In total, he scored 18 goals and 16 assists in 87 appearances in all competitions for the Brazilian club, according to Transfermarkt. Internationally, Soteldo debuted for Venezuela in 2016, and has one goal in 18 appearances for his country.
TFC Republic will have more on this story as it develops this week.
---
Stories to look out for at TFC Republic
I recently chatted 1-on-1 with Toronto general manager Ali Curtis about MLS launching its "U22 Initiative" at the start of the season, and what it could mean for TFC going forward in terms of player recruitment.
Essentially, what this new MLS rule means is clubs can now sign up to three players under the age of 22 to big-money contracts and at a reduced salary cap hit. Curtis talked to me at length about his thoughts on this new rule which is going to have serious, long-term implications for both TFC and the league.
Other stories that will be published later this week include:
The very first TFC Republic mailbag, as I answer questions from subscribers about all things Toronto FC and Canadian soccer.
My column on the burning questions facing TFC as the season rolls into May.
In-depth pre- and post-game coverage of Toronto's match against Mexico's Cruz Azul in the first leg of their quarter-final tie in the Concacaf Champions League.
---
Thanks!
I just wanted to say a heartfelt thank you to everyone for the overwhelming support since I launched TFC Republic. The response has been humbling, as I'm already ahead of where I wanted to be at this point in time in terms of paid subscribers.  
There's lots of more great content coming in the next few months that I think you'll all enjoy, especially this summer when both the Canadian men's and women's teams will be playing (World Cup qualifiers, Gold Cup and Tokyo Olympics), and the new Canadian Premier League season kicks off.
For readers who have signed up for this free weekly newsletter but haven't yet subscribed to TFC Republic, just a reminder you have to purchase a subscription in order to read all of the great content behind the paywall. TFC Republic has very reasonable rates at $8 a month and $50 a year - just click on the subscribe button on the home page.
---
TFC Republic mailbag
TFC Republic will feature a regular reader mailbag column where I answer questions from subscribers about Toronto FC and Canadian soccer in general.
I'll answer the best questions submitted to me by TFC Republic readers, so feel free to drop me an email at johnmolinaro@rogers.com. You can also reach out to me via Twitter and Facebook.
(Top photo courtesy of concacaf.com)
---
The TFC Republic newsletter comes out every Monday, and will be emailed to both paid and free members. All other content is behind the paywall, and you'll need to be a subscriber ($8 for one month, $50 for a full year - what a great deal, eh?) to access all of the great content on the website. Don't miss out, and order your subscription today!