Video blog
TFC Talk: Danny Dichio bids adieu to Toronto FC after 15 years
In the latest video blog, I look back at Danny Dichio's Toronto FC career and what he meant to the MLS club.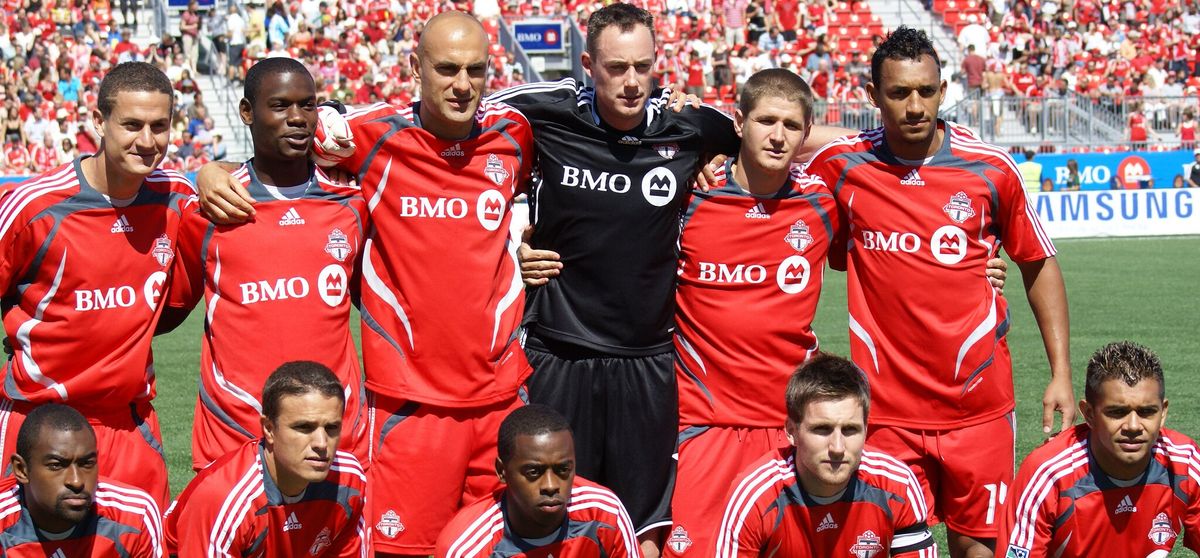 It's the end of an era.
On Monday morning, former Toronto FC striker Danny Dichio, who has served as a TFC youth academy coach for several years, announced his departure, thus ending his 15-year association with the MLS club.
"I would like to thank all the many club staff that I have worked with throughout my years, as well as the coaching staff that have helped me along my coaching journey," Dichio said in a statement posted on Twitter. "I thank each and every player who gave me the privilege of coaching and working with them. You gave me your trust in showing you the process and it gives me great satisfaction seeing our academy graduates succeed in life — not just on the field. You have all made me a better person and coach."

Dichio, a 47-year-old native of England, scored 14 goals in 59 appearances over three seasons for TFC. But none were more memorable than his goal in the 24th minute of the Reds' 3-1 win over the Chicago Fire at BMO Field on May 12, 2007. That goal was the first in TFC history, and it cemented Dichio's status as a fan favourite and club icon.
In the latest video blog, I look back at Dichio's TFC career and what he meant to the team over the years.
Watch the video below: