Feature
Toronto FC and the 2021 MLS Expansion Draft: What you need to know
Will TFC lose anybody in Tuesday's MLS Expansion Draft to Charlotte FC? Or will the Reds escape unscathed?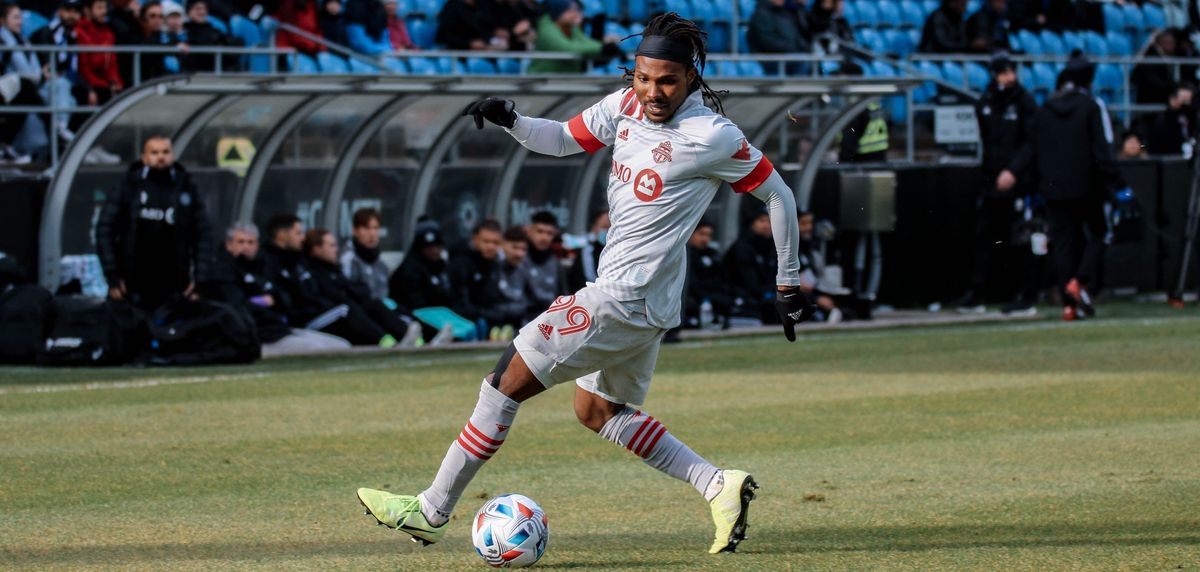 Toronto FC has escaped the last three MLS Expansion Drafts without losing a single player.
Can TFC make it four in a row?
Or will Charlotte FC, who will join the league as its 28th team next season, pick someone off from the Reds' roster?
Here's what you need to know about the 2021 MLS Expansion Draft.