TFC Flashback: Gilberto scores his 1st goal, nearly comes to blows with Defoe
It took former Designated Player Gilberto 10 MLS games to finally score his first goal for Toronto FC. But it was a beauty.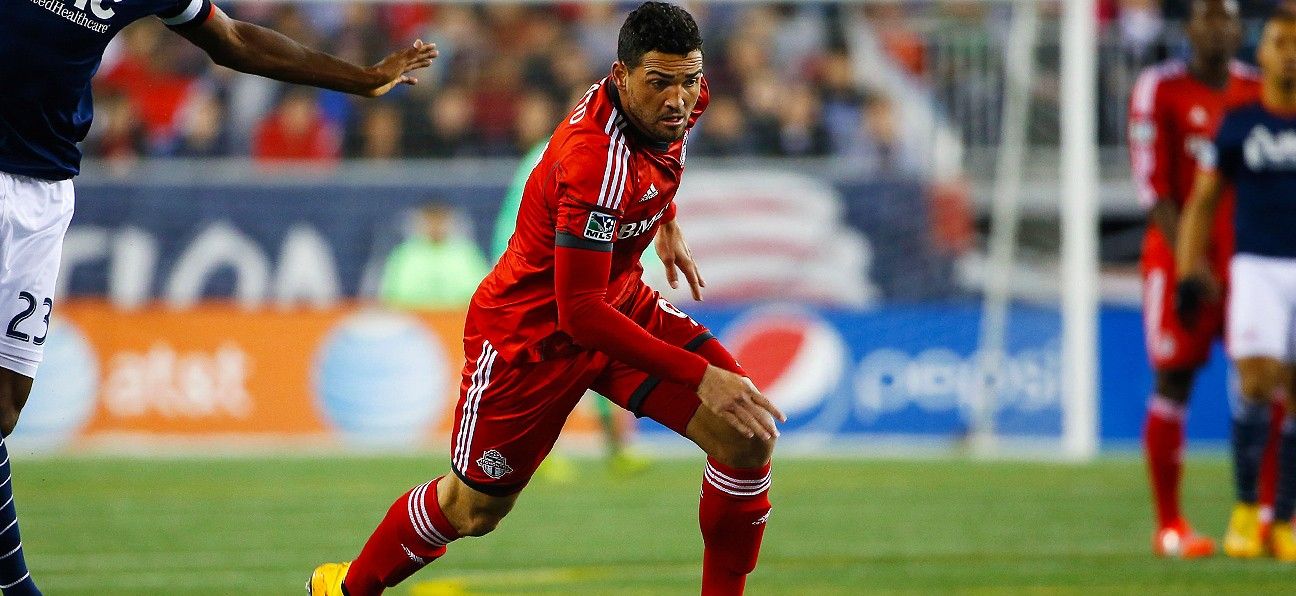 In this special flashback series for TFC Republic, I look back at interesting moments in the history of Toronto FC. With TFC set to host the New York Red Bulls on Saturday, we'll revisit Gilberto's amazing goal at Red Bull Arena during the 2014 season.