Match preview
Toronto FC vs. Forge FC: What you need to know
TFC will try to win their first trophy in four years when they visit Forge FC in the rescheduled 2020 Canadian Championship final on Saturday.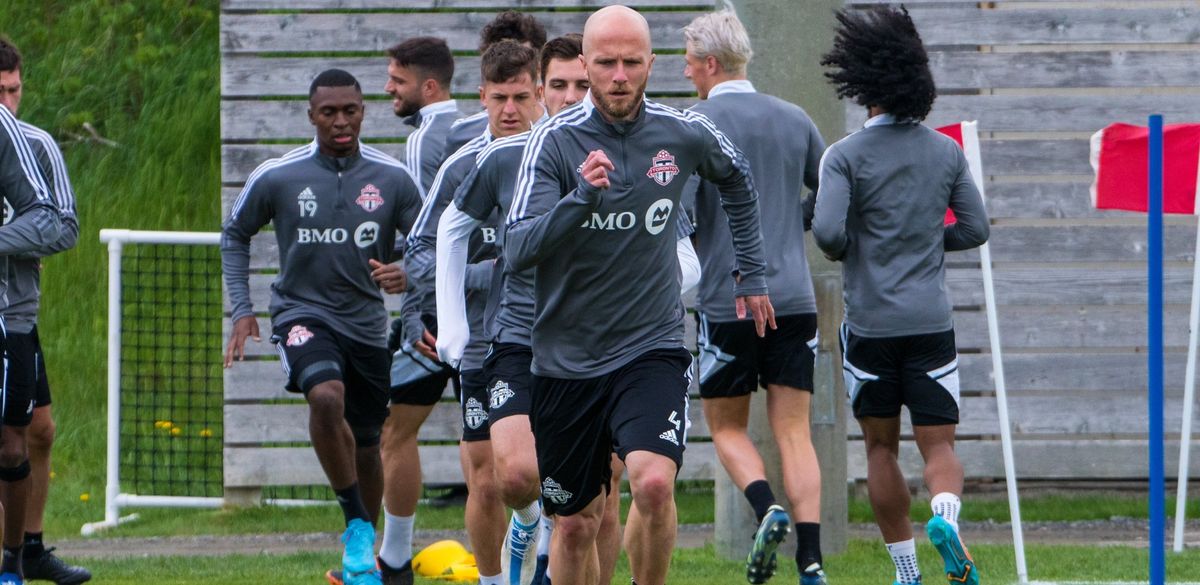 It's a game that's been two years in the making.
The 2020 Canadian Championship final between Toronto FC and Forge FC of the CPL will finally take place this weekend after a lengthy delay due to the global pandemic.
Both teams have gone through a lot of changes since the 2020 final was called off due to COVID regulations, but the competitive spirit within the clubs hasn't died down. For TFC, this is a chance to win their first trophy since 2018. For Forge, it's an opportunity to become the first CPL side to be crowned Canadian champions.
Here's what you need to know about Saturday's game (7:00 p.m. ET) between TFC and Forge at Tim Hortons Field in Hamilton.