News
TFC notebook: Confidence rising within Reds' camp
Toronto FC continues to build momentum and go from strength to strength with each game after a disappointing loss to begin the season.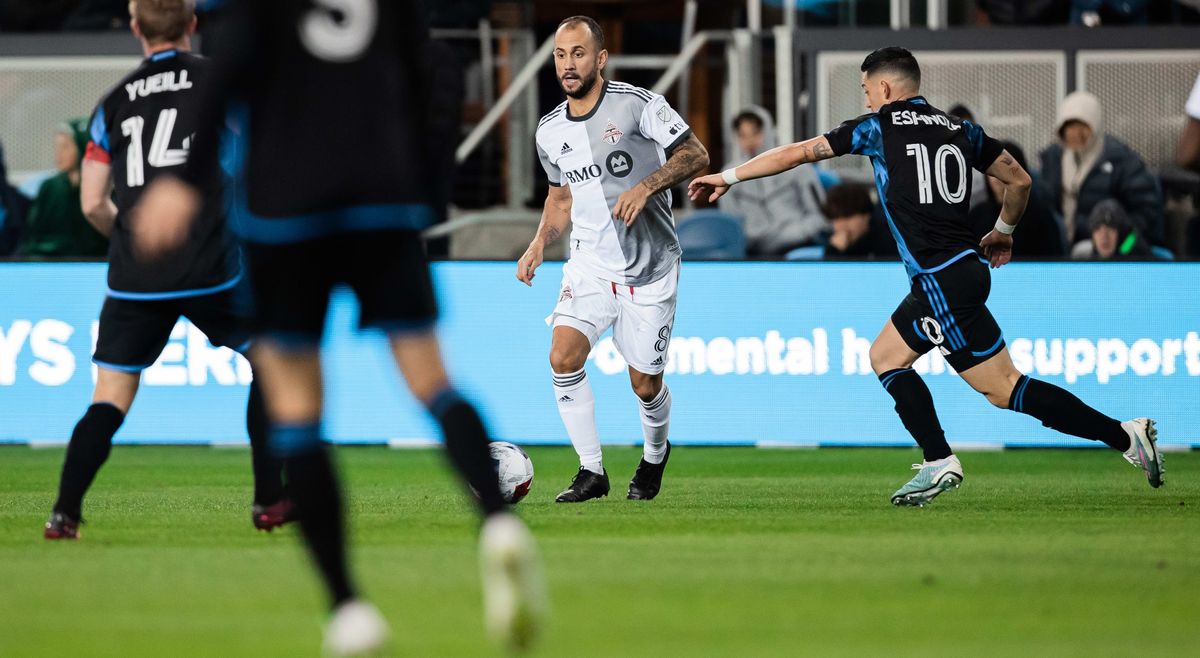 Toronto FC earned a valuable point on the road last week while missing several key players and will attempt to extend its unbeaten run to five games when it hosts Charlotte FC this weekend.
Here are some news and notes from Tuesday's practice at the BMO Training Ground.
Toronto FC continue to build momentum
After a heartbreaking loss to open the regular season, Toronto FC now finds itself riding a four-game unbeaten run (one win) following Saturday's 0-0 draw away to the San Jose Earthquakes.
TFC were minus a slew of players, but they still managed to record their second clean sheet of the campaign – the Reds had not posted back-to-back shutouts since they earned a 4-0 win over Charlotte FC and battled the New England Revolution to a 0-0 draw last July.