Q&A
Greg Vanney: 'It was never ever my intention to leave Toronto'
In a 1-on-1 interview, Vanney discusses his return to BMO Field for the first time, if TFC could've done more to convince him to stay, and much more.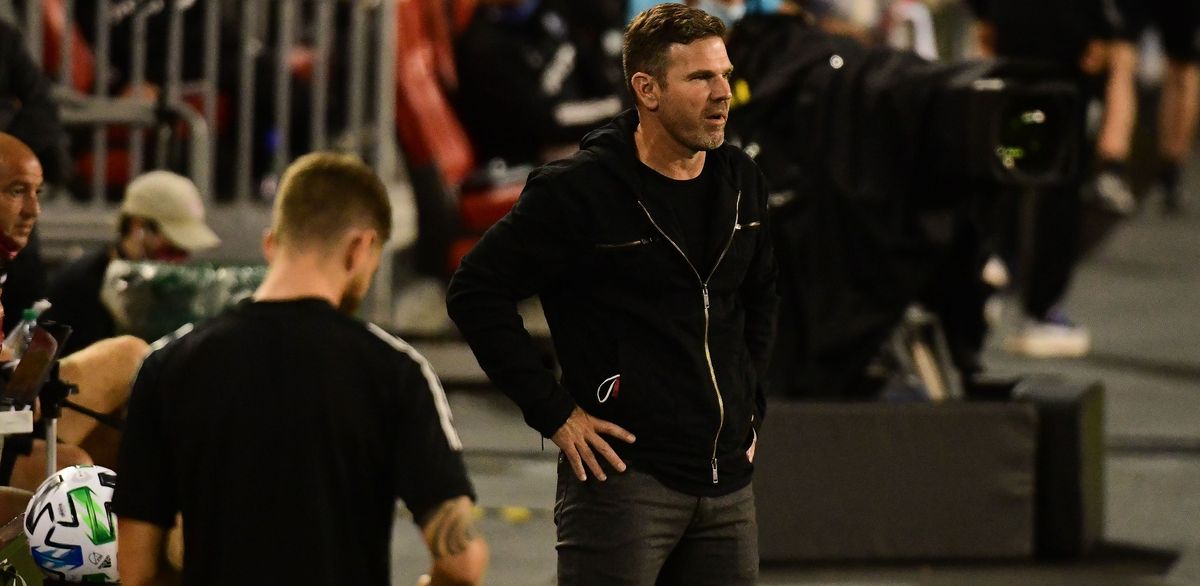 After a successful playing career in MLS, Greg Vanney earned his first head coaching appointment when he was hired by Toronto FC as Ryan Nelsen's replacement on Aug. 31, 2014.
Vanney, of course, went on to become the most successful head coach in TFC's history - winning an MLS Cup, a Supporters' Shield and three Canadian Championships - before stepping down on Dec. 1, 2020. A month later, he took over the coaching reins of the LA Galaxy.
Now he's set to return to Toronto for the first time since he left when the Galaxy visit BMO Field on Wednesday, eight years to the exact date he was hired by the Reds.
In a one-on-one interview with TFC Republic, Vanney discusses his views on the current Toronto FC side, what it'll be like for him being back at BMO Field, whether or not TFC management could have done more to re-sign him to a new deal in 2020, and much more.
This Q&A has been lightly edited and trimmed for brevity and clarity.