Newsletter
TFC Republic Weekly: March 6-12 lookahead
Toronto FC will attempt to earn its first win of 2023 when it hosts the Columbus Crew in its home opener at BMO Field on Saturday.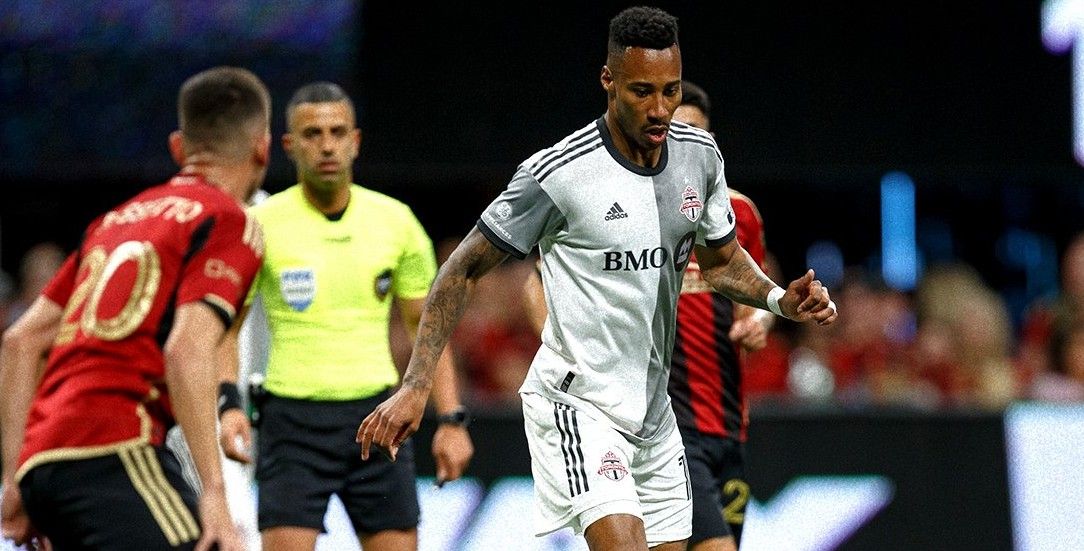 Welcome to the latest edition of TFC Republic Weekly, a free email newsletter that will land in the inbox of both paid subscribers and free members of TFC Republic every Monday.
This newsletter will look at what's in store over the next seven days for Toronto FC, and set up their schedule of games for the week.
You'll also get a glimpse of what to expect at TFC Republic in the coming days.
So, without further ado...
Toronto FC off the mark in 2023
Toronto FC picked up its first point of the 2023 MLS season after earning a hard-fought 1-1 draw against Atlanta United at Mercedes-Benz Stadium on the weekend.
With Lorenzo Insigne ruled out due to a leg injury, fellow Italian Federico Bernardeschi provided the offence for Toronto, while goalkeeper Johnson made six saves in a man-of-the-match-effort.
Toronto's record away from BMO Field was terrible last year -- just two wins and 11 losses in 17 matches. Conversely, Mercedes-Benz Stadium is one of the toughest places to play in MLS for visiting teams. Atlanta is unbeaten in seven all-time regular season home games against Toronto with three wins. So, all things considered, this was a valuable road point and an admirable showing by TFC.
"It's a really tough place to play... Games here, traditionally, it's going to be a grind. I think everyone came in with the right mentality. I can't ask any more of the guys," Johnson said.
He added: "[It's] an important point and there's not a lot of teams that are going to come in here and take a point."
A year ago, TFC would have lost this match. But now, with Johnson in net, they can stay in these types of matches. Toronto stole a point when in reality it should have walked away empty handed. This is exactly why the Reds aggressively pursued Johnson in the free agent market this winter - he has the ability to rescue situations and help his team gain valuable points when it looks like a lost cause.
"Sean came up big tonight. He made a couple of really good saves ... When we needed him tonight he was always there," coach Bob Bradley said after the game.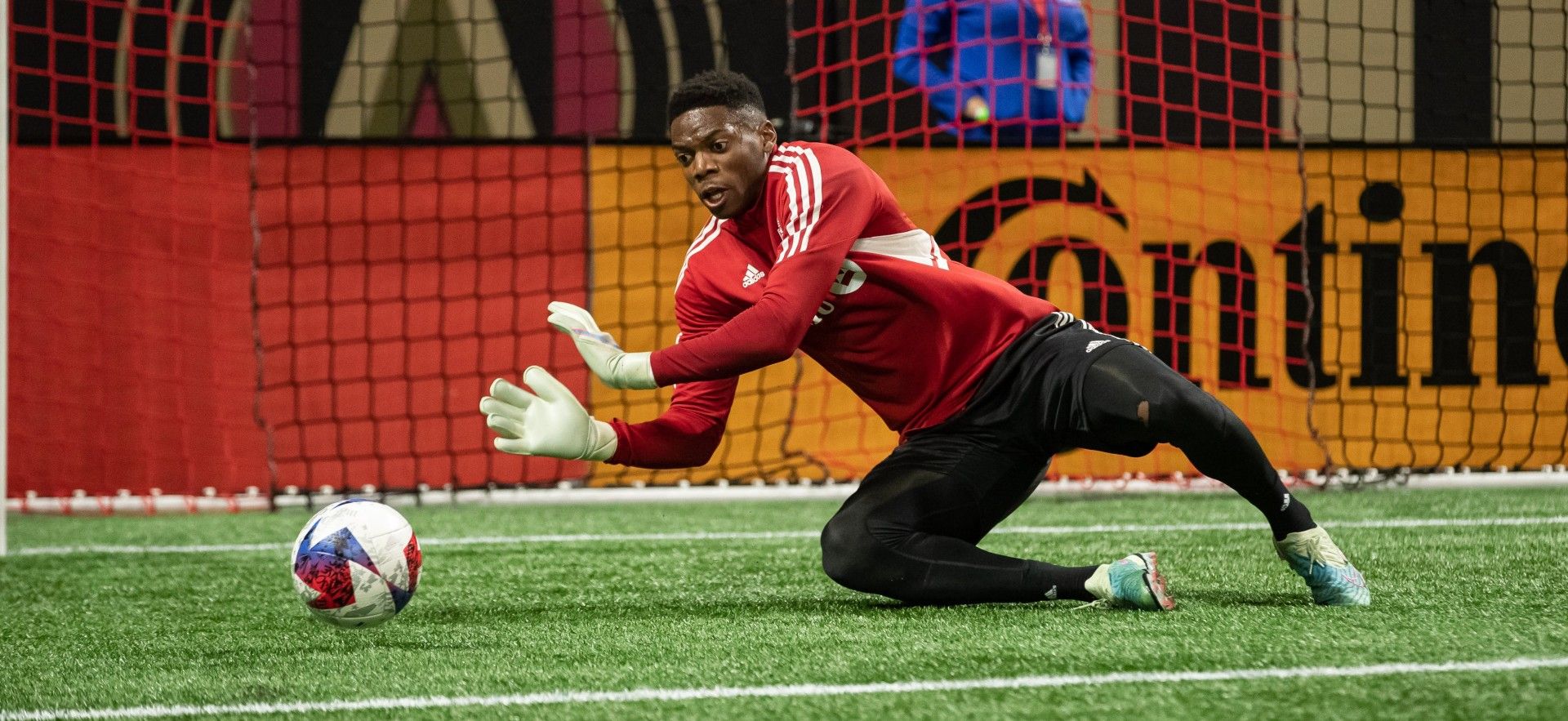 TFC vs. Columbus Crew on Saturday
After opening the campaign with two road games, TFC will return to BMO Field this weekend when they host the Columbus Crew in their home opener.
Columbus opened its season with a 4-1 road loss to the Philadelphia Union before rebounding this past weekend by posting a 2-0 home win over D.C. United courtesy of a brace from Lucas Zelarayán.
Saturday's game at BMO Field is the first meeting between the clubs since the Reds suffered a 2-1 home loss on June 29, 2022.
Former TFC academy product Jacen Russell-Rowe was a thorn in TFC's side on the night, his slick and intelligent movement off the ball making it difficult for the Reds' defenders to track him. He helped set up both goals to become only the fifth player in league history to record two assists in the first half of his first career MLS start, joining David Beckham, Davide Chiumiento, Paul Keegan and Rubio Rubin.
The Crew swept the 2022 season series after previously earning a 2-1 home win on March 12.
Columbus leads the all-time MLS regular season series against Toronto with 17 wins and 12 draws in 40 meetings
After Saturday's game, these teams will meet again on Aug. 26 at Lower.com Field.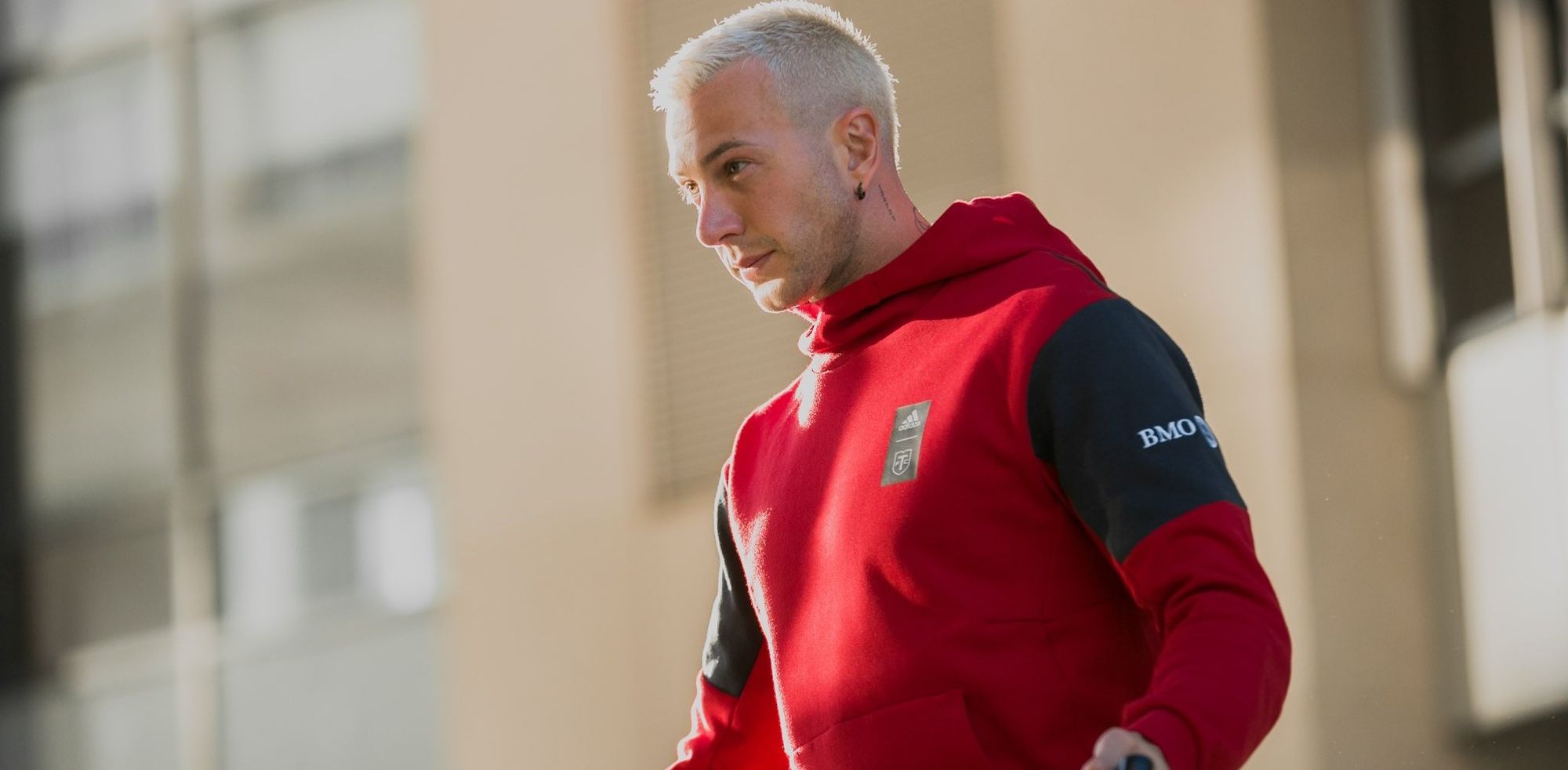 Canada Soccer labour battle rages on
The situation between Canada Soccer and the Canadian women's team will take an interesting turn this week. Captain Christine Sinclair, Sophie Schmidt, Janine Beckie and Quinn are scheduled to appear before the parliamentary Heritage Committee on March 9. The foursome are the team's player representatives. Canada Soccer officials are due to appear before the committee on March 20.
Last week, Canada Soccer announced it had come to an agreement in principle with the Canadian women's team on compensation for 2022. Canada Soccer said the funding agreement is similar to the interim accord with the men's team for appearance fees and results-based bonuses, calling it "a bridge deal to get us to a collectively bargained agreement."
But the players warned that there still a lot of work to be done to achieve labour peace. In a statement released last Friday, the women said this interim agreement "does not solve the deeper issues around pay equity and equalization of support and resources across the national teams" that caused the women to go on strike before last month's SheBelieves Cup.
Last week, Nick Bontis stepped down as Canada Soccer president, acknowledging "that this moment requires change." Former Olympian Charmaine Crooks was promoted from vice-president to interim president, with a proper election expected to be held in May.
But from the sounds of it, the women's team wants real change at Canada Soccer.
"As impressive as Charmaine Crooks is as an athlete and a Canadian, from the women's national team's perspective she represents the 'old guard' on the board. She was on the board when it approved the Canada Soccer Business deal in 2018, and she has always appeared to the players to be closely allied with Nick Bontis. Unfortunately, in the decade she has spent on the board, the players have seen nothing to suggest that she was working to promote the women's national team's interests," the players' statement said.
---
---
Stories to look out for at TFC Republic
Last month, Toronto FC announced the signing of defender Kobe Franklin to a homegrown contract through 2024, with options for 2025 and 2026. In doing so, Franklin became the 32nd player in club history to sign for the first team from the youth academy. What goals has Franklin, a 19-year-old from Toronto, set for himself this year? What does Bob Bradley expect from the youngster? I recently chatted with Franklin to talk about this big step in his career. Look for my feature story in the coming days.
Other stories that will be published later this week include:
In-depth pre- and post-game coverage of TFC's home opener against the Columbus Crew.
A video blog on the state of the union at Toronto FC.
A feature story on TFC newcomer Raoul Petretta.
My weekly TFC random thoughts piece.
A notebook column from TFC practice with all the latest news ahead of Saturday's game.
Another edition of reader mailbag.
The latest instalment of our Toronto FC Flashback series.
And much more!
---
TFC Republic mailbag
TFC Republic will feature a regular reader mailbag column where I answer questions from subscribers about Toronto FC and Canadian soccer in general.
I'll answer the best questions submitted to me by TFC Republic readers, so feel free to drop me an email at johnmolinaro@rogers.com. You can also reach out to me via Twitter and Facebook.
(Top photo courtesy of torontofc.ca)
---
TFC Republic is a paid-subscription website. All of the content at TFC Republic is behind a paywall, and you need to be a subscriber to access it. It costs only $8 for a one-month subscription, or $50 for a full year (prices include 13% GST/HST). What a great deal, eh?  Don't miss out, and order your TFC Republic subscription today!