Feature
Is Toronto FC starting to turn the corner in this ill-fated season?
TFC has shown signs of life over its last three games. Whether the Reds can sustain it for the remainder of the season remains to be seen.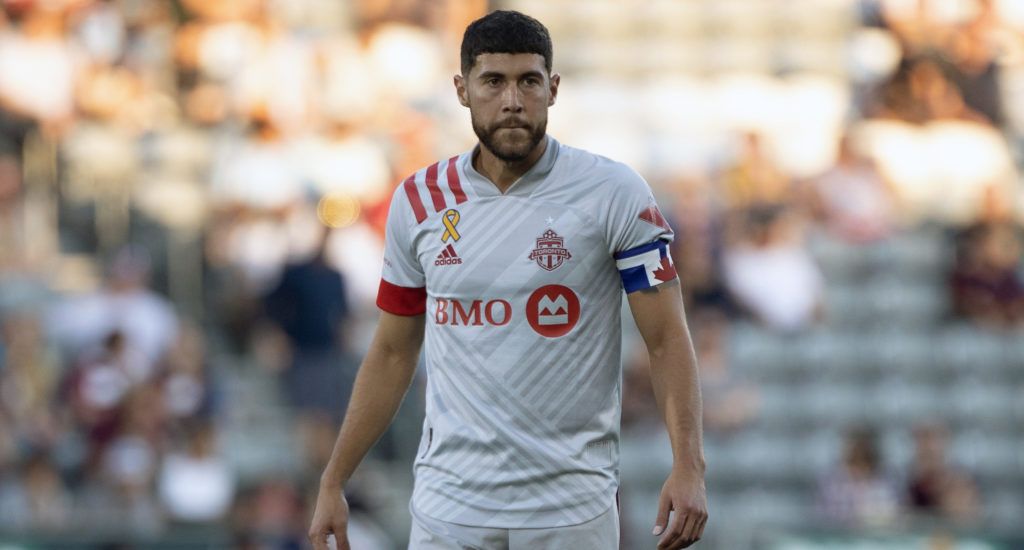 It was a performance that would have been unimaginable coming from Toronto FC as little as a month ago.
Saturday's 0-0 draw away to the Colorado Rapids was one of Toronto's best defensive efforts in what has turned out to be a dreadful 2021, marking only the second occasion in MLS (the third time in all competitions) it has managed to keep a clean sheet.
The Reds' 2-0 "blank job" of Columbus on May 12 seemed like it happened a million years ago, such was the spiraling tailspin the club immediately went into right after that contest. Toronto went winless in its next seven matches, including a disastrous 7-1 road defeat to D.C. United that was the club's sixth straight loss, a result that ushered Chris Armas out the door.