Feature
Tactical breakdown: Jayden Nelson still a work in progress for Toronto FC
If Nelson wants to keep his spot in the starting 11, then he can't slack on his duties off the ball.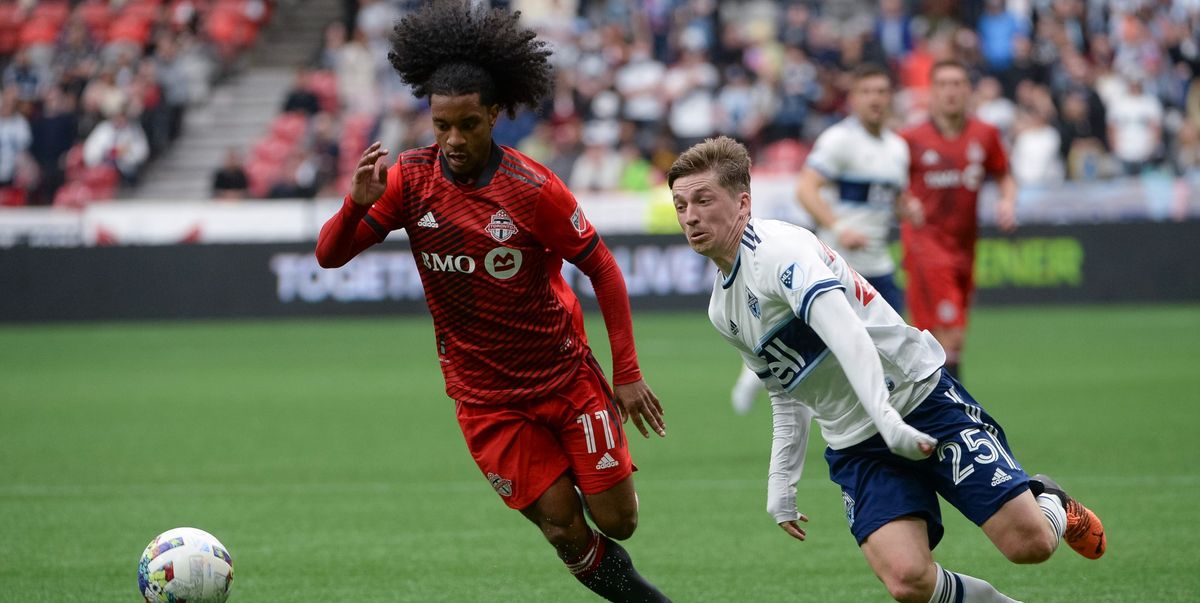 Pop quiz: Which Canadian players are leading Toronto FC in matches played this season? If you guessed either Jayden Nelson or Luca Petrasso, then congratulations! You are correct, they are tied on 10 appearances in 2022.
Petrasso has deserved each appearance thanks to his pleasantly surprising debut campaign with TFC. Nelson is a more complex case, though.
Nelson was highly touted in the TFC academy system from a young age. He signed a homegrown deal before the 2020 season at 17 years old and represented Canada at the 2019 U-17 World Cup, so the accolades were quickly piling up.
But Nelson has experienced some ups and downs with the club, including earlier this year. Luckily for the 19-year-old, coach Bob Bradley remained patient and the Canadian attacker is starting to repay the faith.
Here is a comprehensive breakdown of Nelson's 2022 season so far.