Video blog
TFC Flashback: Jermain Defoe and the 'Bloody Big Deal'
In a special video blog series, I look back at key moments in club history. This week: The signing of Jermain Defoe.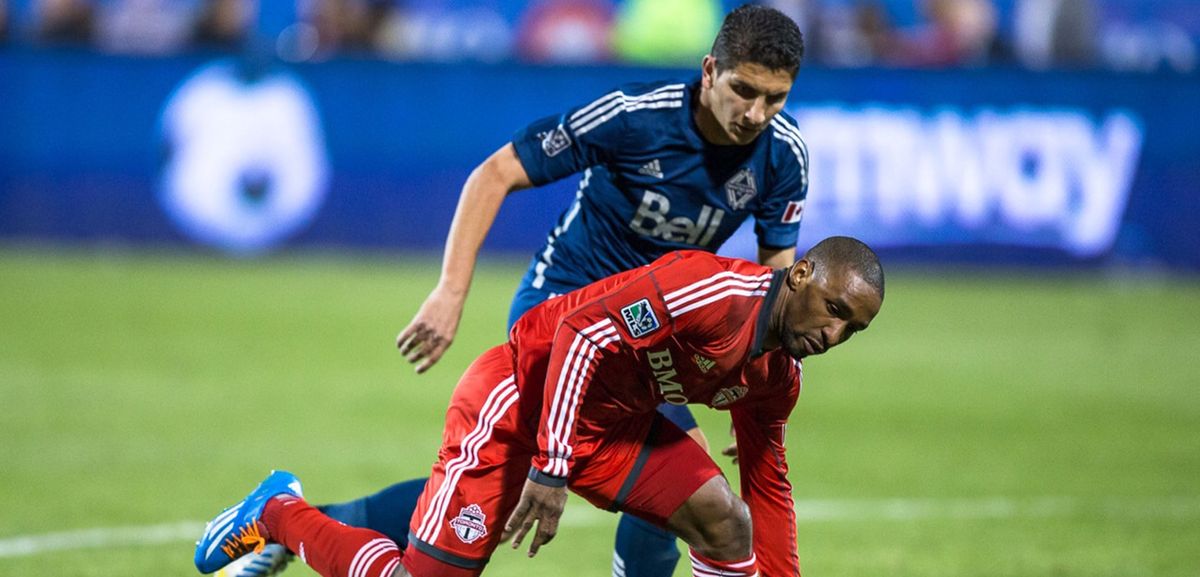 In this special video blog series for TFC Republic, I look back at key moments in the history of Toronto FC. This week: The official launch of the "Bloody Big Deal," as the Reds unveil Jermain Defoe as their new Designated Player.
---
On Jan. 14, 2014, Toronto FC officially unveiled Jermain Defoe and Michael Bradley as its newest Designated Players.
Fans jammed into Real Sports Barr & Grill for the press conference, which was televised live by both Sportsnet and TSN, as both Defoe and Bradley walked out onto the stage with former MLSE CEO Tim Leiweke, who famously asked: "Why can't we be great?"
After seven seasons without a single playoff berth to show for it, TFC swung for the fences with the signing of Defoe and Bradley. It truly was a "Bloody Big Deal," and the most important moment in club history.
Watch the video below: