Feature
MLS rules explained: How and why did TFC convert Osorio to a DP?
Thanks to this accounting move, Toronto FC was able to sign Matt Hedges, Sean Johnson, Sigurd Rosted and Raoul Petretta in the off-season.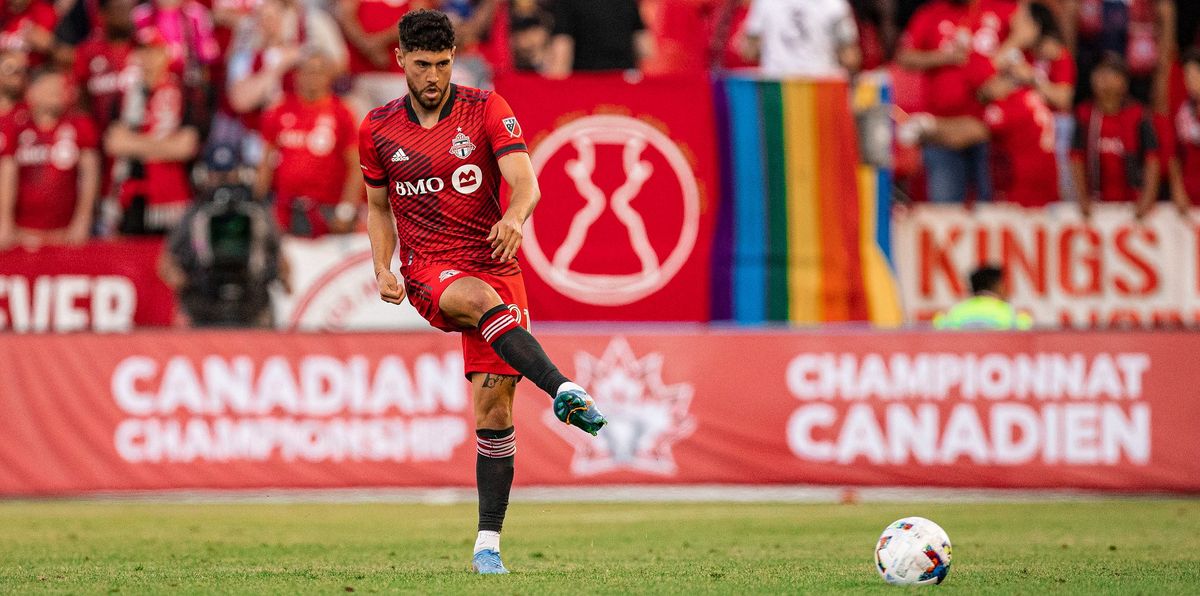 In the debut of a new series at TFC Republic, we'll look at some of Major League Soccer's more arcane roster rules and break them down by using real-life examples so that they are easily understandable.
In this week's edition: we examine how Toronto FC was able to convert Jonathan Osorio from a TAM player to a Designated Player, how did it benefit the club, and whether or not switching the Canadian's designation hurts TFC's chances of signing another DP.
---
Toronto FC president Bill Manning revealed last week that Canadian midfielder Jonathan Osorio joined Lorenzo Insigne and Federico Bernardeschi on the team's books as a Designated Player at the start of the regular season.
"It means nothing. It's just a way of a team working around the salary cap," Osorio said about his new DP designation.
Indeed, this was basically an accounting maneuver that allowed TFC to make a series of important roster moves this off-season. Nevertheless, it was still an announcement that caught fans by surprise and caused a lot of confusion.